[CLOSED] Enter the 2016 Threads Halloween Costume Contest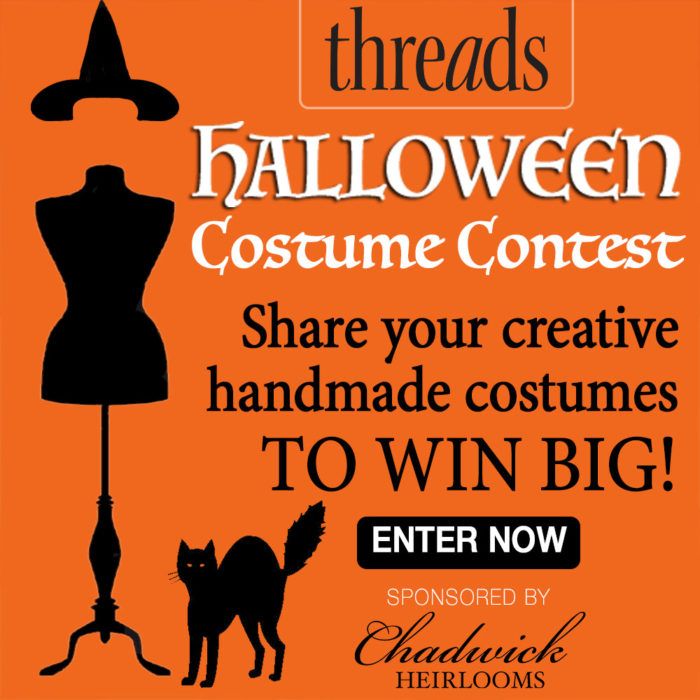 Update: The 2016 Halloween Costume Contest is now closed. Stay tuned as we pick the top 5 semifinalist.
October is here and its time to enter Threads Halloween Costume Contest. Share your costume creations in our Halloween Costume Contest Gallery by November 1, 2016, and you could win a prize package worth more than $350 from Chadwick Heirlooms and Threads.
HOW TO ENTER

Submit clear, detailed photos and a description of your home-sewn costume to the Halloween Costume Contest Gallery by 11:59 p.m. EST, November 1, 2016. Please include any techniques, materials, patterns used, or other information about the costume that will help us understand how your submission was made. This information is critical in the preliminary judging process.
There is no limit to the number of costumes you can enter. Although each costume must be sewn by you, it does not have to be created specifically for this year's contest.
WINNER SELECTION

On or about November 2, 2016 a panel of Threads editors will judge all submissions and select five (5) semifinalists from among the eligible entries received. Submitted entries will be judged on inspiration, technique, skill, and design. The final winner will then be chosen from the five (5) semifinalists based on the outcome of an online vote by the ThreadsMagazine.com community held from November 4, 2016 to November 11, 2016. The winner will be chosen on or around November 14. The winner will be notified by email initially, then by mail within 10 days of the selection. Odds of winning will depend upon the total number of eligible entries received. One (1) prize will be awarded to one (1) person, household, or family.
PRIZE DETAILS
$100 Gift Card to Chadwick Heirlooms: Chadwick Heirlooms features more than 6,500 bolts of fabrics including Swiss batistes, dotted Swiss, Swiss laces, voiles, organdies, unusual linens, embroideries, and Liberty of London brand. They also carry ribbons, buttons, trims and notions, sewing and quilting patterns, and books and threads.
Teach Yourself to Sew, Seasons 1 – 5 DVD
Approximate Retail Value (ARV) is $359.85.
No purchase is necessary to enter. Open to legal residents of the United States, who are at least 18 years old, and to legal residents of Canada (except Quebec), who are at least 18 years old.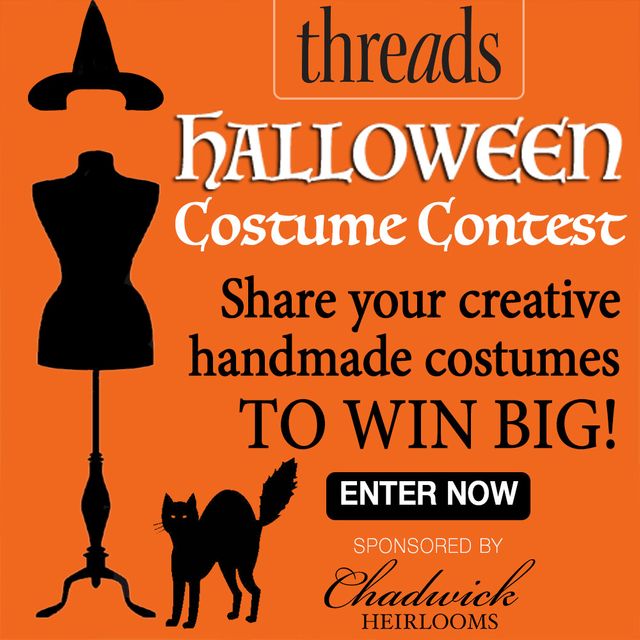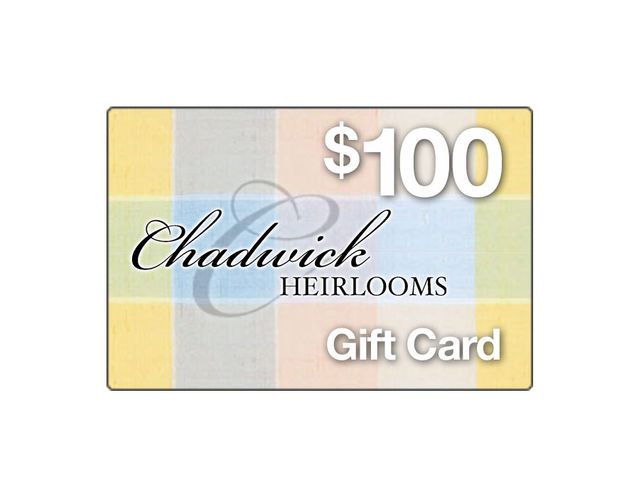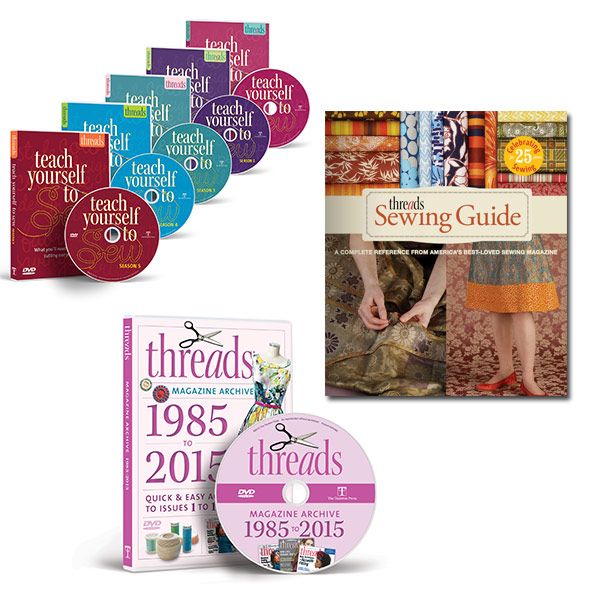 The winner will also receive a bundle of Threads products: the Threads 2015 Archive, Teach Yourself to Sew, Season 1-5 and Threads Sewing Guide.