Sewing Gifts for the Holidays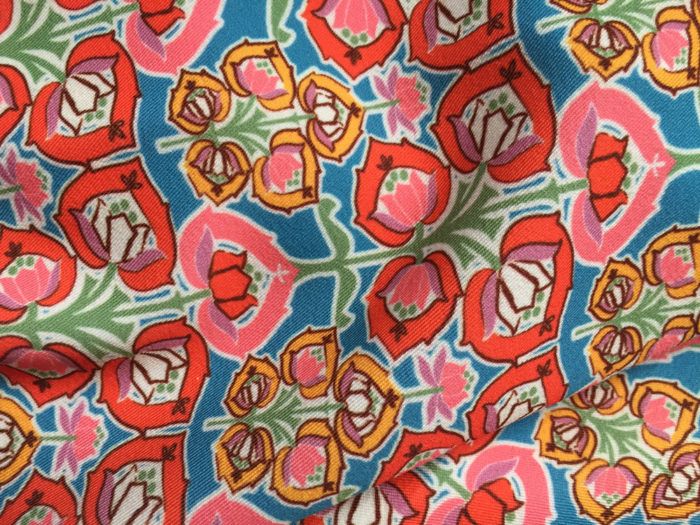 Threads editors and contributors have put together a list of their top gift picks for a loved one who enjoys sewing, or for your own wish list. The gifts range in price and use, so there's something for everyone. Enjoy!

Digital fabric printing
A gift certificate to any of the custom digital fabric printing services, such as Hello Fabric, would make any creative sewer happy. Hello Fabric, launched earlier this year, is an online marketplace for quilters, crafters, sewers, and textile designers. It offers more than 15 fabric substrates on which to print designs, as well as finished items such as totes, rugs, and pillows. You can upload your own design or shop other designers' work.
–Sarah McFarland
HelloFabric.com; prices vary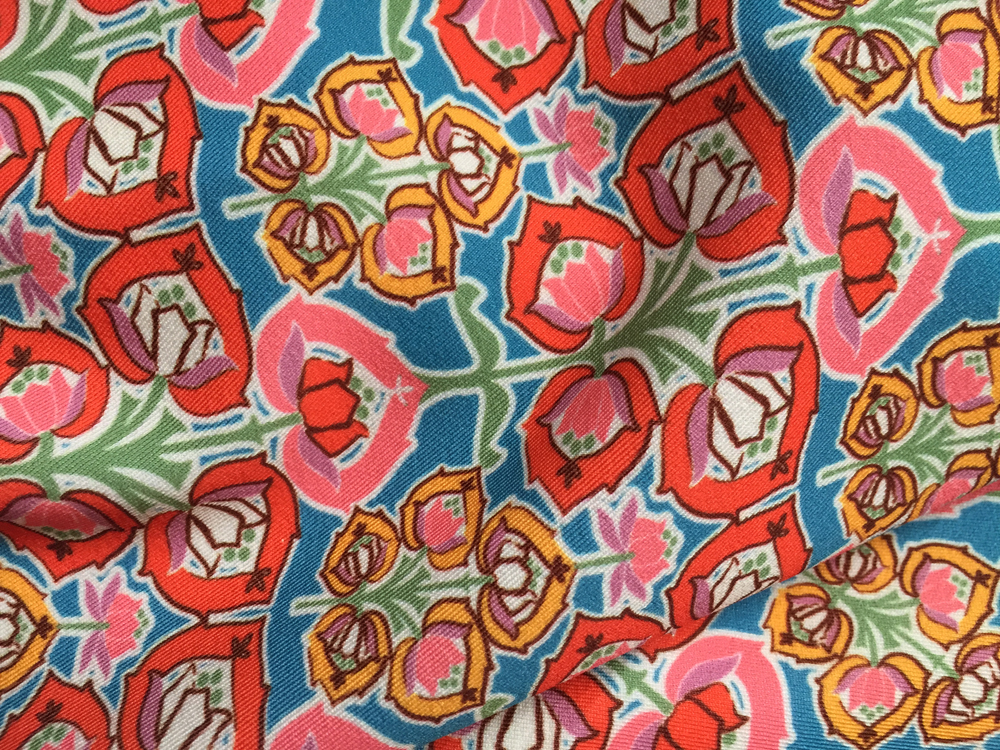 Serviceable scissors set
The Kai Scissors 5000 series three-piece scissor gift set includes 8-inch dressmaker shears, standard 5 1/2-inch sewing scissors, and 4-inch needle-craft scissors. It's a great scissor set at a reasonable price, and you'd use these for years. You can get the standard black handles or choose the Very Berry color handles for $5 more.
–Sarah McFarland
KaiScissors.com; $49.99 and $54.99
Precision shears
The couture connoisseur recognizes the value of the proper tool for the task. She knows that each step is important to achieving the desired outcome and she has high standards. So I recommend Kai's 10-inch, bent-handle tailor shears. These lightweight but very sharp shears make cutting all fabrics, from silk and bouclé to cotton sateen and linen, highly accurate and easy on the hand and arm muscles.
–Sandra Miller
CuttingLineDesigns.com; $85.00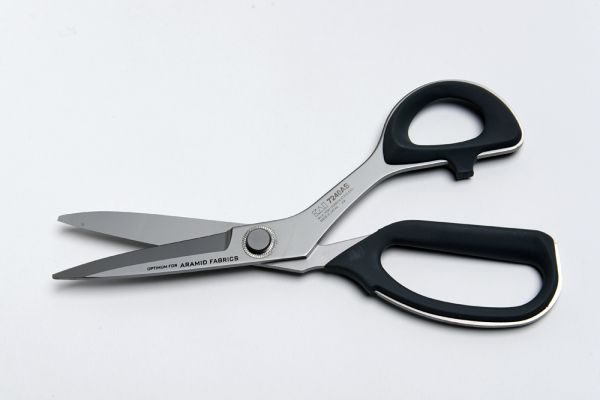 Upcycling book
I'm always on the lookout for books that inspire my sewing, and Refashioned: Cutting-edge Clothing From Upcycled Materials by Sass Brown (Laurence King, 2013) has caught my eye. It's wonderful! It is a collection of artist's clothing designs that cover all of the bases as far as wardrobe needs, but it also clearly pushes the envelope for avant-garde fashions to get you thinking about making something creative through upcycling.
–Judith Neukam
Amazon.com; $35.00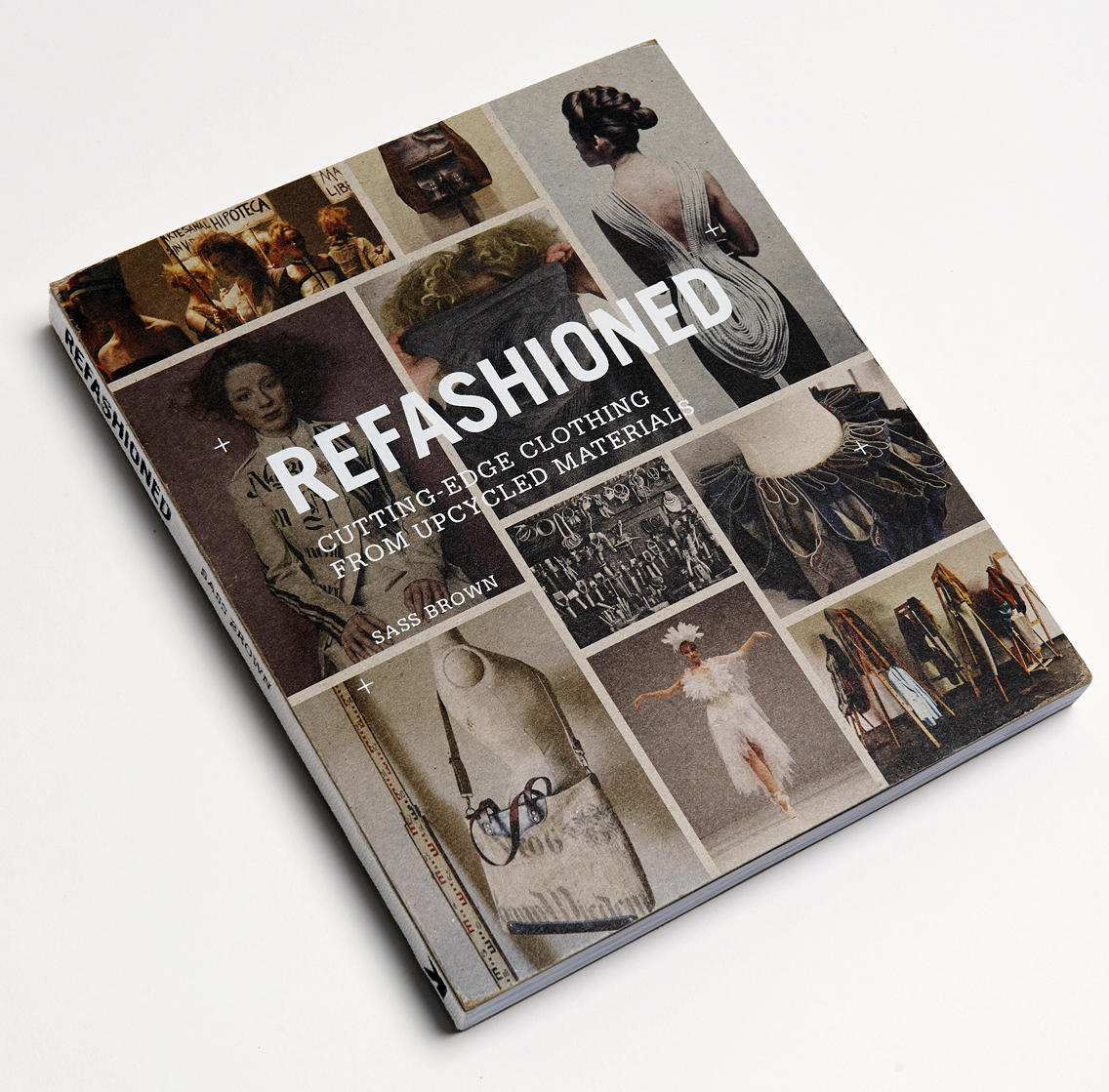 Blank-slate pattern
The By Popular Demand pattern from Cutting Line Designs is for a jeans jacket-style topper with casual details, such as topstitching and pockets, but it lends itself easily to creative interpretation. A creative sewer can readily change the details while keeping the simple, classic lines, enabling her to create vests, topper coats, evening jackets, and business-appropriate garments, all from one pattern.
–Sandra Miller
CuttingLineDesigns.com; $21.00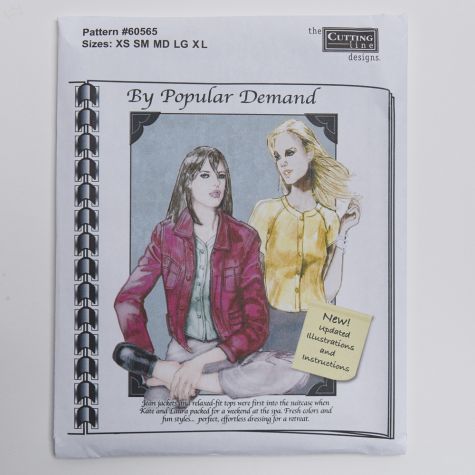 Ikea-hack cutting table
For years, I've been using a folding plastic banquet table for my fabric cutting. It's not big enough for my cutting mat, and it's far too low for comfort. I need a table that's at least 42 inches tall, 36 inches wide, and 70 inches long, but most craft-type cutting tables are only 35 inches tall. Making my own is the best option, and I could get four of Ikea's Billy three-shelf bookcases, each 41 3/4 inches tall, add a plywood top, and lay my cutting mat on top. This would provide storage as well as support. The Billy bookcases come in a painted white finish and in three wood-look finishes.
–Carol Fresia
Ikea.com; $49.99 – $69.99 (depending on the finish)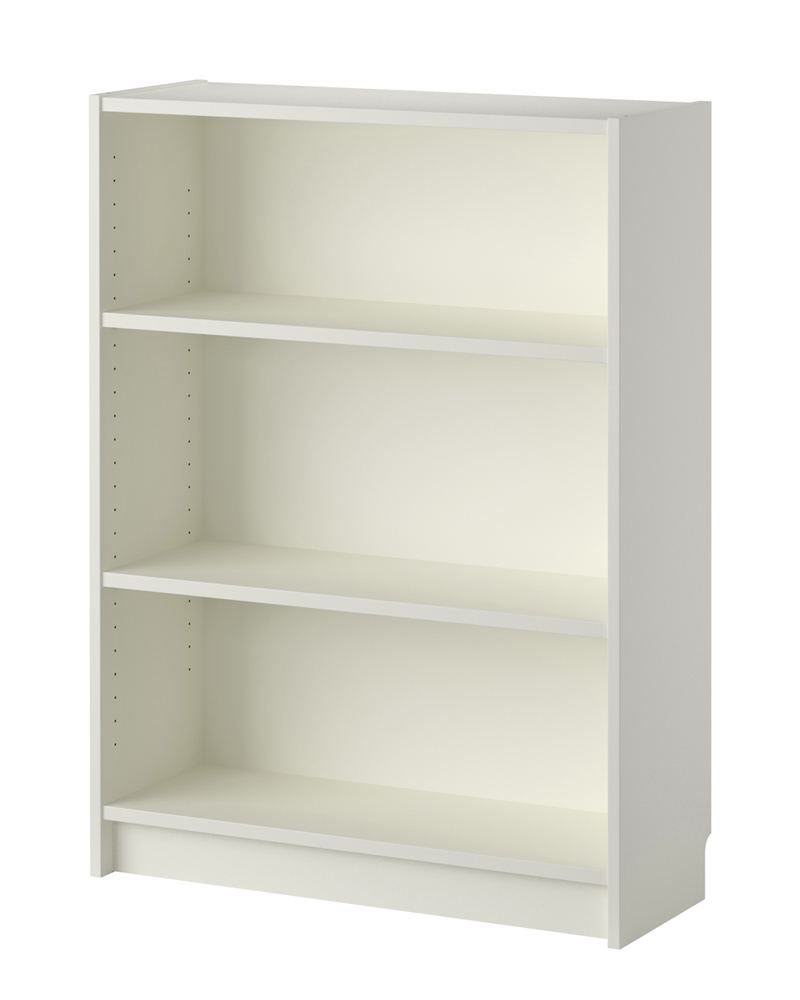 Dressmaker's Handbook of Couture Sewing Techniques
The Dressmaker's Handbook of Couture Sewing Techniques, by Lynda Maynard (Interweave, 2010).
Lynda has her own take on technique, and she shares her tips and innovative techniques in this book. It's a must-have in every library.
–Kenneth D. King
Amazon.com; $26.99

Cool Tricks Takes Manhattan
My CD called Cool Tricks Takes Manhattan, available from yours truly. This CD is a compendium of tricks and techniques that Kenneth teaches in his couture details classes at the Fashion Institute of Technology.
–Kenneth D. King
KennethDKing.com/books; $25.95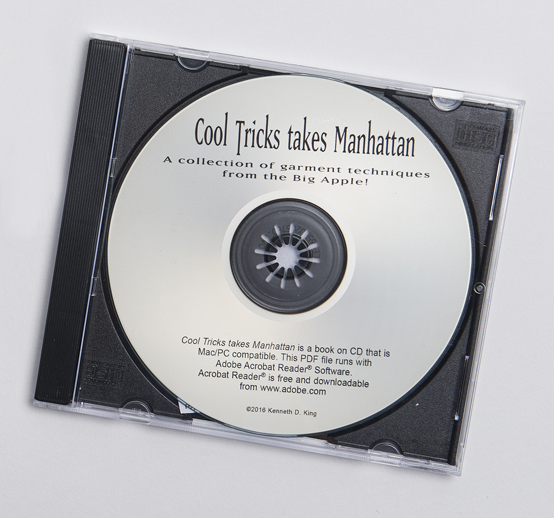 Dritz shaped-head pins
Whether you have limited dexterity due to repetitive stress injuries, arthritis, general klutziness (or in my case, extremely short fingernails), regular pins can be difficult to handle. Dritz's new Easy Grasp Pins have bright purple, teardrop-shaped heads that make it easier to pick them up and keep your grip. The pins are 1 1/2 inches long, and come in a pack of 60. Children and other beginners may find them helpful, too.
–Stephani L. Miller
Amazon.com; $11.27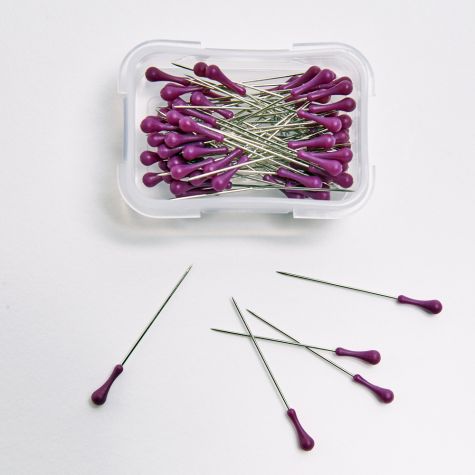 Telescoping magnetic light and mirror
The three-piece Tekton 7612 pick-up and inspection tool set consists of a lighted magnetic tool, 2-inch-diameter inspection mirror, and round magnetic parts tray. My husband bought me a similar magnetic pick-up tool, which is used to pick up nails. It grabs pins out of even shag carpet. The magnet is big, so it works very well. The tray keeps pins in place and is larger than magnetic pincushions. You can swipe it on the floor to pick up beads as well.
–Ruth Ciemnoczolowski
Amazon.com; $16.76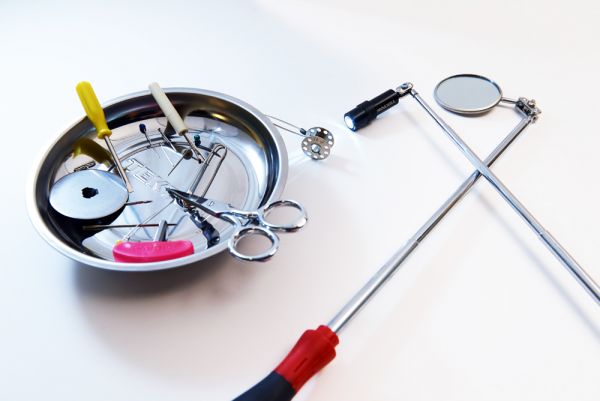 Save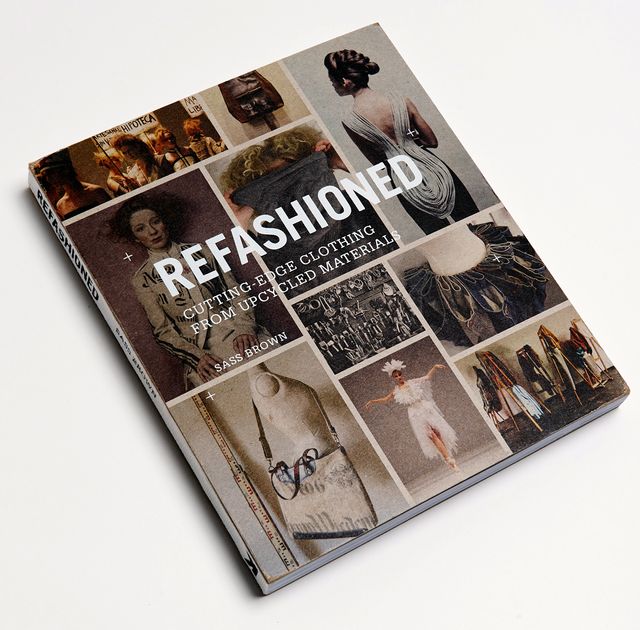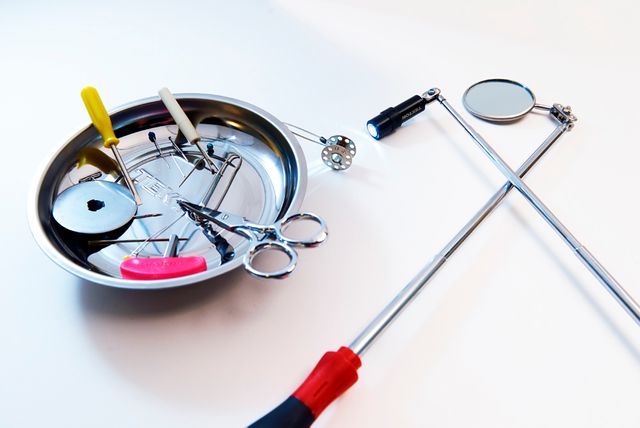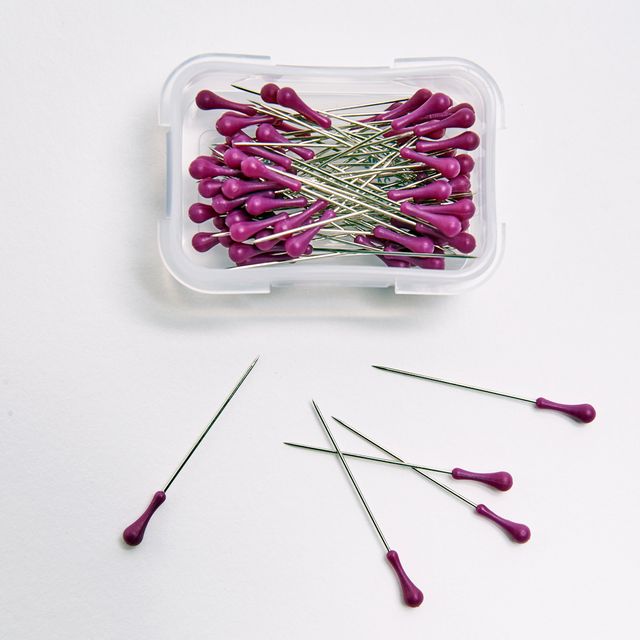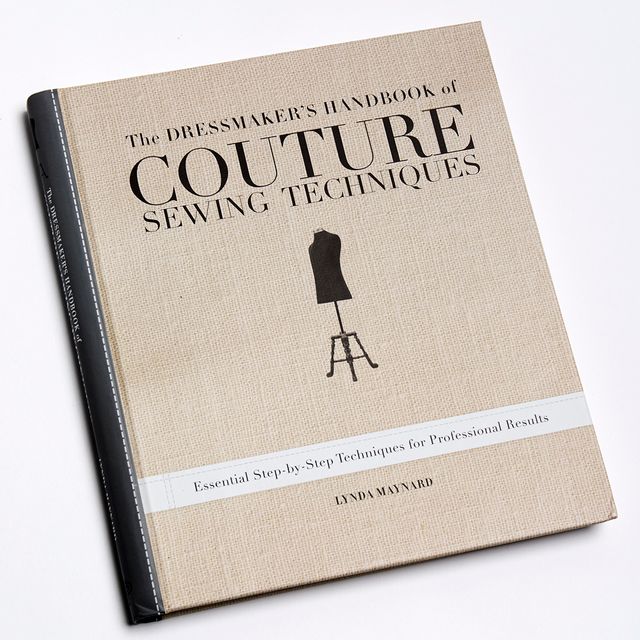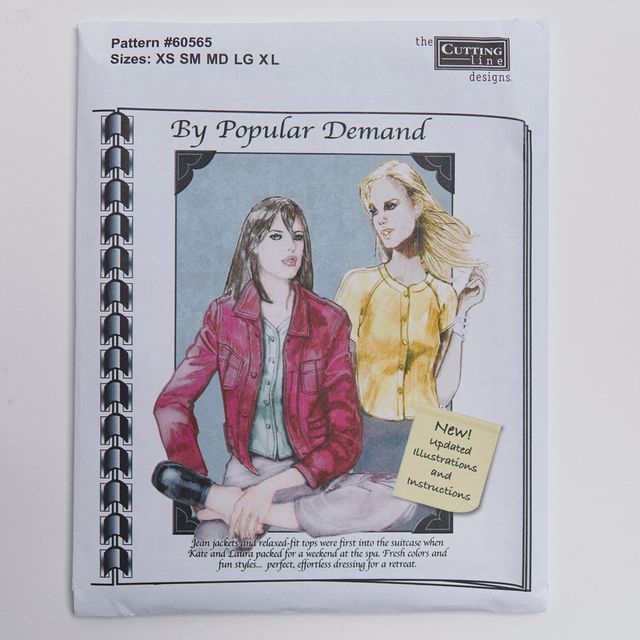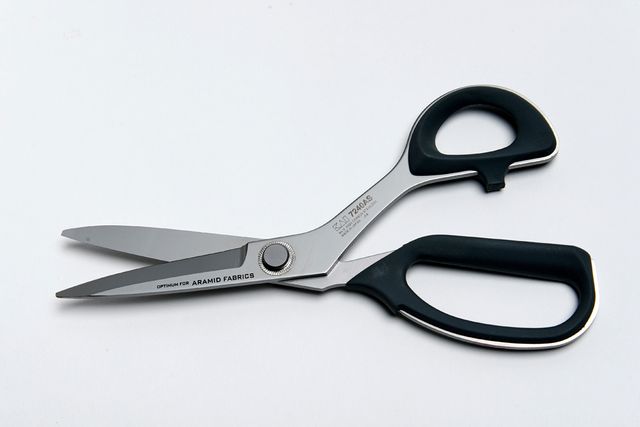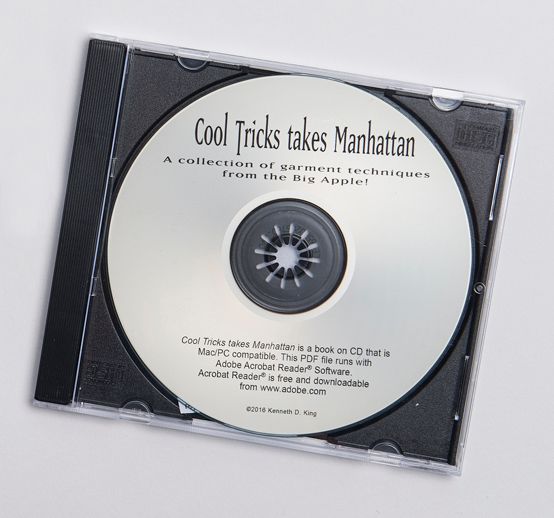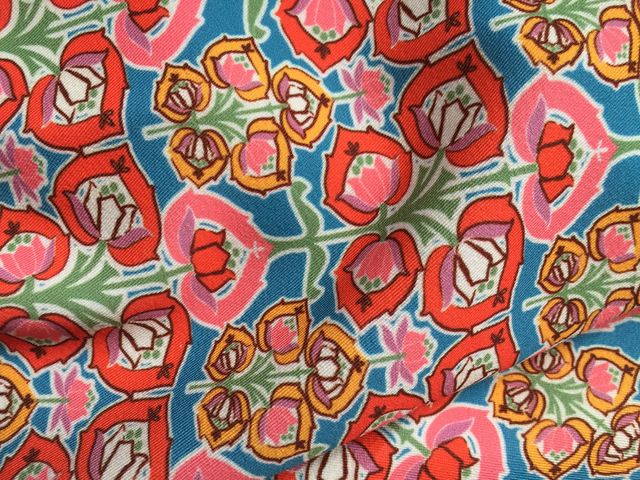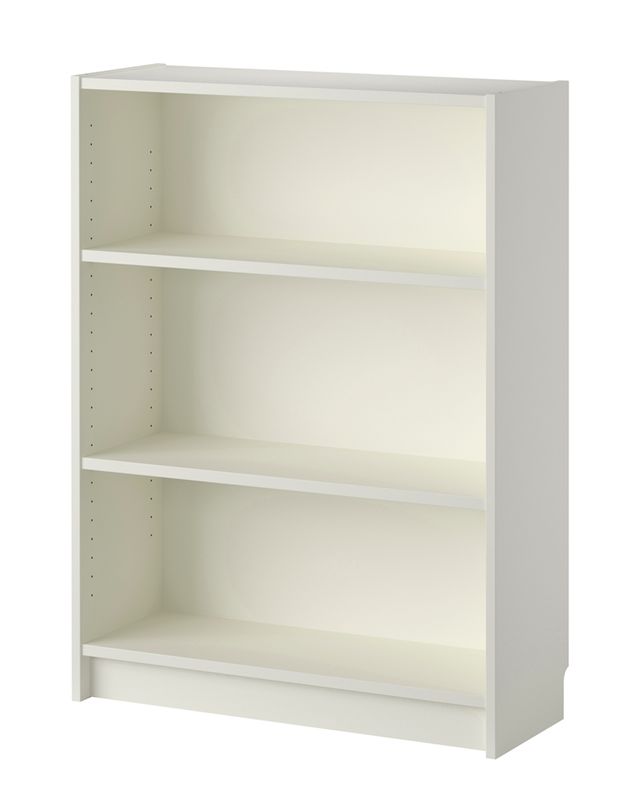 Get the latest including tips, techniques and special offers straight to your inbox.