Kenneth D. King's Print Mixing Principles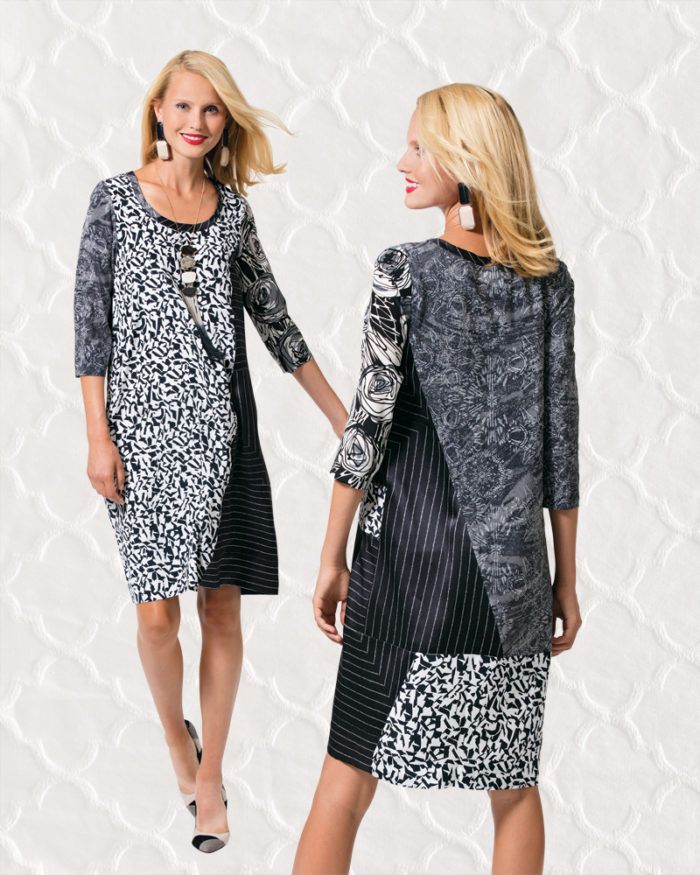 In his article from Threads #188 (December 2016/January 2017), Kenneth D. King explains his method for using multiple patterned fabrics in a single garment. He writes:
Looks that bring together two or more patterned fabrics are right up my alley aesthetically. I like to design them, and I often wear them. You may think it takes innate artistic talent to mix prints successfully, but anyone can learn to do it.
When I was in college, I took a design class. Along with color theory, I learned a method for mixing patterns that I use all the time to ensure great results. I'll share this approach so you, too, can combine prints creatively-and not end up looking like a clown (unless you want to). These principles work for mixing prints in all sorts of contexts: single, print-blocked garments; entire outfits, including accessories; or in home decoration. However you approach it, you'll have fun putting together the combinations, and you'll feel great wearing your new looks.
Web Extra: 360-degress of this Mixed Print Dress
View PDF