Vote for the Winner of the Halloween Costume Contest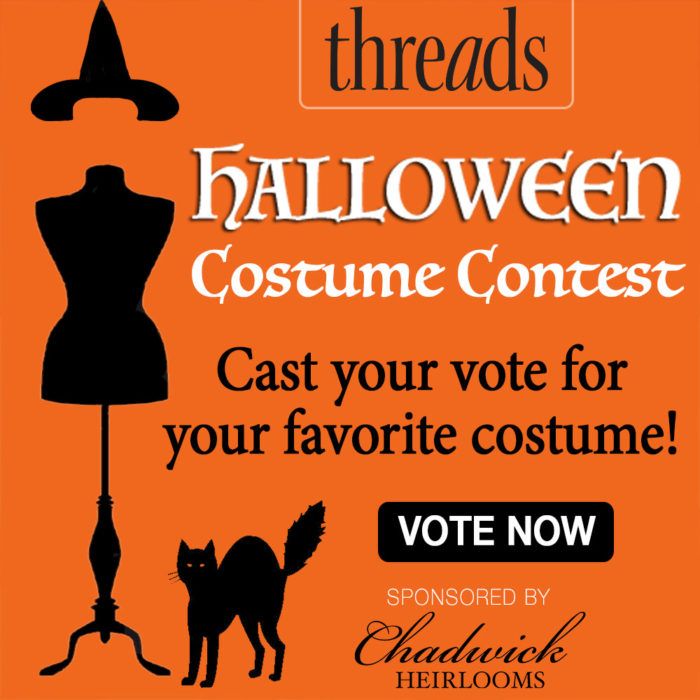 Pick the Winner
The annual Threads Halloween Costume Contest sponsored by Chadwick Heirlooms is now over and its your turn to vote.
Click on the semifinalists listed below to review the original entries. Then, vote for your favorite costume in the the poll before 11:59 p.m. EST, November 11, 2016.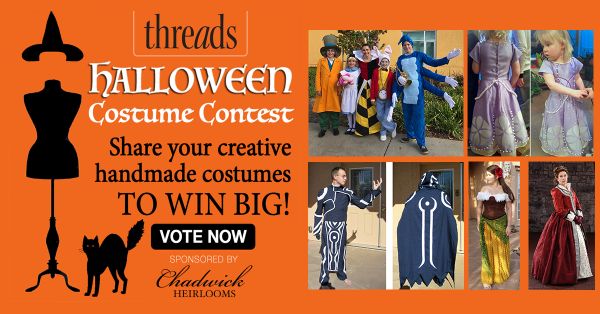 Prize Package Details
$100 Gift Card to Chadwick Heirlooms: Chadwick Heirlooms features more than 6,500 bolts of fabrics including Swiss batistes, dotted Swiss, Swiss laces, voiles, organdies, unusual linens, embroideries, and Liberty of London brand. They also carry ribbons, buttons, trims and notions, sewing and quilting patterns, and books and threads.
Threads Archive DVD
Teach Yourself to Sew, Seasons 1 – 5 DVDs
Threads Sewing Guide book
Approximate Retail Value (ARV) is $359.85.
Five Semifinalists (in no particular order)
Disney's Princess Sophia the First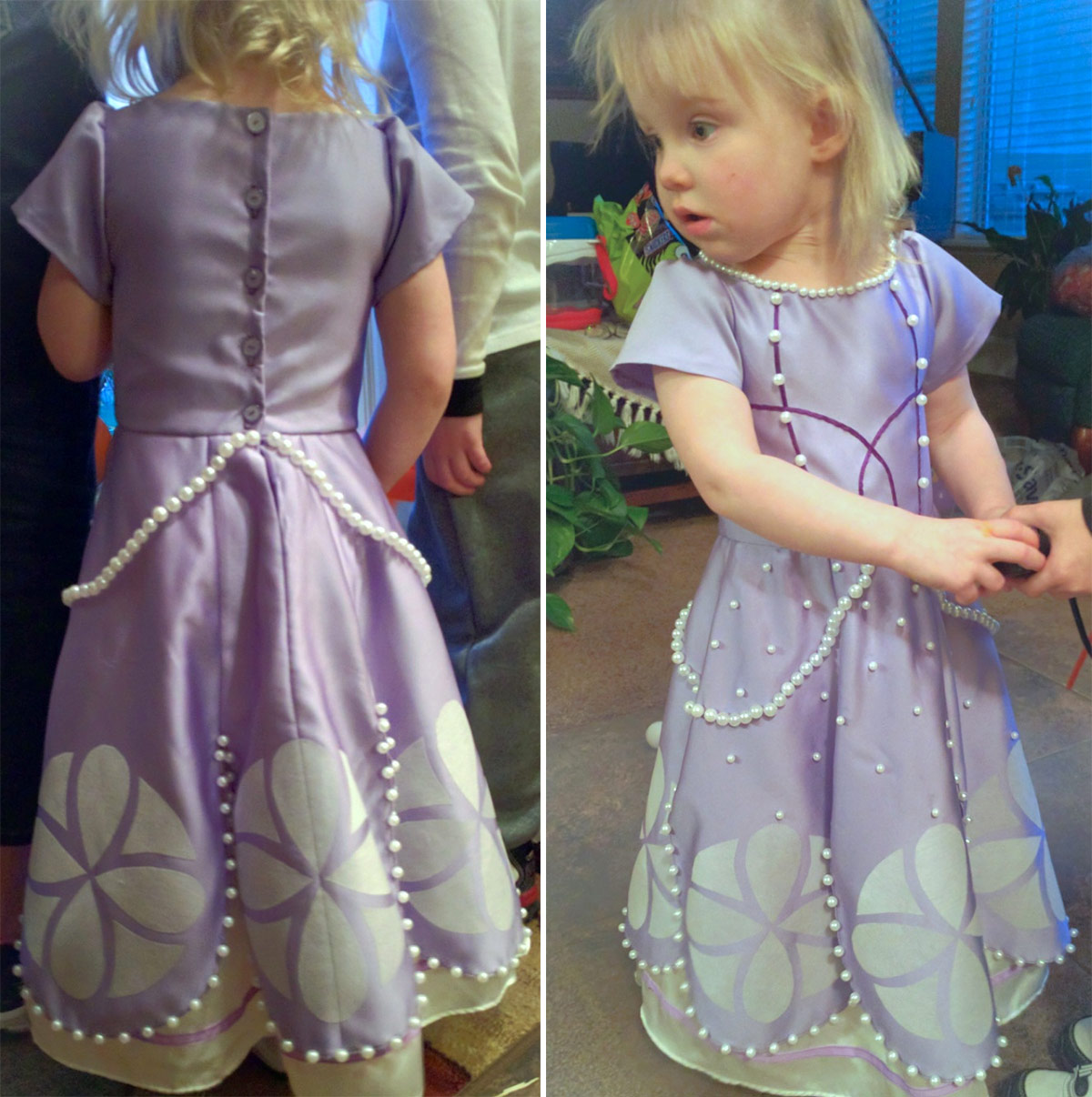 It's All Madness Here: Alice in Wonderland Family Costumes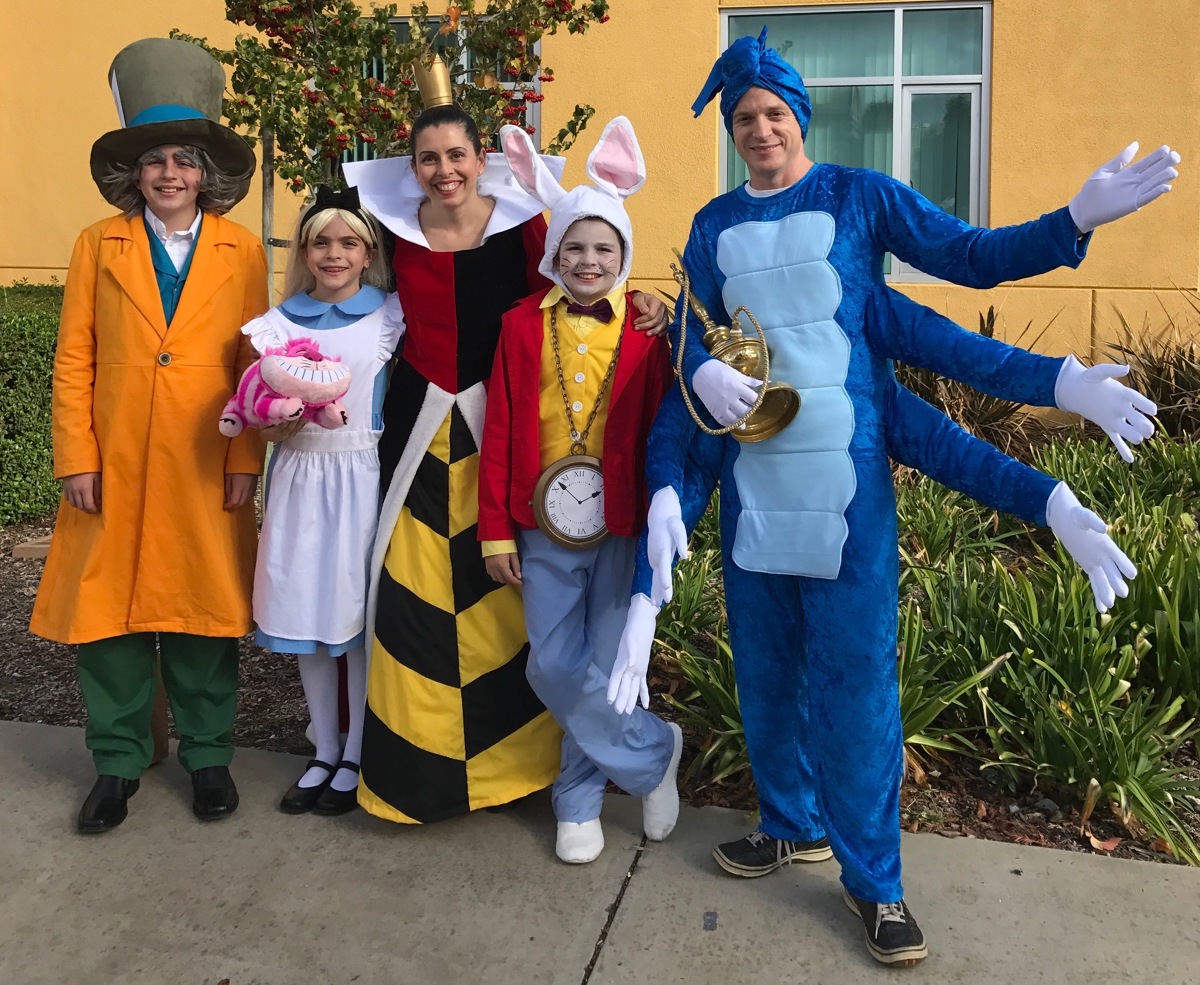 Jace Beleren from Magic the Gathering game
The Red Queen from Once Upon a Time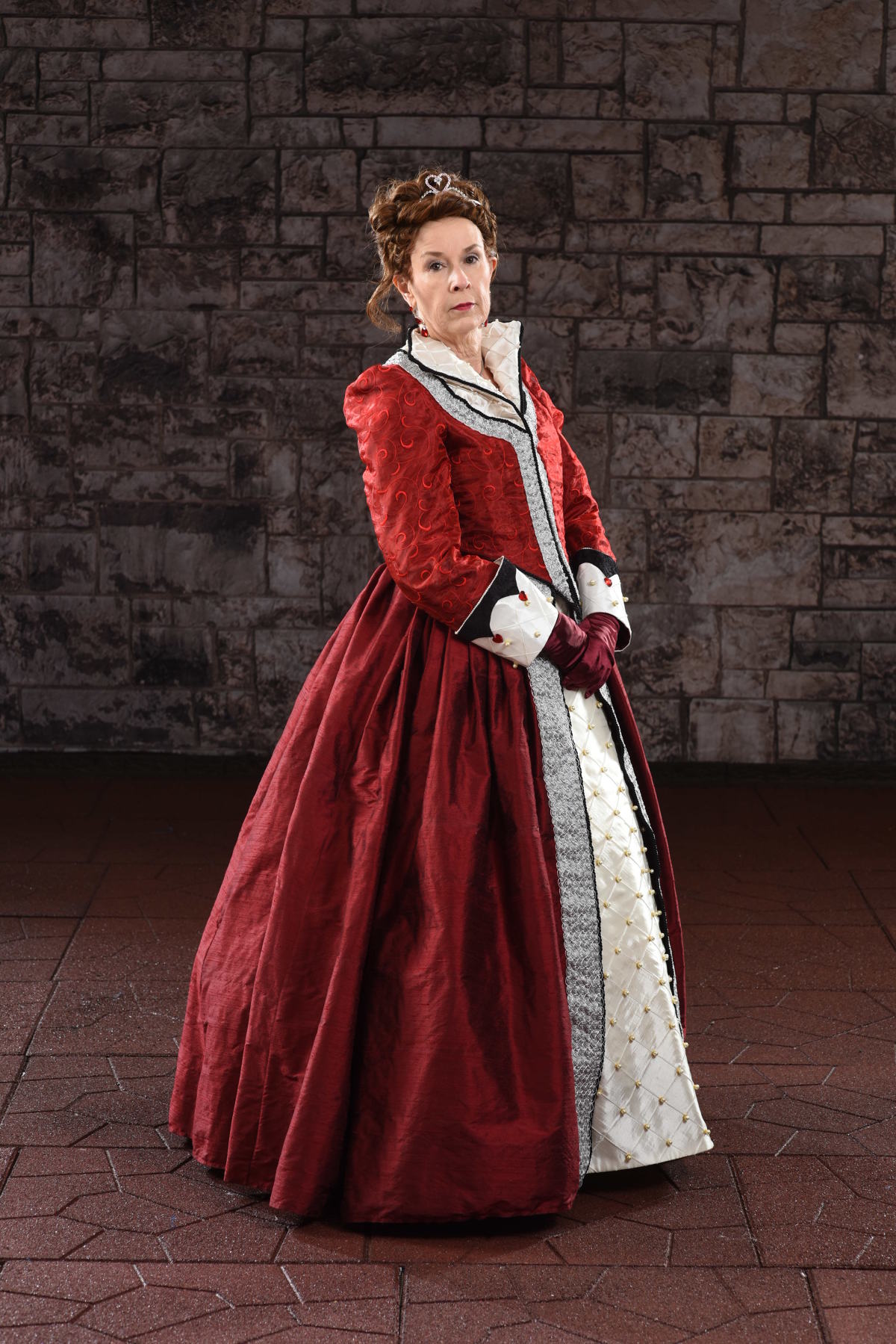 Christine Daae from Phantom of the Opera
The Poll
Vote Now! 2016 Halloween Costume Contest
More Halloween Costume Inspiration: If you enjoyed these costumes, continue the fun by browsing through the official contest gallery.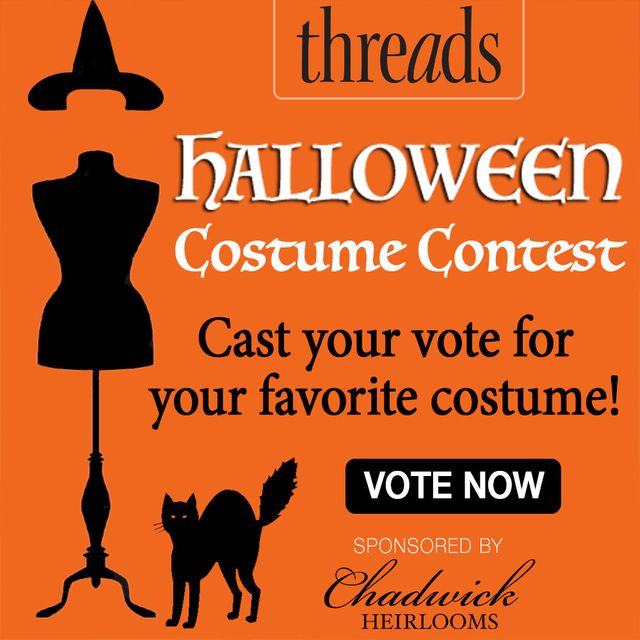 Vote for your favorite costume in the online poll.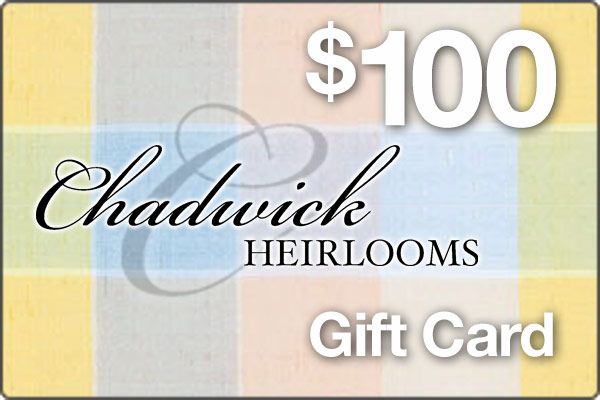 Enter to win a $100 Gift Card to Chadwick Heirlooms.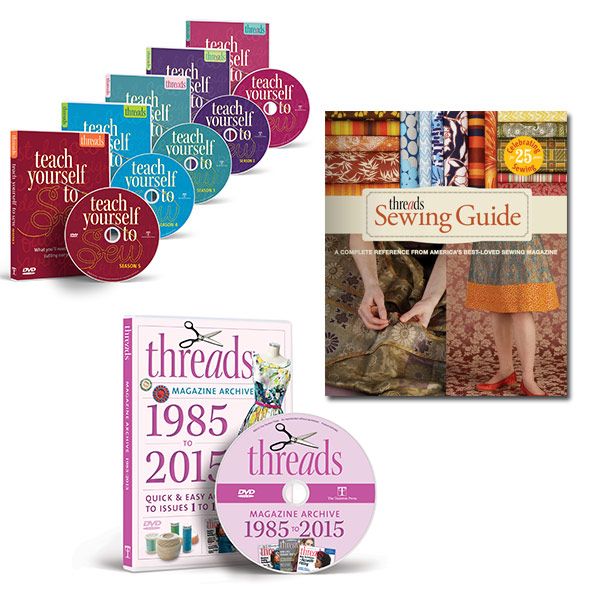 The winner will also receive a bundle of Threads products: the Threads 2015 Archive, Teach Yourself to Sew, Seasons 1-5 and Threads Sewing Guide.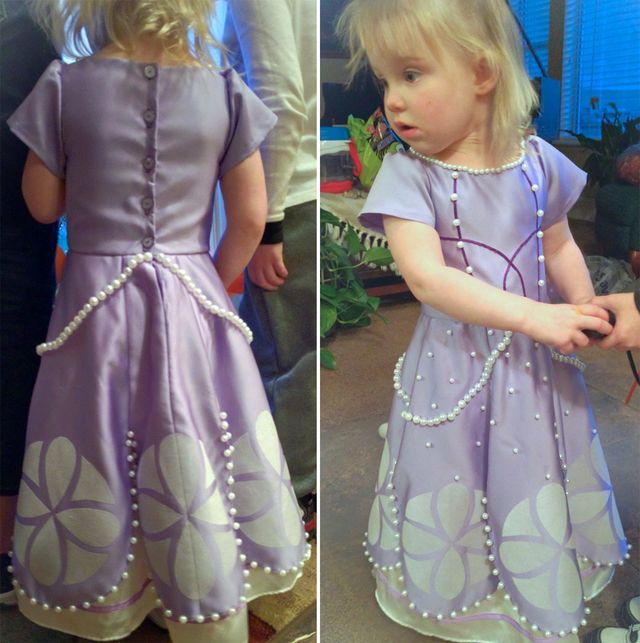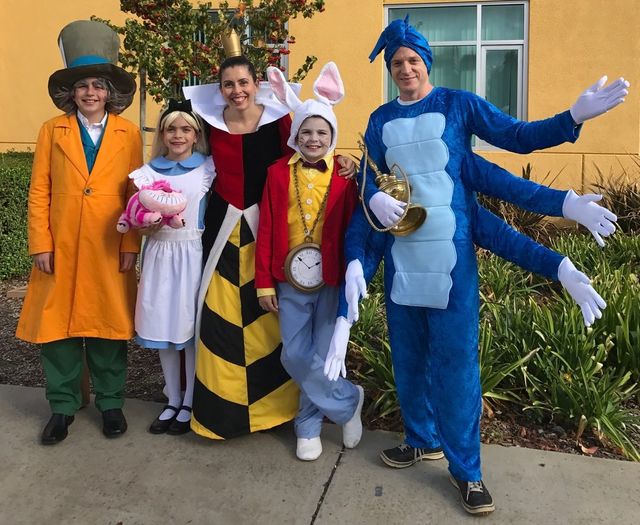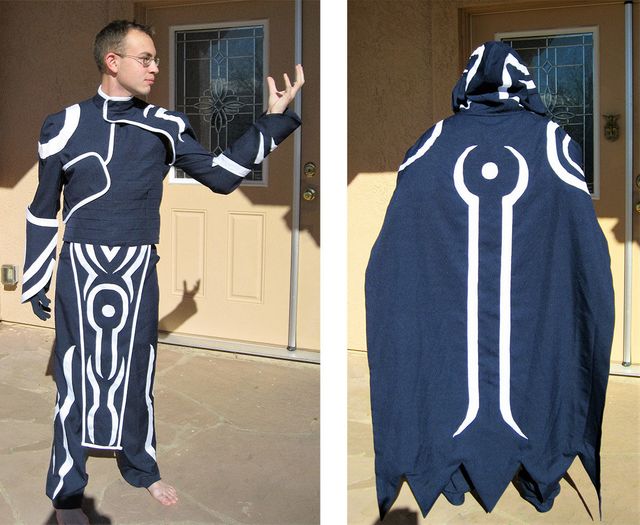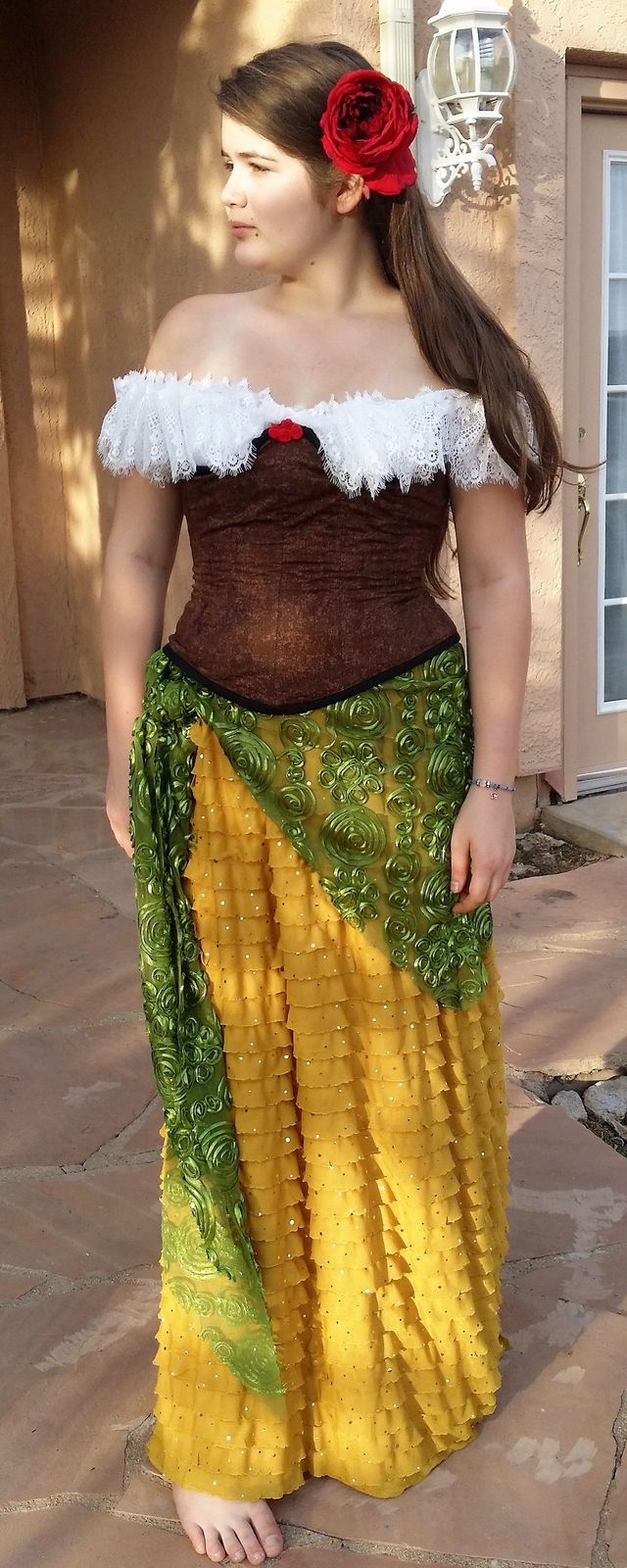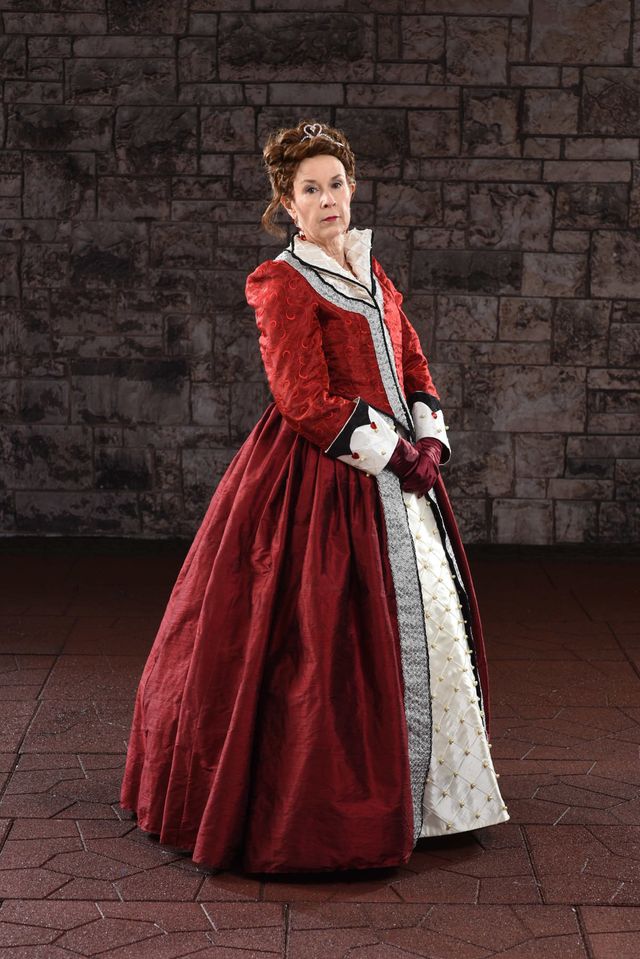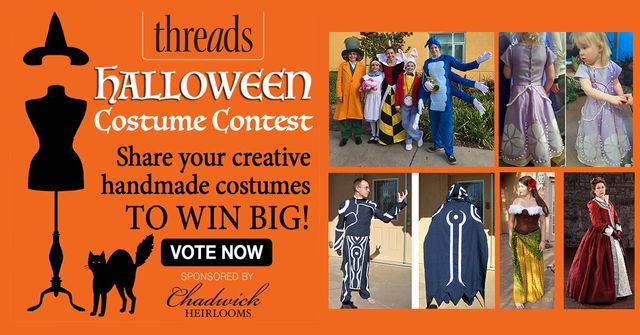 Get the latest including tips, techniques and special offers straight to your inbox.