Q&A: Tween-Sized Patterns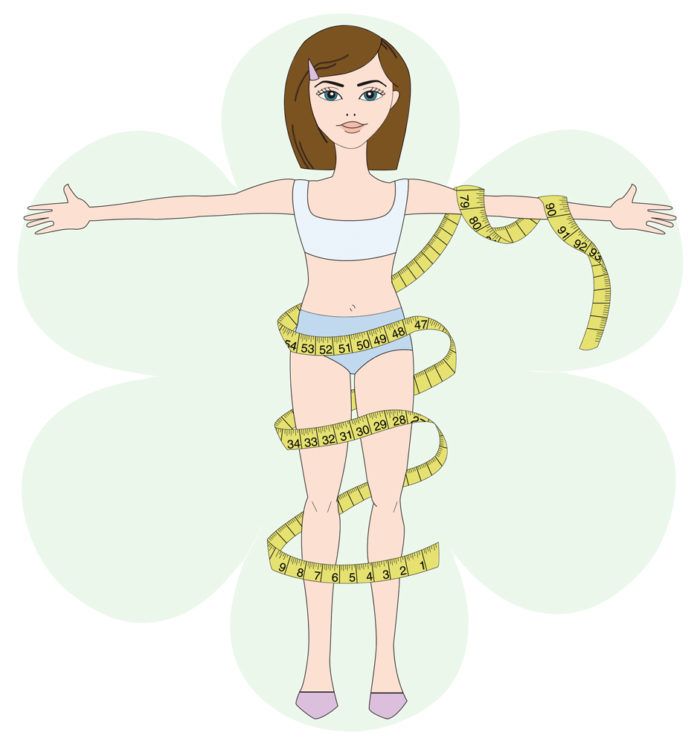 READERS' QUESTIONS – EXPERT ANSWERS
Q: I would love some advice on sewing for young teens. Any pattern sources would be helpful. My granddaughters, ages 12 and 14, wear purchased clothing in misses' sizes 0 or 2. I have searched patterns exhaustively and find the girls' size range ends at 16 and adult sizes start at 6 or 8. There is a huge gap here. For an inexperienced sewer with relatively basic patternmaking skills, it's a big challenge. These girls wear as many clothes as the rest of us, or more. Why are they left out by the pattern industry?
-Carol Stephenson, via email
A: Threads technical editor Carol J. Fresia replies:
The key to finding patterns to fit teens, tweens, and petite adults is to go by measurements rather than the sizes listed on the envelope. Misses' pattern sizes are different from ready-to-wear sizes: The measurements for a leading clothing retailer's size 4, for example, are larger than those for a Vogue pattern's misses' size 12. The same doesn't seem to hold true for girls' clothes, though. I compared Vogue's girls' sizes to the size chart from a popular mall store specializing in girls' apparel, and found the measurements to be very close.
It's also useful to compare a girls' pattern to a misses'. You'll discover that larger girls' sizes are bigger than smaller misses' sizes. My teenaged daughter wears a misses' size 2 in ready-to-wear clothes. I've had excellent luck using misses' patterns in sizes 6 to 10, depending on the garment style. Although I have to make considerable "petite" adjustments for her, I find that her youthful figure is much better suited to commercial patterns than my older shape.
When sewing for a petite figure, check the amount of ease in the pattern. Compare the pattern's finished measurements with your girls' favorite garments to ensure that what you make matches their preferred fit. If you start looking at misses' patterns with your granddaughters in mind, I think you'll be pleasantly surprised. Pattern companies offer many designs that are appropriate for young ladies with a sense of style, and, of course, there are many basic designs that you can adapt easily to emulate current ready-to-wear. I hope you're encouraging the girls to take up sewing themselves-they might love being able to design and make their own fashions.
This article was originally featured in the Q&A department of Threads #188 (December 2016/January 2017).
---
Have a Question? Send it to us and we'll find an expert's answer.
via mail: Threads Q&A, PO Box 5506, Newtown, CT 06470-5506
via email: ThreadsQ&[email protected]
via the Contact the staff page to submit your entry