Easy Seam Turning | Video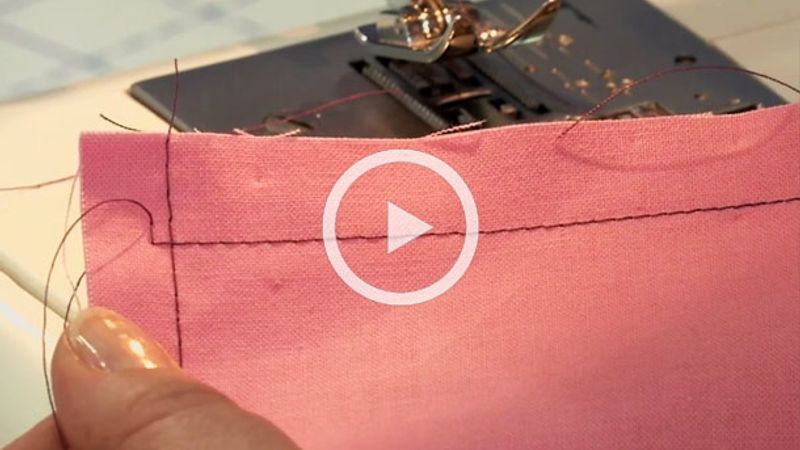 Evamarie Gomez, Carol Fresia, Stephani L. Miller, and videographer Jeff Roos
Threads Sewing Tips: Easy Seam Turning
Leaving an opening in a seam for turning the item right side out, as you would for a pillow, isn't difficult. Watch to learn an easier method that also improves your results.
Reader tip by Shirley Schoen, San Francisco, California, which was featured in Threads #119.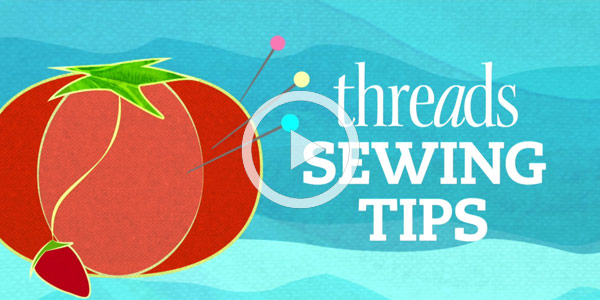 ---
Submit your tip!
At Threads magazine, we're always hunting for tips, tricks, and solutions to help you sew smarter, better, and faster. Send us your great ideas for a chance to be featured in the magazine's Tips department.
Tips can be emailed directly to Threads or mailed to Threads Tips, P.O. Box 5506, Newtown, CT 06470.
We pay for any tips published in our magazine.
Save