Video: Free-Motion Sewing with a Stitch Regulator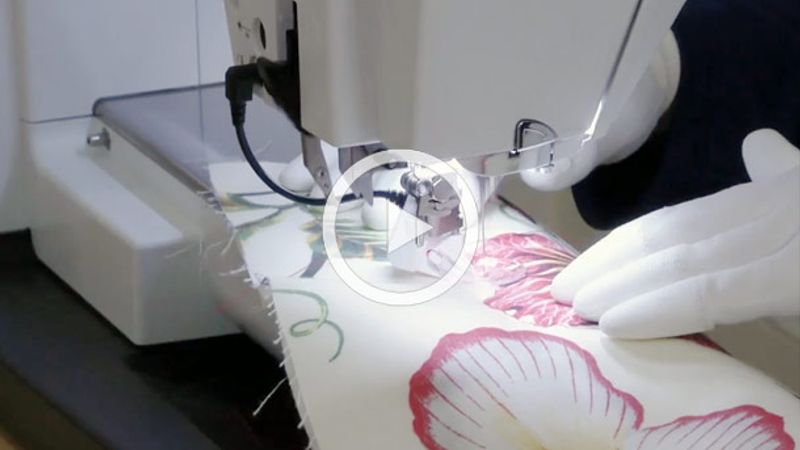 Evamarie Gomez and Carol Fresia, Videographer: Jeff Roos
A stitch regulator is a computerized sewing machine attachment that senses the machine's stitching speed during free-motion sewing. It ensures balanced, equal length stitches by adjusting the stitching speed.
In Threads no. 189 (February/March 2017), sewing educator Rae Cumbie shared how a stitch regulator improved her results with free-motion stitching techniques. In this video tutorial, we'll demonstrate outline stitching and share some tips along the way.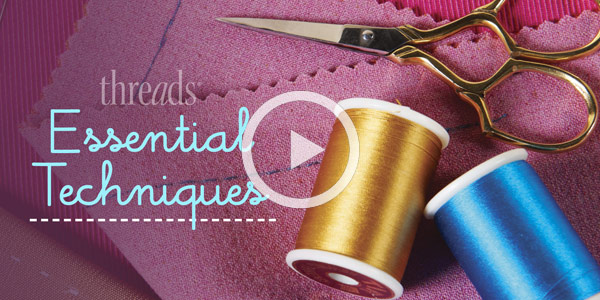 Click to watch more Threads Essential Techniques videos
Get the latest including tips, techniques and special offers straight to your inbox.