Q&A: How to Sharpen Pinking Shears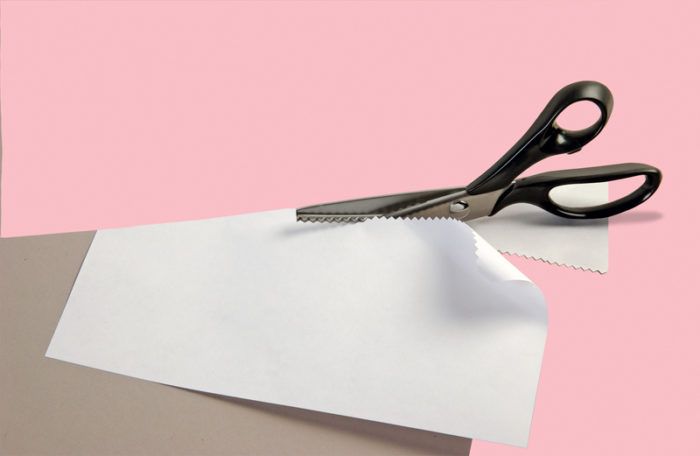 Reader's question: How to sharpen pinking shears
Q: My pinking shears have started to chew up fabric and I think they need to be sharpened. It's difficult enough for me to find someone to sharpen my straight-edged scissors locally; no one will come near my pinking shears. What should I do?
-Jacqui Tapia, via email
Our expert answers
A: Patricia Keay, a sewing instructor and author, replies:
Pinking-shear sharpening is a specialty skill, even for scissor sharpeners. I called around and only two out of nine within a 50-mile radius of the major metropolitan area where I live could do it. However, sending them to an expert is an option no matter where you live. Pat Priest from Simply Sharper in Wisconsin (SimplySharper.com) spoke to me in detail about sharpening pinking shears, and I sent him two dull pairs to sharpen. The shears came back beautifully sharp. His prices are reasonable, and the shears were back in days. My pinking shears are like new and are a pleasure to work with again.
There is a frequently suggested alternative method, but it is not one I can recommend: cutting through aluminum foil. It hadn't worked for me in the past, but in the interest of scientific rigor, I retried it and documented it-every variation of it-on five pairs of dull pinking shears. Not one was improved in the least. Besides that, Pat at Simply Sharper says it can damage your shears.
This article was originally featured in the Q&A department of Threads #189 (February/March 2017).
---
Have a Question? Send it to us and we'll find an expert's answer.
via mail: Threads Q&A, PO Box 5506, Newtown, CT 06470-5506
via email: ThreadsQ&[email protected]
via the Contact the staff page to submit your entry