Great Patterns for Double Gauze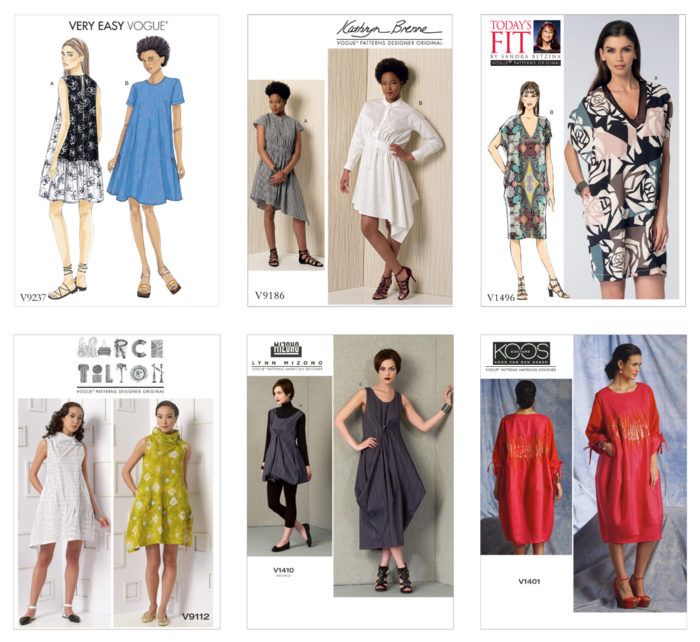 Double gauze is an ideal fabric for cool, comfortable summer clothes. You can find out all about it in Threads #190, April/May, "Fabric Lab: Double Gauze." We tell you how to cut, sew, and care for this textile so it wears well and looks great. Here, we suggest some patterns that would work beautifully in double gauze.
Note: Double gauze ravels and your finished garments will wear longer if you enclose all raw edges. You may want to adapt the construction for some of these designs to include French or flat-felled seams.
Dresses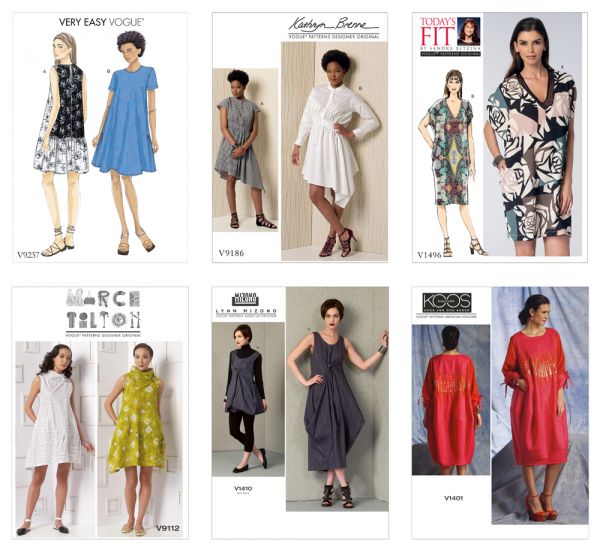 Vogue 9237Vogue 9186Vogue 1496Vogue 9112Vogue 1410Vogue 1401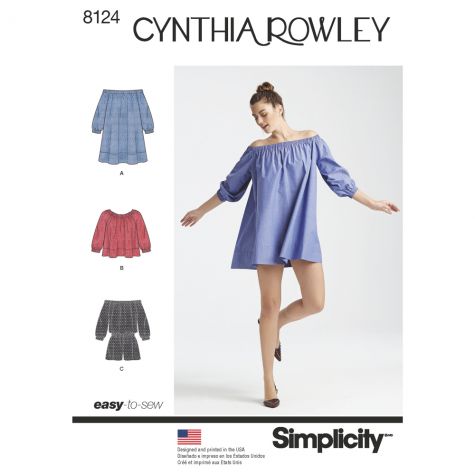 StyleArc Holiday Maxi Cover UpStyleArc Summer Cover Up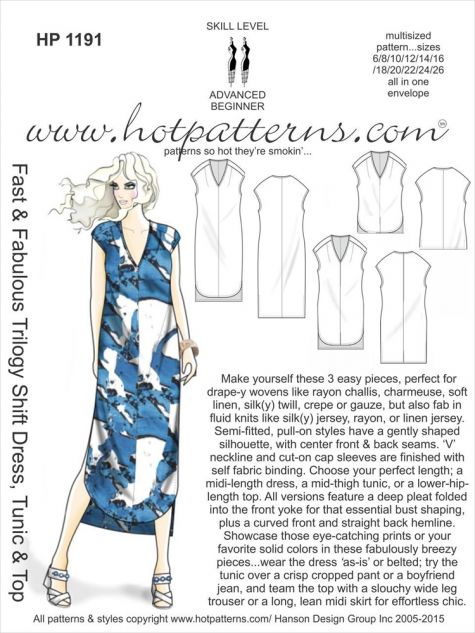 Hot Patterns Fast & Fabulous Shift Dress, Tunic & Top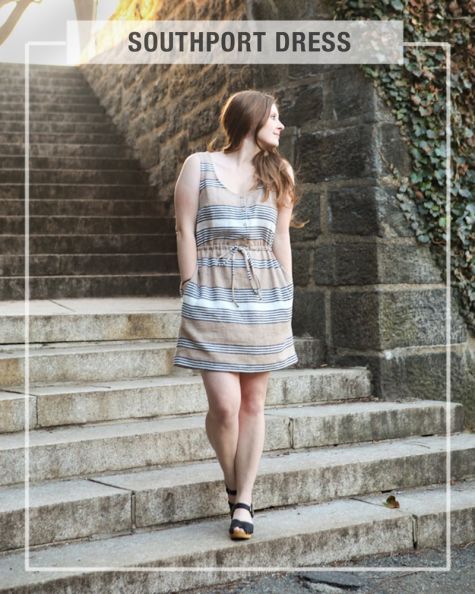 Tops and Tunics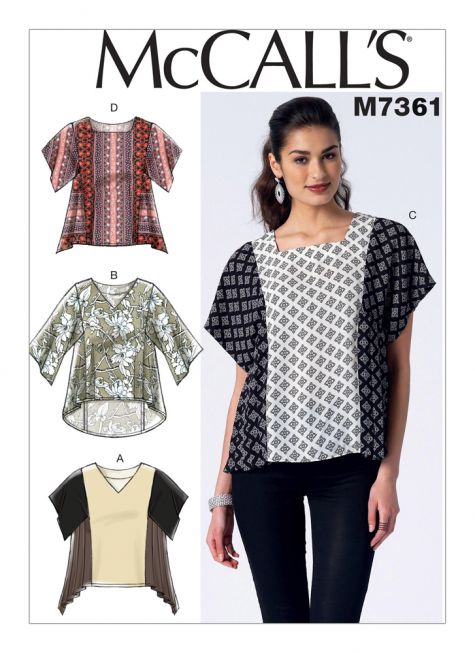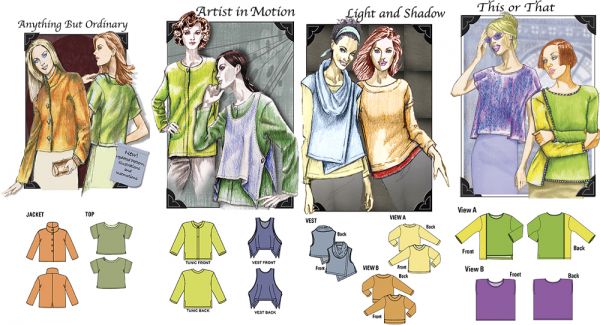 Cutting Line Designs

Anything But OrdinaryArtist in MotionLight and ShadowThis or That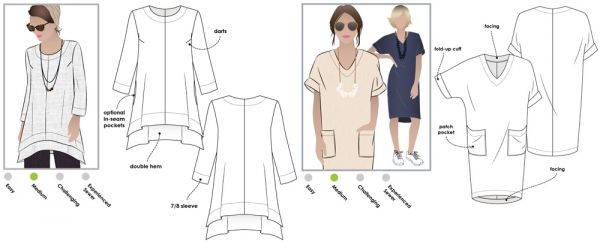 StyleArc Daisy Designer TunicStyleArc Adeline Dress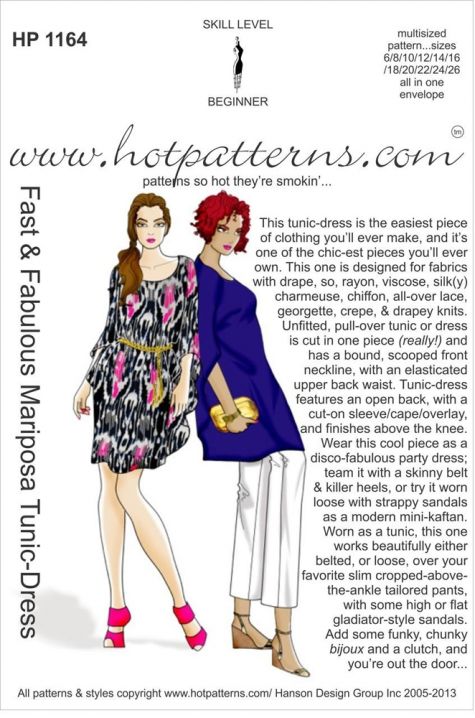 Hot Patterns Fast & Fabulous Mariposa Tunic-Dress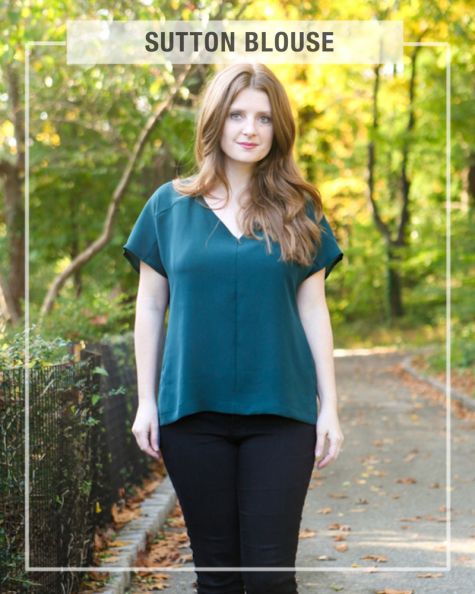 True Bias Patterns Sutton Blouse
Pants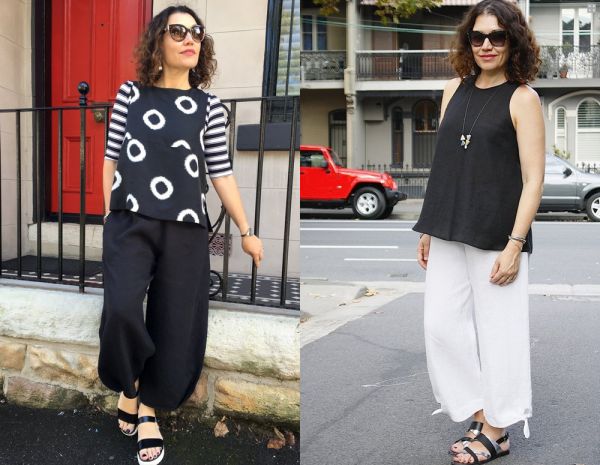 Tessuti Demi Pant PatternTessuti Margot Pant Pattern
Ensembles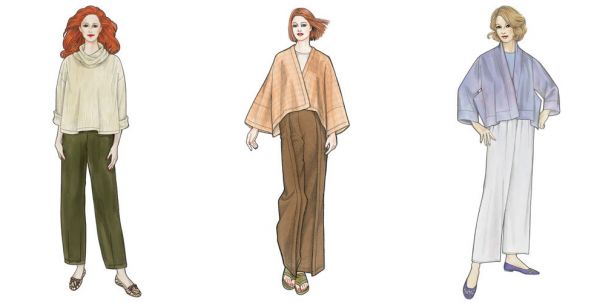 The Sewing Workshop
Have you tried double gauze? Let us know what you think, and post photos in the Reader's Closet gallery.