Quick Tip for Clipping Short Threads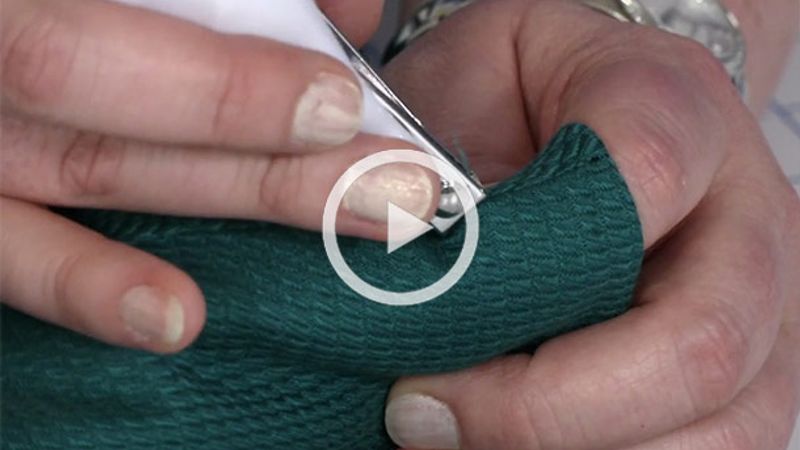 Evamarie Gomez and Stephani Miller, Videographer: Jeff Roos
An obvious solution for eliminating unsightly short threads from the right side of your sewing projects is to clip them. Conquer your fear of thread clipping by using baby nail clippers. You can place these small clippers against the fabric to snip threads with little risk of cutting the garment. These clippers are also a great tool for trimming jump threads on machine embroidery projects.
Reader tip by Manal Khalife of Windsor, Ontario, Canada which was featured in Threads #131.

Watch More Threads Sewing Tips Videos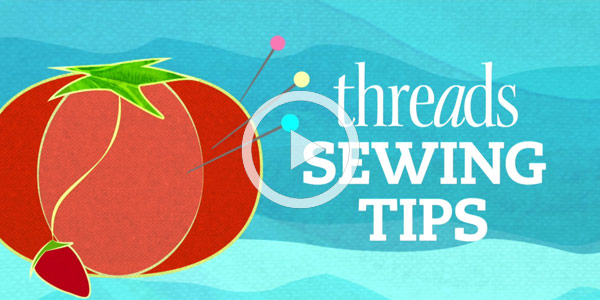 ---
Submit your tip!
At Threads magazine, we're always hunting for tips, tricks, and solutions to help you sew smarter, better, and faster. Send us your great ideas for a chance to be featured in the magazine's Tips department.
Tips can be emailed directly to Threads or mailed to Threads Tips, P.O. Box 5506, Newtown, CT 06470.
We pay for any tips published in our magazine.