Not Just for Hair: Press With a Flat Iron
This video tip will show you how to quickly press ribbons, fabric strips, and even shirt plackets with a flat iron.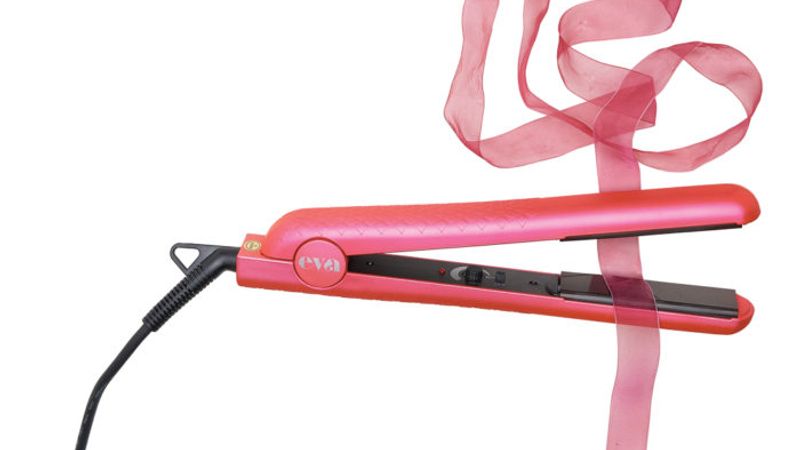 "I loved the article "Embellishments: Textile links," by Anna Mazur Threads #186, Aug./Sept. 2016. While working on my project, I didn't feel like dragging out my ironing board to press the ribbon and fabric strips. Instead, I pulled out the straightening iron that I use on my hair. I tested the heat setting for compatibility with the ribbon and fabric. Then I gently pulled the ribbon and fabric strips between the iron's plates. The ribbon was pressed from both sides with minimal effort."  — Lisa deMontigny, South Bend, Washington
This reader-submitted tip was originally featured in Threads #191, June/July 2017.

---
Submit your tip
At Threads magazine, we're always in search of smart tips, tricks, and solutions to help you sew smarter, better, and faster. Send us your ideas for a chance to be featured in the magazine's Tips department.
Tips can be emailed directly to Threads or mailed to Threads Tips, P.O. Box 5506, Newtown, CT 06470.
We pay for any tips published in our magazine.