Inner Secrets of Well-Made Jacket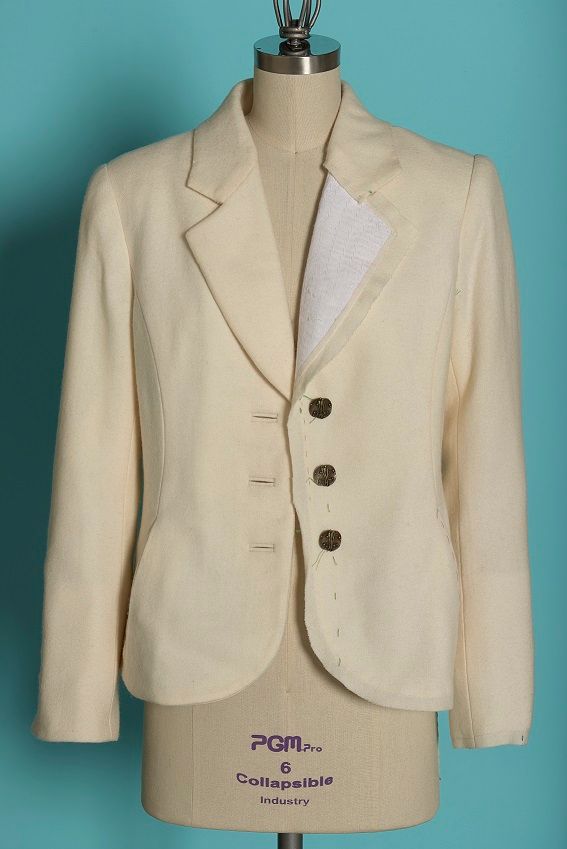 In Threads #192 (Aug./Sept. 2017), author Daryl Lancaster reports on the essential materials required to make a traditionally tailored jacket. From interfacing to under- and interlinings, with shoulder pads and collar felt along the way, she tells us what we need and where to find it. She also provides helpful references to Threads articles that explain how to use each of these important elements to create a jacket or coat that will look great for years.
Part of Daryl's research involved crafting a fascinating jacket that reveals the process of building a tailored jacket. Half the jacket is complete; the other half was left open so all its layers are visible. Above, you can see the completed side vs. the unfinished side from the garment's exterior. See the jacket's interior in a 360-degree view.
Daryl used Vogue 8333, a Claire Shaeffer Custom Couture design.
Have you ever tailored a jacket? Please share your tips below, and post photos in our Gallery.