The Summer of Basics Make-Along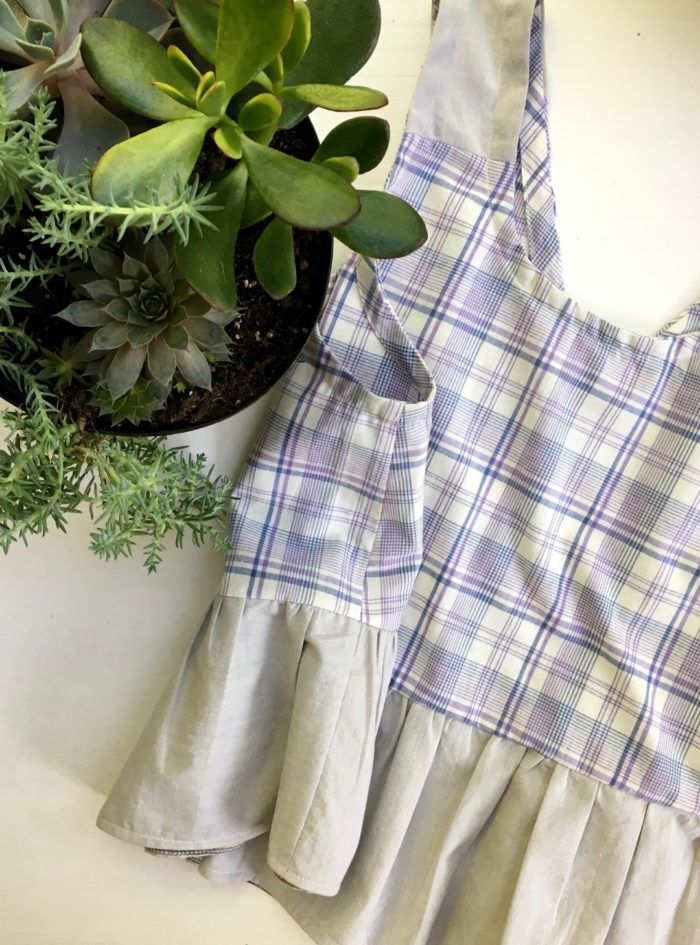 Karen Templer, the founder of Fringe Supply Co., recently shared an idea for a summer make-along on her blog. She called it the Summer of Basics. The idea was simple: Make three staple wardrobe pieces over the course of the three months of summer. They could be whichever patterns a person chose, and the qualification for what is a "basic" was left up to the individual. She encouraged people to sew, knit, or crochet their pieces. Karen teamed up with Grainline Studio, Fancy Tiger Crafts, and Kelbourne Woolens to offer prizes in four categories; Best Modification/Alteration, Best First-Timer, Best Combination of Garments, and a winner chosen at random. Karen is blogging about her process and has encouraged others to as well, but the majority of the make-along action is happening on Instagram using the hashtag #summerofbasics.
It has been fun to follow along with others as they make these wardrobe-building pieces. I love that so many are choosing to spend time making the pieces that end up being worn again and again. Sure, we could all go out and buy a ready-to-wear T-shirt for a few bucks, but the satisfaction in having made your favorite T-shirt is priceless.
I've had a slow start to my Summer of Basics and only just bought my fabrics. There are about six weeks left in the make-along, which ends August 31, so there is still time to join in.
I plan to make the Leni Top by Tusseti Fabrics, the Driftless Cardigan by Grainline Studios, and the Ebony T-Shirt by Closet Case Patterns. Some popular pieces that others have been making are the Archer Button Up Shirt by Grainline Studio, Butterick 6178 (culottes), the Ogden Cami by True Bias, and Ginger Jeans by Closet Case Patterns. 
For more information on how to participate in the make-along, you can read Karen's full blog post on Fringe Association. You can also check out what others have been making by using the hashtag #summerofbasics on Instagram. Have you been sewing along? We would love to hear what wardrobe basics you have been making.