Reader Tip: Tame Your Embroidery Floss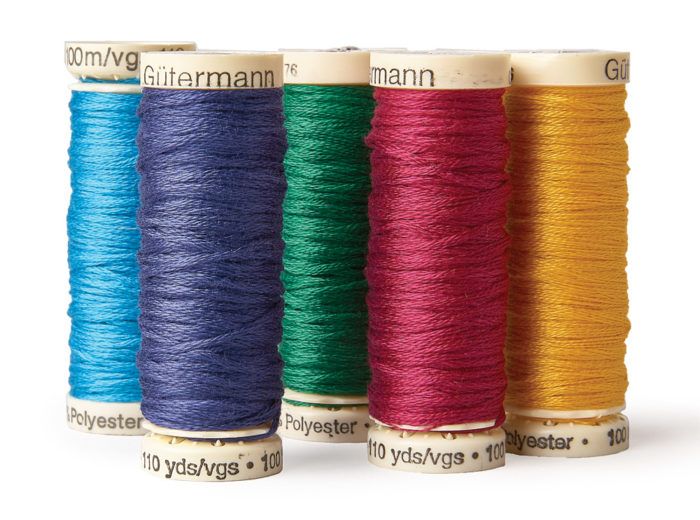 This reader-submitted tip was featured in Threads #193 (October/November 2017).
Embroidery floss can become a tangled mess, but I finally found a solution. Each time I empty a spool of Gütermann thread, I reuse the spool to wind up my embroidery floss. The thread locks on these spools are distinct from other brands and perfect for holding thick threads in place. Wound on spools, your floss collection does not tangle, and it is easy to find your favorite colors.
—Naomi Vanderkindren, San Francisco, California


---
Submit your tip!
At Threads magazine, we're always searching for smart tips, tricks, and solutions to help you sew smarter, better, and faster. Send us your great ideas for a chance to be featured in the magazine's Tips department.
Tips can be emailed directly to Threads or mailed to Threads Tips, P.O. Box 5506, Newtown, CT 06470.
We pay for any tips published in our magazine.