Threads #180 Giveaway Winners Announced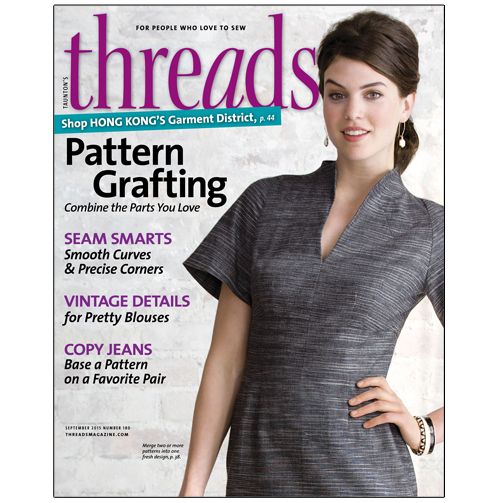 When a new issue of Threads comes out, you'll often find a giveaway to accompany it on our website. Issue #180 (August/September 2015), which came out July 7, was no exception. Now that the entry period has ended, we're ready to announce the winners.
Congratulations to Threads members Rosieq, ContestKing, and StinaP! Each of these three lucky commenters will receive a free copy of #180 to treasure forever.
If you're interested in your very own opportunity to have cool prizes like magazines and books sent to you free of charge, check out our giveaway tag. To purchase your own copy of issue #180, visit our online store or download it to your mobile device.
Get the latest including tips, techniques and special offers straight to your inbox.