Video: Watch this Essential Sewing Technique to Improve Interfacing Application
Learn two ways to apply fusible interfacings.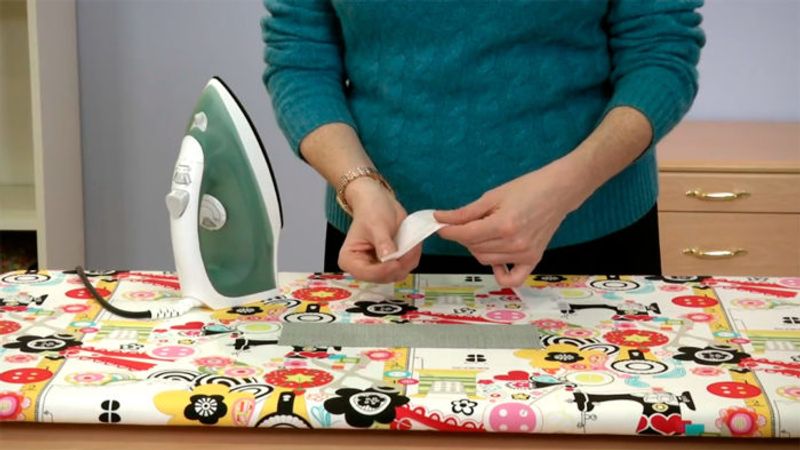 In this short online video, learn two ways to apply fusible interfacing. You'll need to manage heat, pressure, and moisture to ensure a smooth, permanent bond between the interfacing and the fashion fabric. Follow Threads Editor Sarah McFarland as she demonstrates a couple techniques for getting good results when fusing interfacing.
Be sure to also read "Essential Techniques: Interfacing intelligence," in Threads #195, which explores interfacing varieties and application methods.