Celebrate National Embroidery Month 2018
Exhibitions and events highlight this needle craft.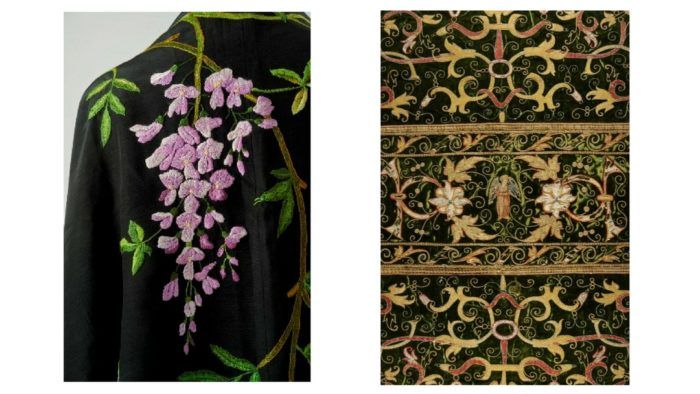 It's easy to find events surrounding National Embroidery Month, but not so easy to find out why February is the month of choice for celebrating this ancient needle craft.
Even the Embroiderers' Guild of America is not sure how the celebration got started. What we do know is that, though the month may not have grand origins, it remains an opportunity for embroiderers everywhere to share their love of the craft. Many museums or local stores have events surrounding National Embroidery Month.
Here are some noteworthy events and exhibitions across the United States and the United Kingdom scheduled in February and into the spring: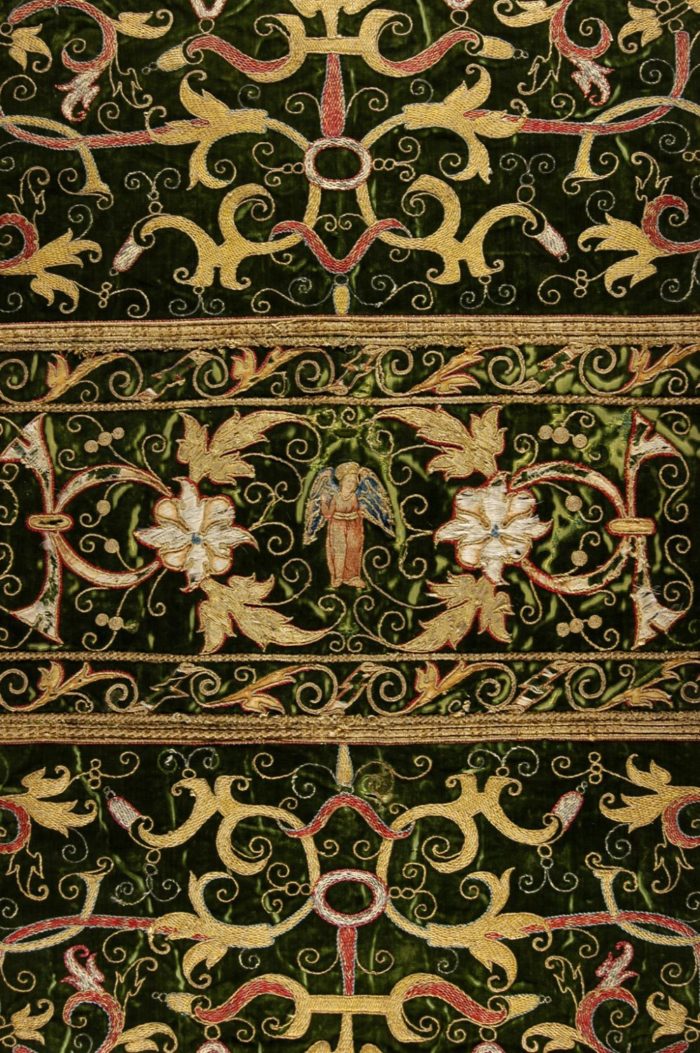 The de Young Museum in San Francisco, California, offers

Worldwide Embroidery Traditions

through March 25, 2018. This exhibition dives into the cultural significance of each displayed work's tradition. History fans as well as embroidery buffs are sure to enjoy it.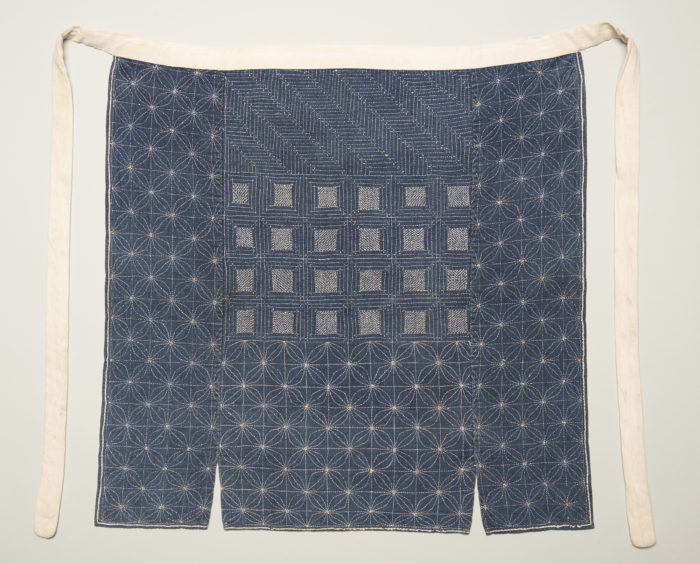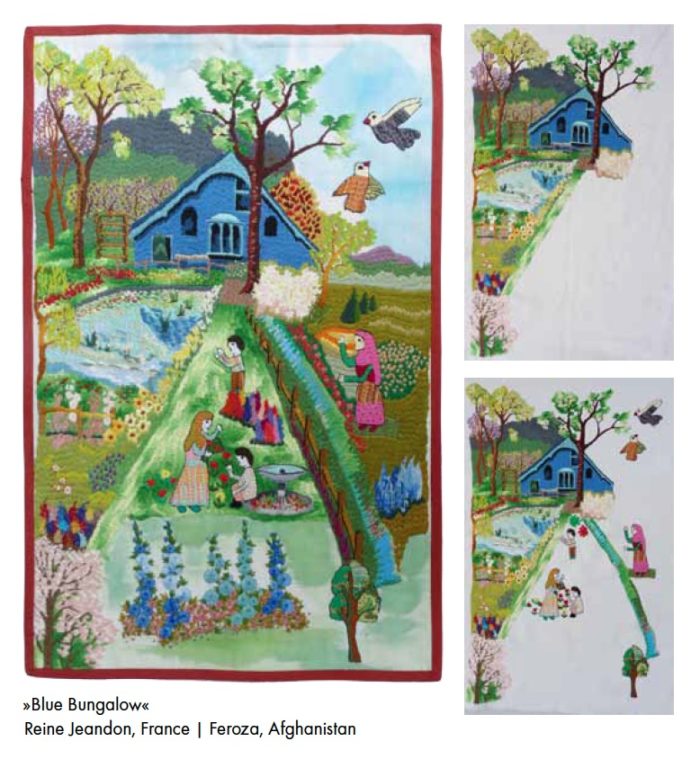 The Royal School of Needlework (RSN) exhibition at Hampton Court Palace in Surrey, England, focuses on the embroidery in fashion from the 18th to 21st centuries. Embellishment in Fashion runs until March 1, 2018. Purchase tickets through the Royal School website in advance to view this event.