A Quick Sewing Tip to Gather Fabric Evenly | Video
Watch a demonstration of this easy method.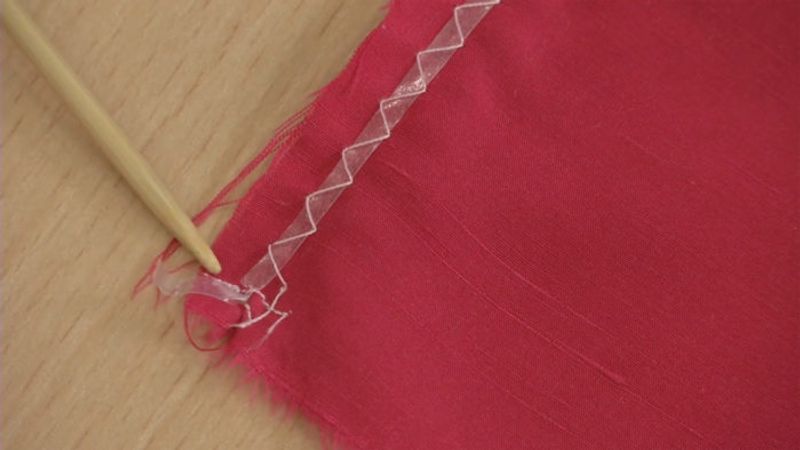 One of our creative readers devised and shared a technique for gathering fabric that produces fast, even results using elastic.
You will need 1/8-inch-wide clear elastic. We recommend an unusual source—a fly-tying supplier—for this elastic, which is available in different colors and in 1-yard lengths.
Submit your tip
At Threads magazine, we're always in search of smart tips, tricks, and solutions to help you sew smarter, better, and faster. Send us your great ideas for a chance to be featured in the magazine's Tips department.
Tips can be emailed directly to Threads or mailed to Threads Tips, 63 South Main Street, Newtown, CT 06470.
We pay for any tips published in our magazine.