Recommended Sewing and Fashion Books to Inspire
In celebration of National Reading Month, Threads has compiled interesting sewing and fashion reads.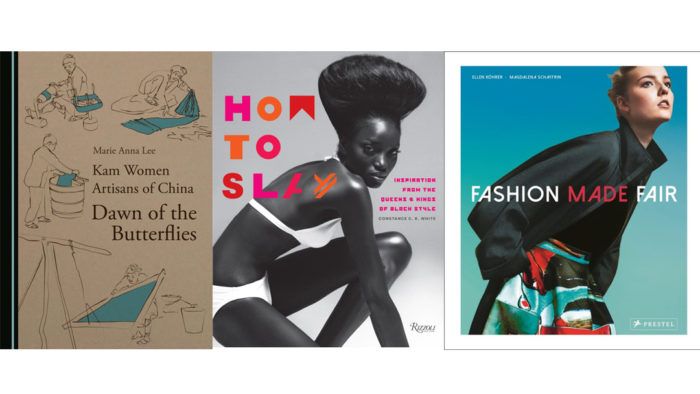 March is National Reading Month. This month is all about the written word. At Threads, we love to read almost as much as we love to sew. For those of you who share our obsession, we compiled some sewing and fashion books that might interest you: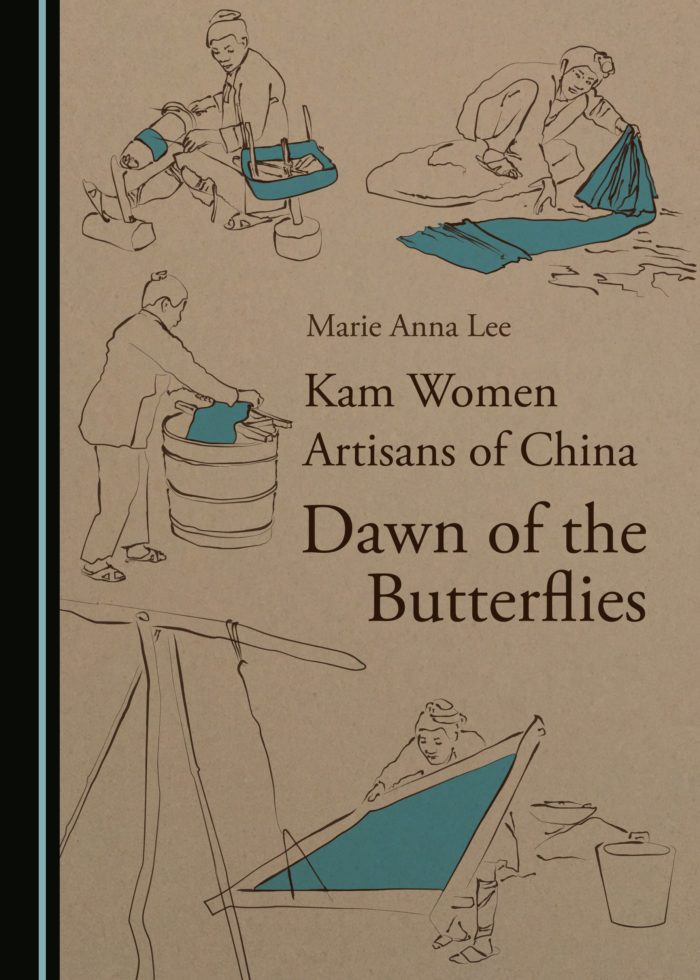 Kam Women Artisans of China: Dawn of the Butterflies
By Marie Anna Lee (Cambridge Scholars, 2018). Kam Women Artisans of China is the true story of a professor who made it her mission to live and work with Kam women to record their history and culture, as it is dying out with younger generations. The book offers touching stories of a culture of generosity and beauty, and instructions in how to create traditional arts such as papermaking, dyeing with indigo, weaving, and embroidering. Lee includes illustrations for each traditional technique that make it easy to follow along. Included are dozens of Lee's own photographs of the village, which add depth and flavor to the story. Lee is truly dedicated to her work; instead of visiting once and assuming that she learned the culture, she made many trips to a village called Dimen. The book encompasses those visits and what she learned from the village masters and from living with the people. Despite the language barrier, she built relationships. Many chapters tell of how she learned to follow the ways of the Kam women and how they taught her. Her portrayal of their way of life is respectful, even reverent. Kam Women Artisans of China is a beautiful depiction that will encourage you to try the techniques yourself.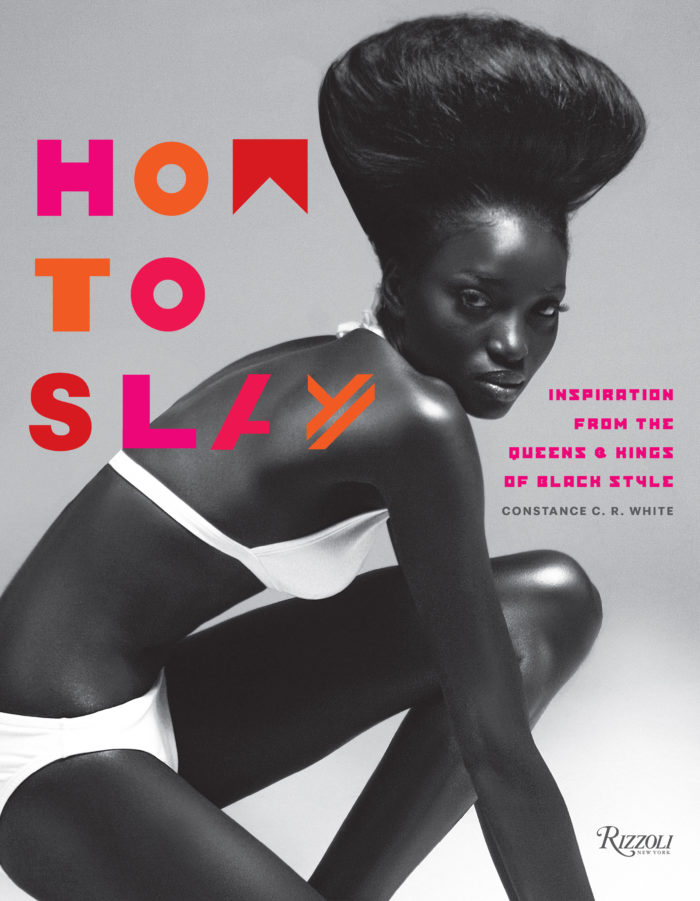 How to Slay
By Constance C. R. White (Rizzoli, 2018). With the massive success of the 2018 movie Black Panther, more  people are wondering about Black style and the influence it has had on American fashion through the years. How to Slay examines the culture of styles dating from the 1950s, providing many photos of models, cultural icons, and celebrities from every era. Styles explored include the Afro, Sunday best hats, caftans, hoop earrings, and fabric patterns. Often, fashion can be inspired by African or African-American style without recognition of it; many colors and patterns come from Black culture. This book brings awareness of the origin of the styles and expands knowledge of Black style role models that may not be well known. Featured Black icons include Michelle Obama, Kanye West, Michael Jackson, Beyoncé, and Black Panther's Lupita Nyong'o. Beyond educating about Black style, How to Slay will inspire you to emulate the grace and confidence of these role models.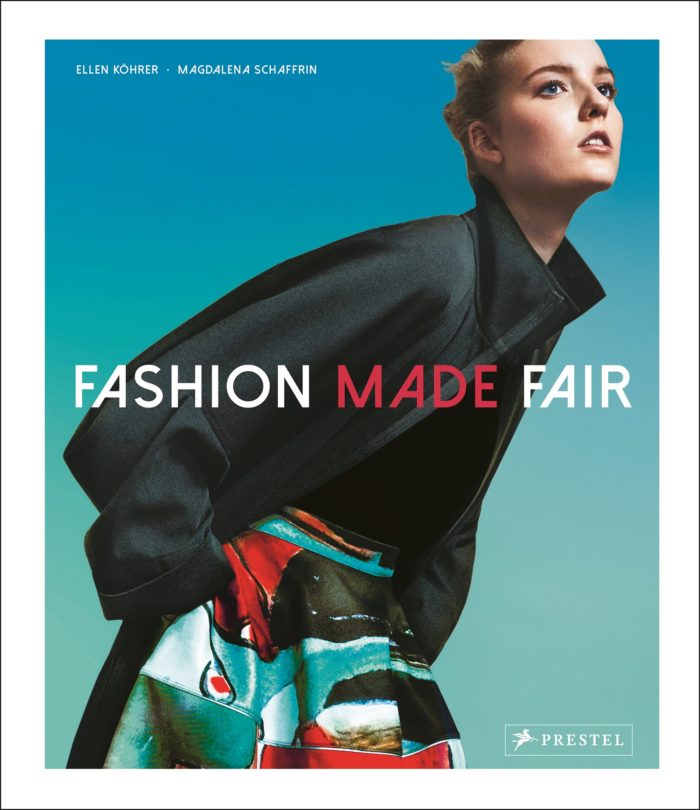 Fashion Made Fair
By Ellen Köhrer and Magdalena Schaffrin (Prestel, 2016). This book features many designers and brands that follow the guidelines of sustainable fashion to bring attention to the work that goes into being "green." Fashion Made Fair seeks to re-educate consumers about green fashion, because the idea has evolved since the days of boxy hempen creations. Now, sustainable fashion can look as good as couture without the environmental impact. Green fashion seeks to provide consumers with clothing that is responsibly sourced, environmentally friendly, and ultimately beautiful. Every item sold by the brands noted is fair trade, sustainable, and, in many cases, biodegradable. Many of the brands mentioned practice upcycling, turning old garments or preconsumer fabric waste into new garments. The book includes several interviews with green designers and features lovely pictures of each brand's ethical designs. The garments are largely indistinguishable from fast fashion or regular designer garments, except for one memorable biodegradable pair of jeans that is purposefully shown mostly disintegrated in a box of dirt. Anyone curious about sustainable fashion will find something of interest in this book.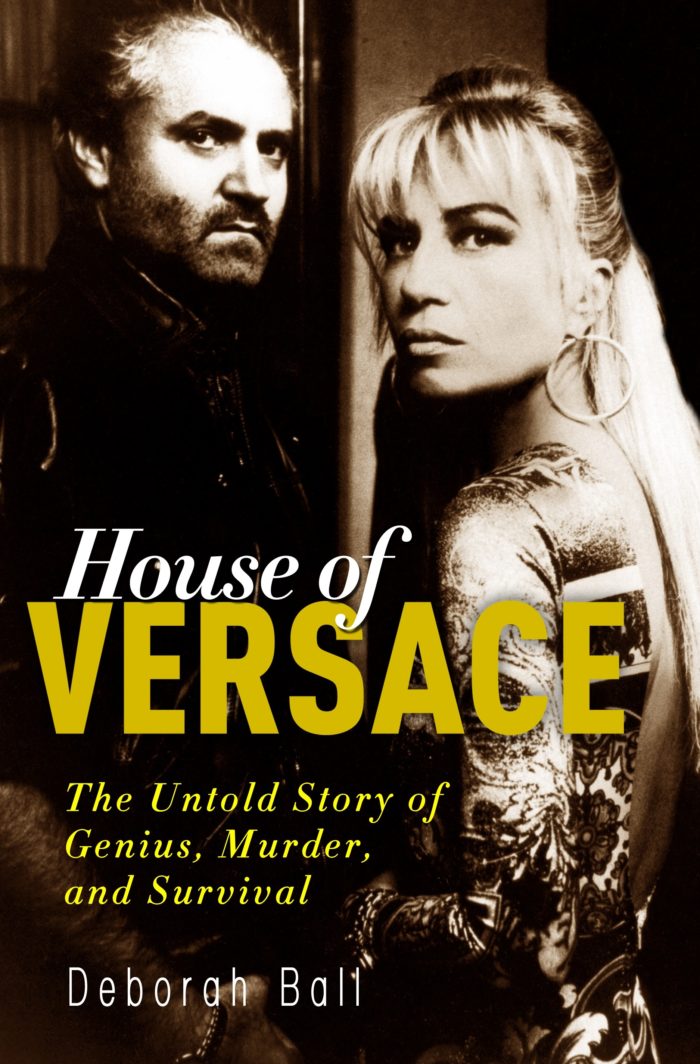 House of Versace: The untold story of genius, murder, and survival
By Deborah Ball (Crown Business, 2011). The story of Gianni Versace has been reported on, retold, and made into a hit TV series. However, House of Versace contains vivid biographical detail that lets the scene unfold in a new and interesting way. Author Deborah Ball's access to the Versace family and their close acquaintances enables her to report on the inner thoughts and emotions of those affected by Gianni Versace's rise, success, and murder. The book is a page-turner, told in an engaging and conversational tone that lends itself well to the subject matter. House of Versace also contains a number of photos that provide a look into the scenes that Ball describes. They include images of his mansion, his flagship store, and his loved ones at his funeral. This book is sure to engage anyone with an interest in fashion and fashion history, or anyone who loves a dramatic story. The story of Gianni Versace is like a soap opera, though all the more intriguing because it actually happened.
---
In addition to these wonderful books, if you are looking for Great Sewing Books, we have a collection of our favorites!