Couture Jacket Hemming | Insider Video
Kenneth D. King demonstrates a couture technique for making a padded jacket hem.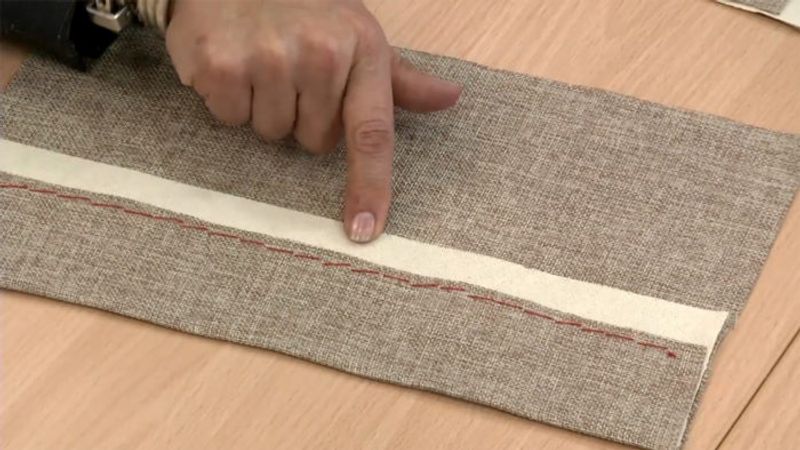 Kenneth D. King demonstrates a couture technique for making a jacket hem. The process consists of padding the hemline to prevent a hard crease and using a nearly invisible stitching method. He offers tips for choosing padding material, needles, and threads to achieve the best results.
A Threads magazine contributing editor, Kenneth D. King is a sewing and couture expert and an adjunct instructor at the Fashion Institute of Technology (FIT) in Manhattan. He also teaches at his studio in New York City and travels extensively in the United States, teaching fitting and couture sewing techniques. Kenneth produces one-of-a-kind, made-to-measure pieces for women and men, as well as limited-edition pieces for boutiques. His work is in the permanent collections of several museums, including the Victoria and Albert Museum in London, the Los Angeles County Museum of Art, and San Francisco's DeYoung Museum, as well as in many private collections. Kenneth was the 2013 recipient of the Association of Sewing and Design Professionals Lifetime Achievement Award.
If you are serious about becoming adept at tailoring, Smart Tailoring with Kenneth D. King, a three-DVD set, provides an opportunity to become highly proficient quickly. You will get a behind-the-scenes view of how jacket tailoring is taught by a world-class instructor to aspiring designers and workroom professionals.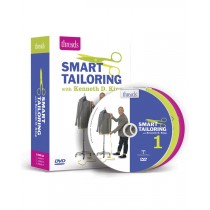 Other resources
To view all Insider content, please visit our members-only Insider page.