Clean Your Sewing Machine With Pipe Cleaners | Video
A clean sewing machine runs more smoothly and won't jam.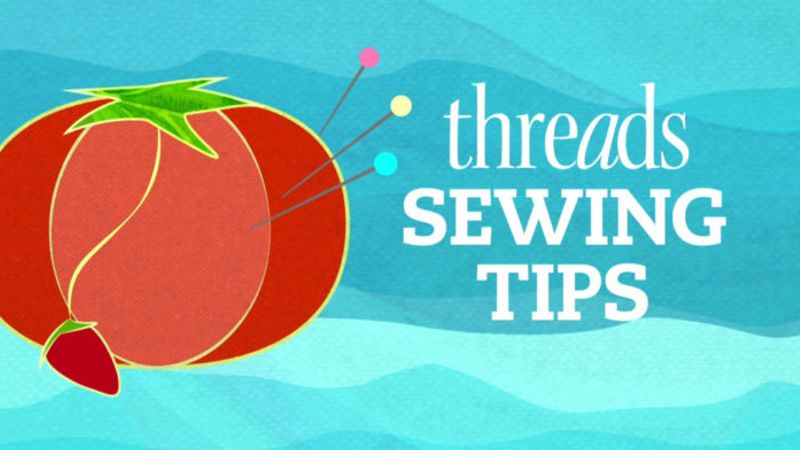 Learn how to clean a sewing machine in this short video. Remove dust, fabric lint, and thread bits from your sewing machine with pipe cleaners. This easy-t0-find craft supply grabs lint and dirt.
Watch more Threads sewing tips in this video series.
Become a Threads Insider for exclusive access to expert sewing technique videos, articles, and the 360-degree garment viewer.