Patterns for Fall Fashions | Web Extra
Try one or all of these three garment trends.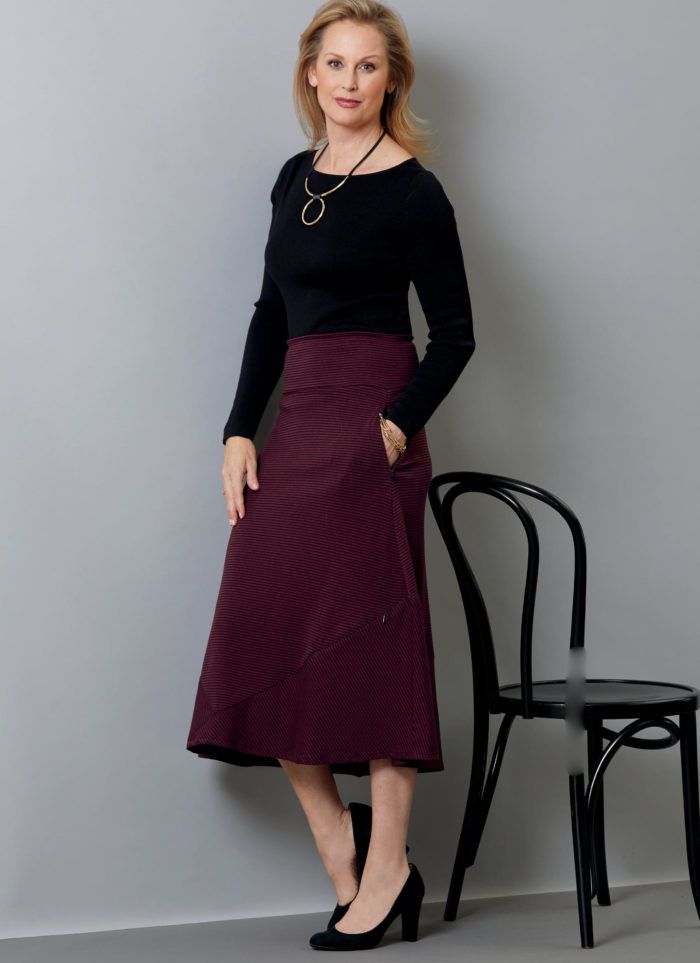 Explore garment and fabric trends for fall 2018 with "Fall Looks," by Erica Redfern, in Threads #199 (Oct./Nov. 2018). This season, individuality and comfort are key. Cozy layers, eye-catching jackets and coats, and revamped blazers are just a few of the garment trends. Fabrics range from plush wool to light-as-air chiffon and everything in between. Here are three more trends to consider, along with some patterns to try. Let us know in the comments which style you're most excited to start sewing.
High/cowl necklines
Besides being warm and comfortable, these two neckline styles have the versatility to work for almost any occasion. Pair an oversized cowl-neck sweater with a pencil skirt, or a high-neck top with flared pants. To add a chunky knit cowl neckline to a jacket pattern, follow the directions in "Pattern Hack: Ripple-Effect Jacket" by Patricia Keay, Threads #193, Oct./Nov. 2017.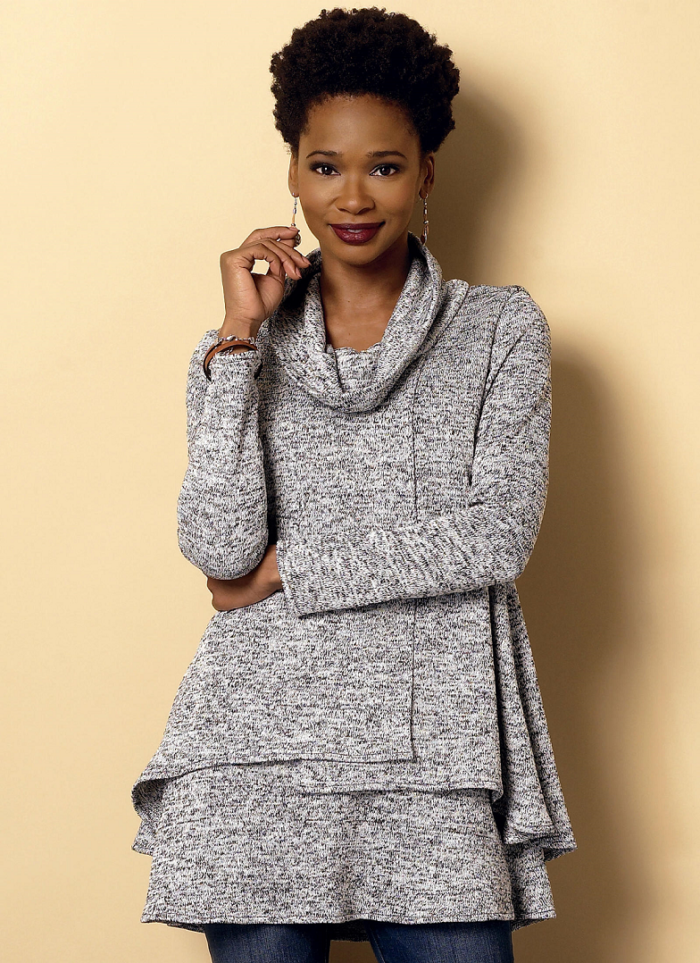 Named Clothing Talvikki Sweater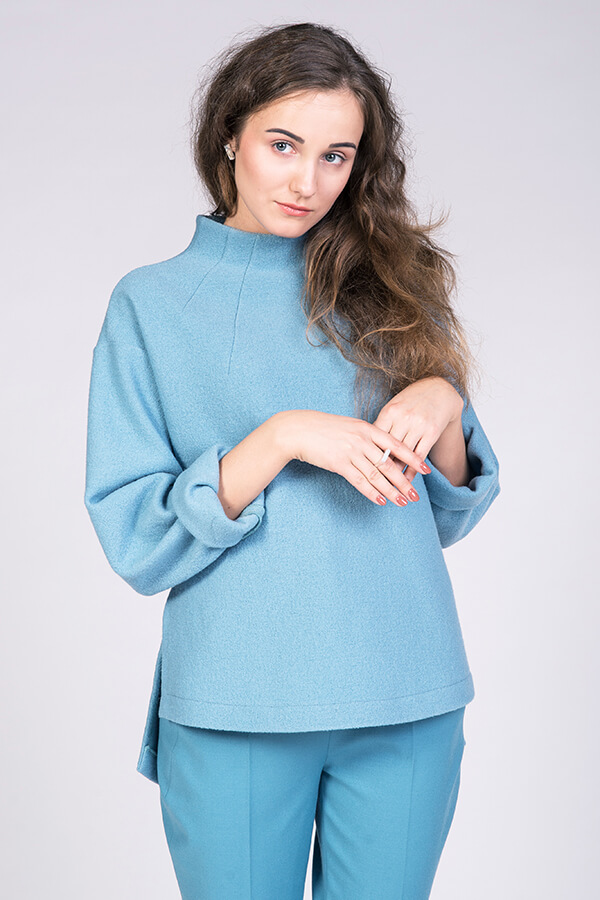 Silhouette Patterns Mani's Off-The-Shoulder Top 118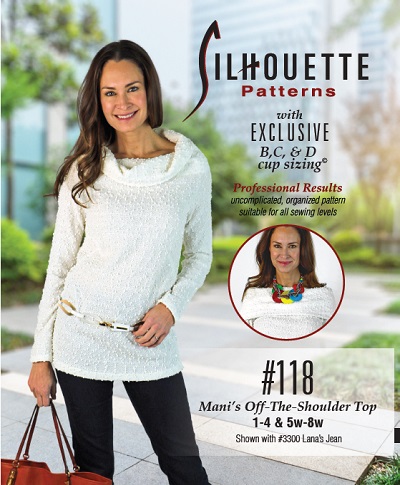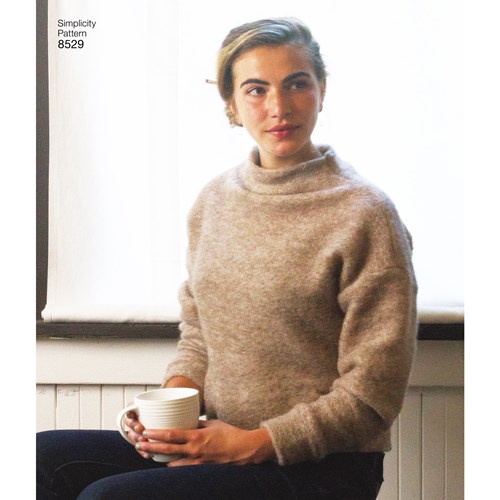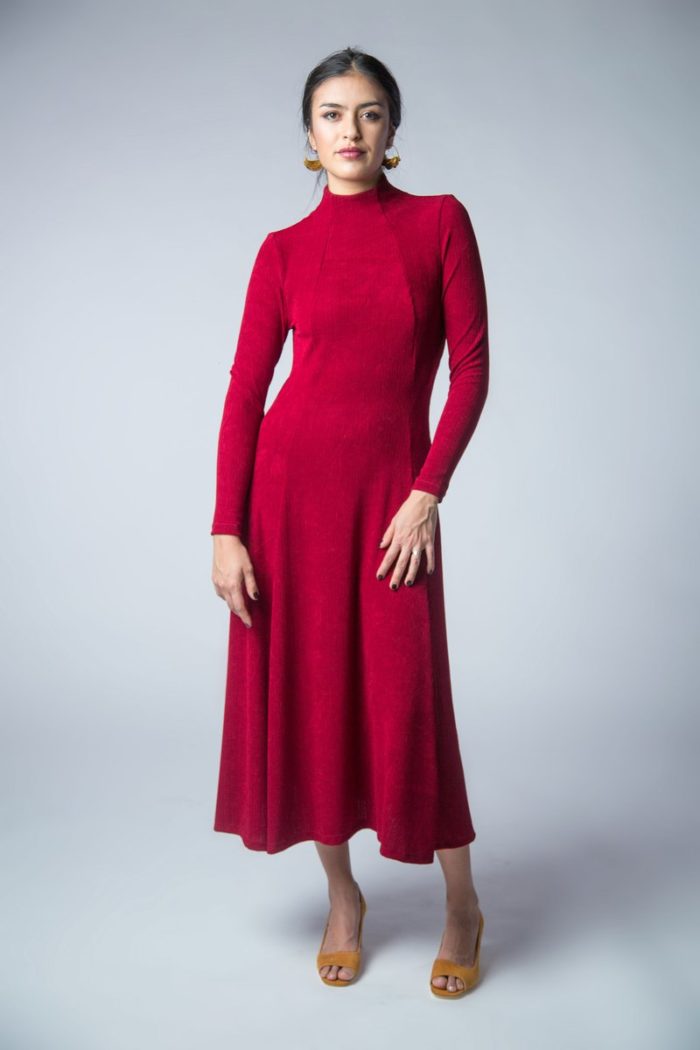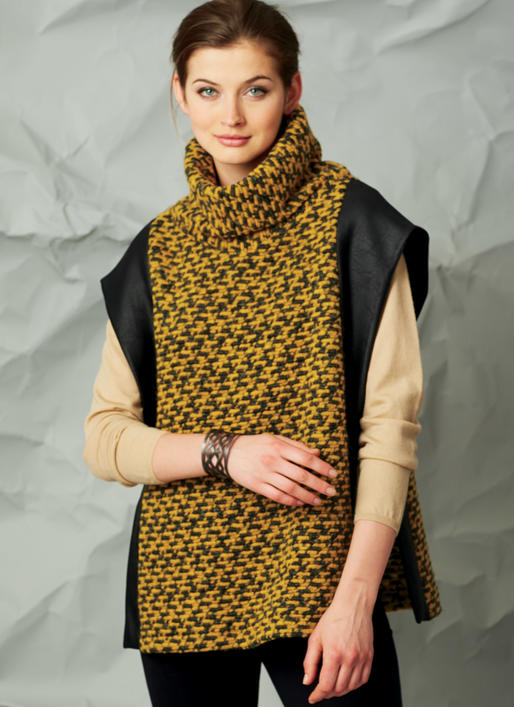 Collared shirts/dresses
These staple garments are excellent for layering under jackets, cardigans, or tunics. Add a pop of color at the collar or keep it simple and let the rest of your outfit do the talking. For help perfecting your collar construction, watch Threads Essential Techniques video "Sew Perfect Collar Points."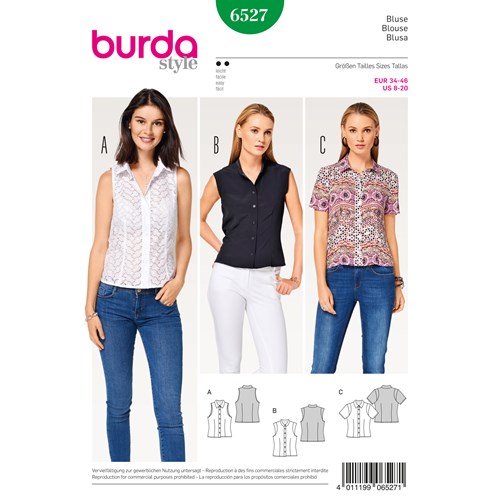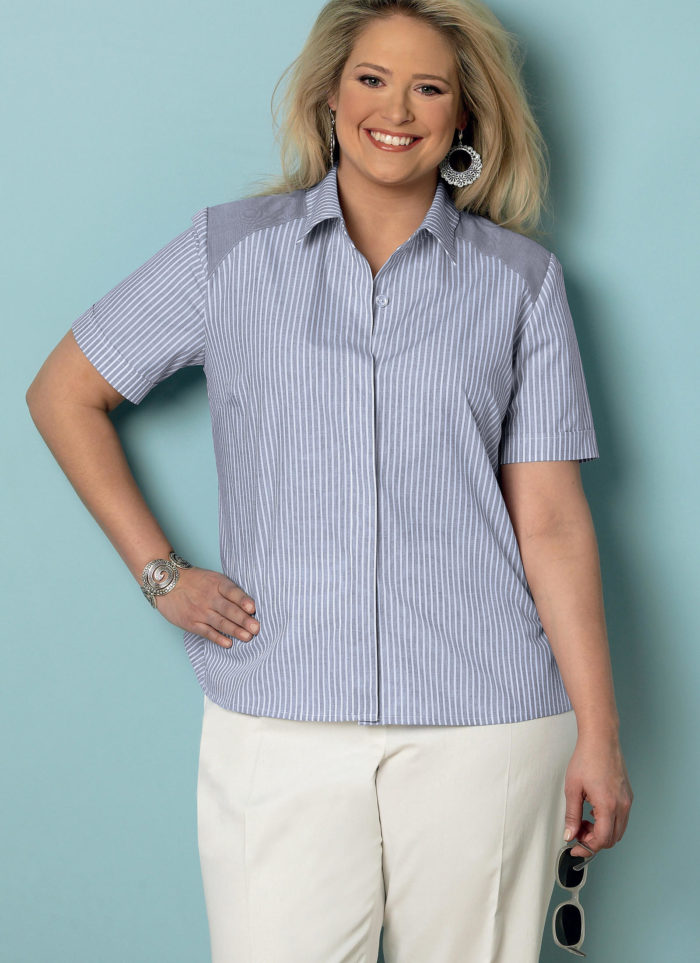 Hot Patterns Jermyn Street Shirtdress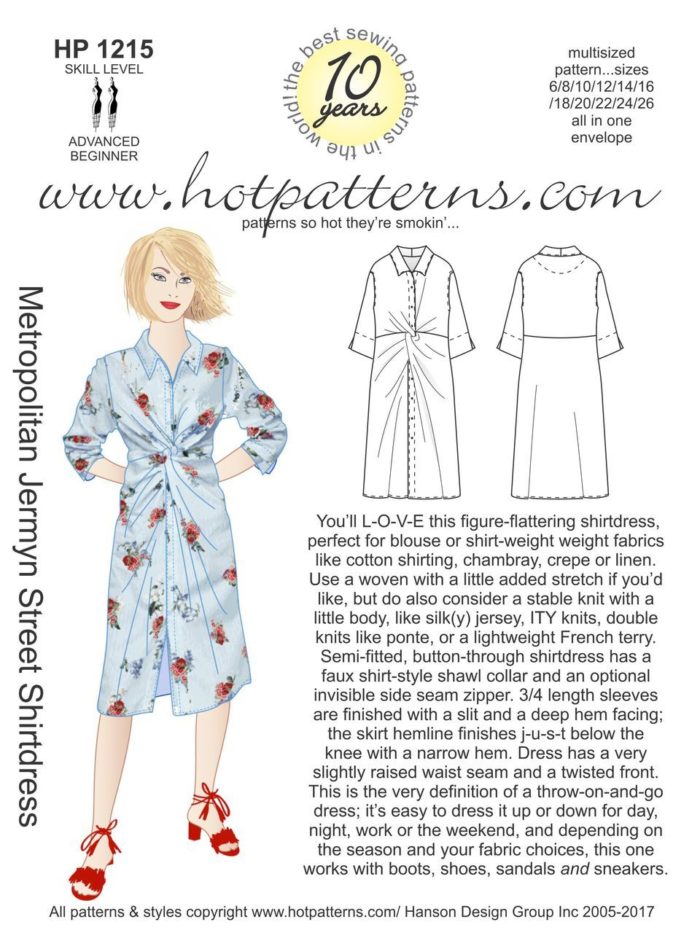 Islander Sewing Systems Every Bodies Shirt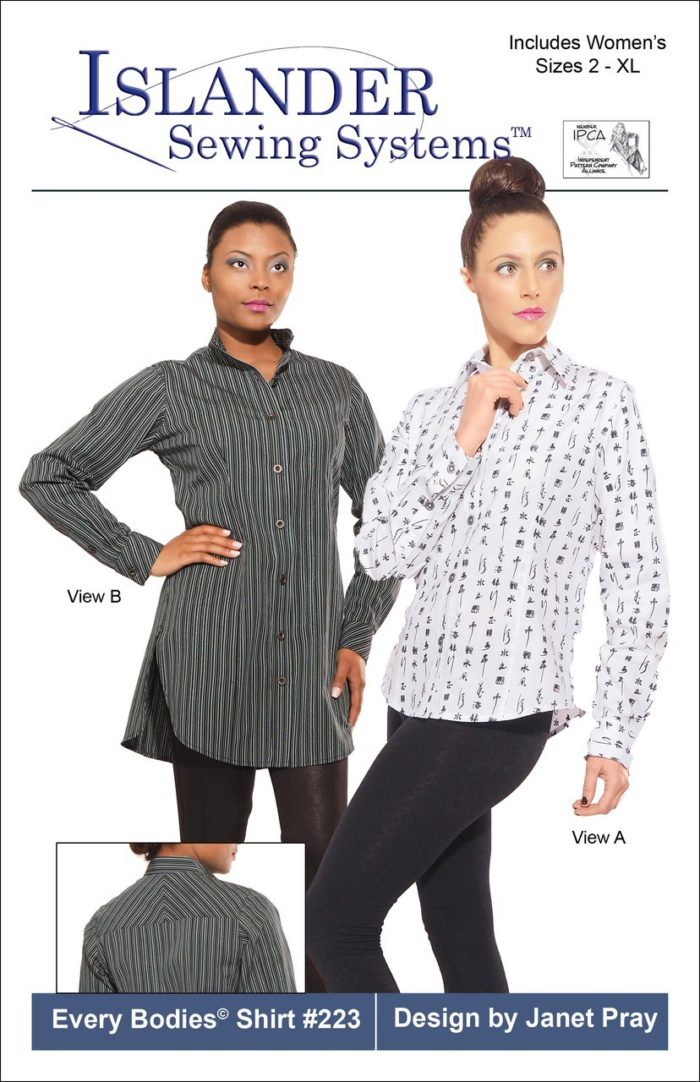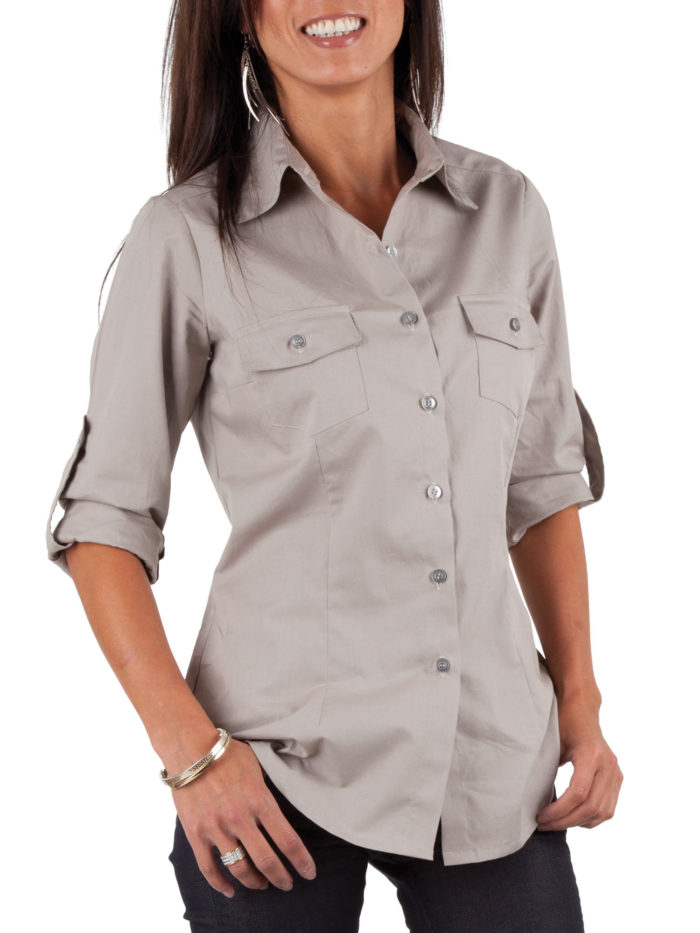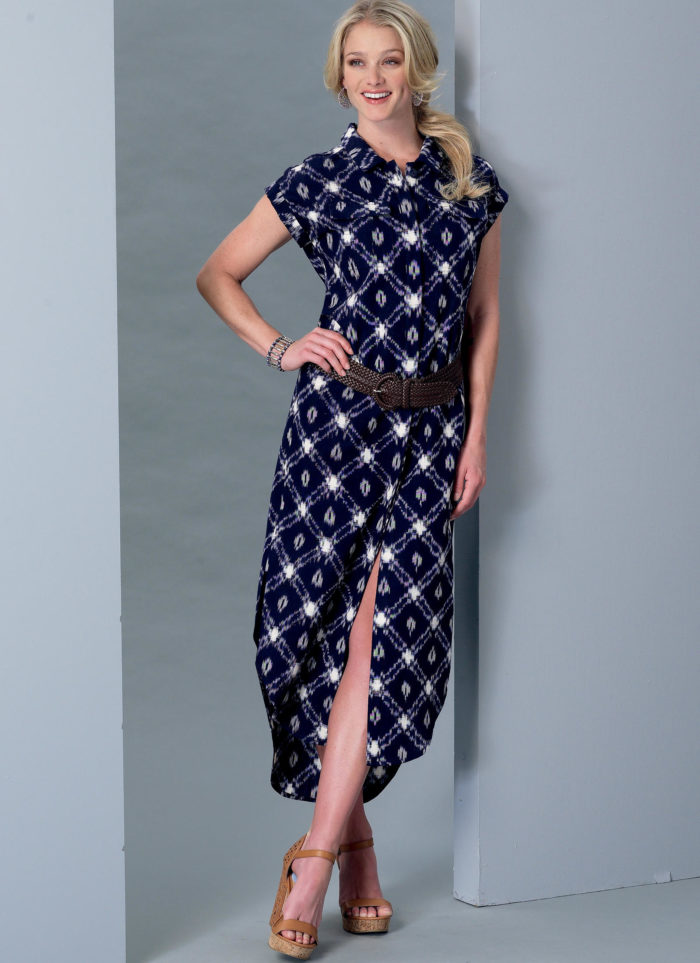 Midi-length skirts/dresses
This length is versatile and flattering for many different body types. Explore different silhouettes and fabric patterns to find what works best for you. To add pockets to your midi skirt or dress, check out "The Low-Profile Pocket," by Kathleen Cheetham, Threads #195 (Feb./Mar. 2018), and download this free pocket pattern.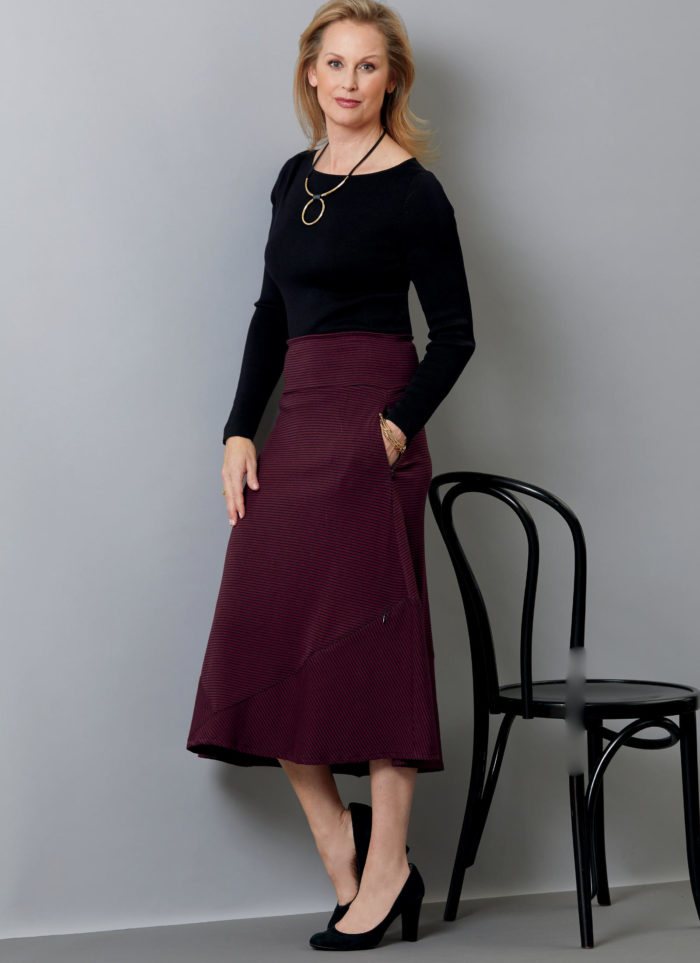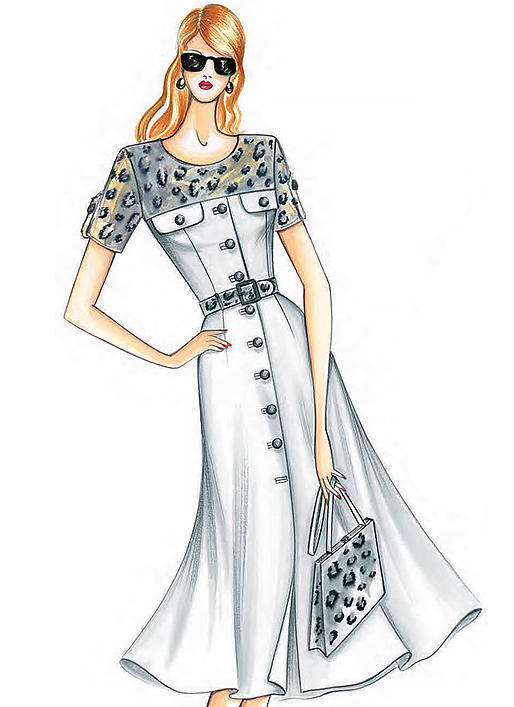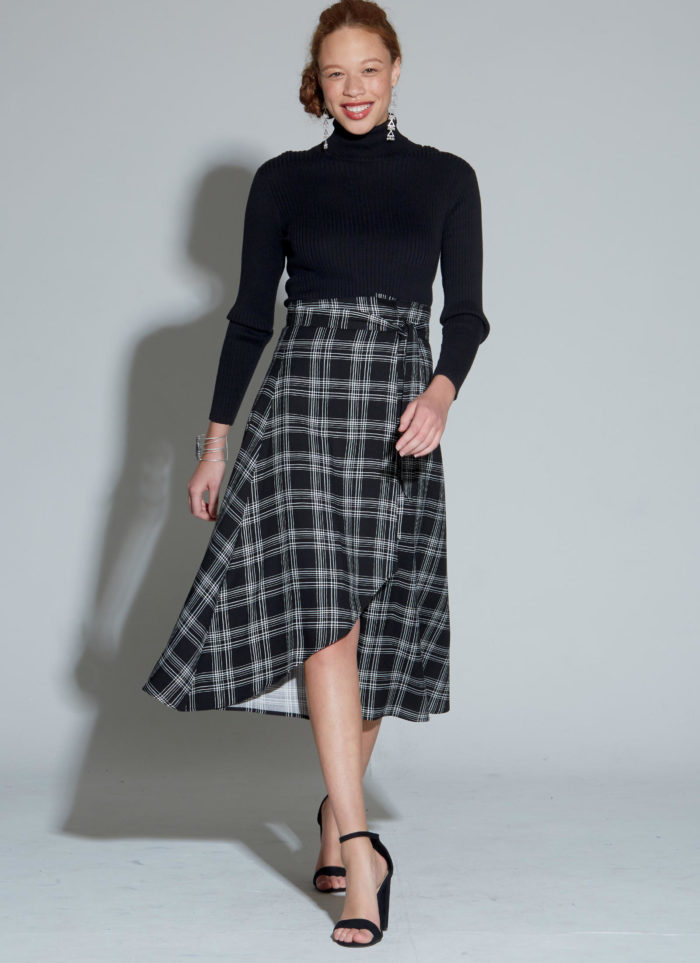 Named Clothing Reeta Midi Shirtdress