Reversible Garment Inspiration
Take a look at intriguing details on garments that do double duty.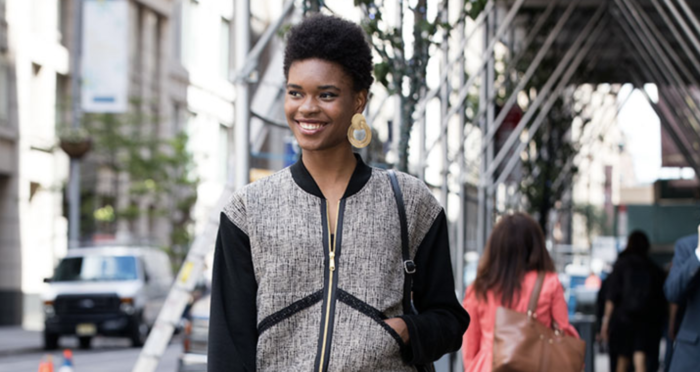 Sewing a reversible garment offers two great payoffs. First, you'll have fun planning seams, edges finishes, closures, and other details that look good and function well on both garment faces. Second, you'll end up with a garment that is two pieces in one.
Opt for double-faced fabrics
Author and Digital Ambassador Becky Fulgoni shares techniques for making reversible garments from double-faced fabrics in Threads #199, Oct./Nov. 2018. The finished pieces have no more bulk than a single-layered top, jacket, or vest but offer twice as many wearing opportunities.
Finesse the details
Take a closer look at some of Becky's garments to learn additional approaches to making garments fully reversible. As Becky points out, sewing reversible garments is the perfect design exercise for sewers who love to make the inside of each piece of clothing as beautiful as the outside
Two-way pockets
This long vest includes one large pocket at hip level, and a smaller breast pocket. In both cases, there is a faced pocket opening on the russet-colored side, which provides access to a patch pocket applied to the black side. A horizontal seam near each pocket's top provides a way to create nicely finished opening without cutting into the fabric.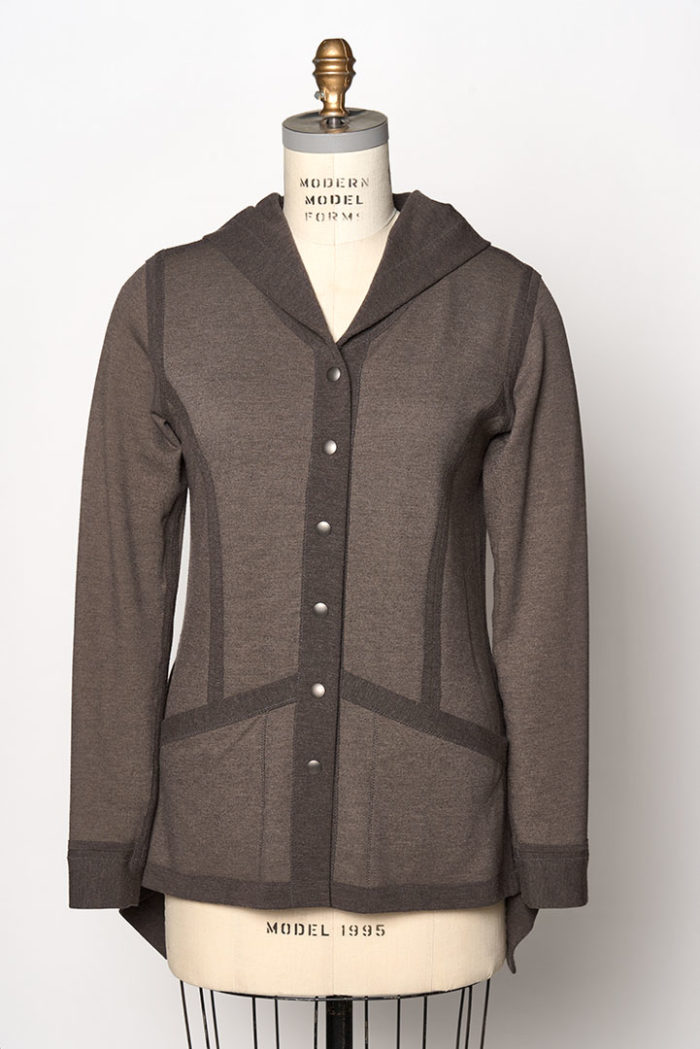 On this wool jersey jacket, patch pockets on the light-colored side reverse to a faced slot opening.
Imperceptible seams
A textured wool bomber-style jacket features sleeve of black knit. The sleeves are attached with a conventional seam, with the seam allowances on the darker jacket side. The allowances were trimmed to a narrow width, then pressed toward the sleeve and zigzag-stitched flat.
A similar technique was used on the collar, however, the seam allowances are anchored with two rows of straight topstitching.
For an additional reversible technique, look at "A Clever Finish Makes a Single Layer Reversible."
Have you made a reversible garment? What techniques did you employ to make the item look great on both sides? Let us know in the comments section.