How to Blend Pattern Sizes | Video
Learn how to combine separate patterns into one that fits you.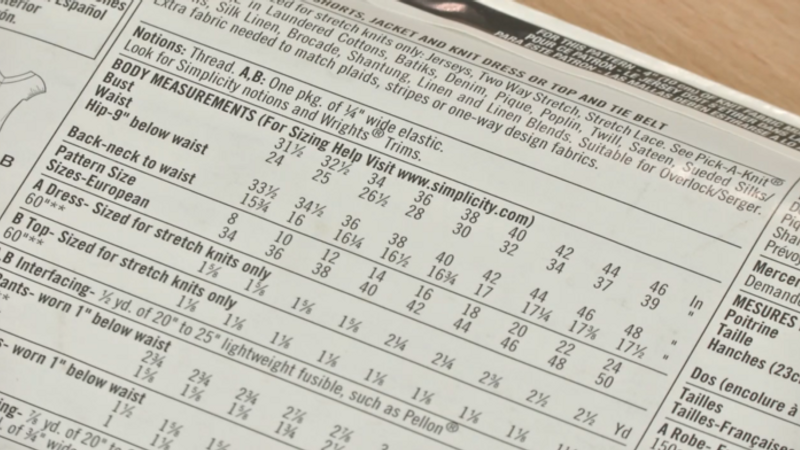 Do your measurements indicate you are different pattern sizes for different areas of the body? Using a multisized pattern, you can blend sizes. But if your measurements put you in sizes that come in different pattern envelopes, you'll want to find out how to combine separate patterns into one that's customized to your fitting needs.
Use this tip from Threads #193 (Oct./Nov. 2017) to adapt the pattern to match your body for better-fitting garments.
For more video tips and tricks, click here.
---
Submit your tip
At Threads magazine, we're always in search of smart tips, tricks, and solutions to help you sew smarter, better, and faster. Send us your great ideas for a chance to be featured in the magazine's Tips department.
Tips can be emailed directly to Threads or mailed to Threads Tips, PO Box 5506, Newtown, CT 06470.
We pay for any tips published in our magazine.