Precise Interior Finish
Learn a perfectionist's simple method to border a facing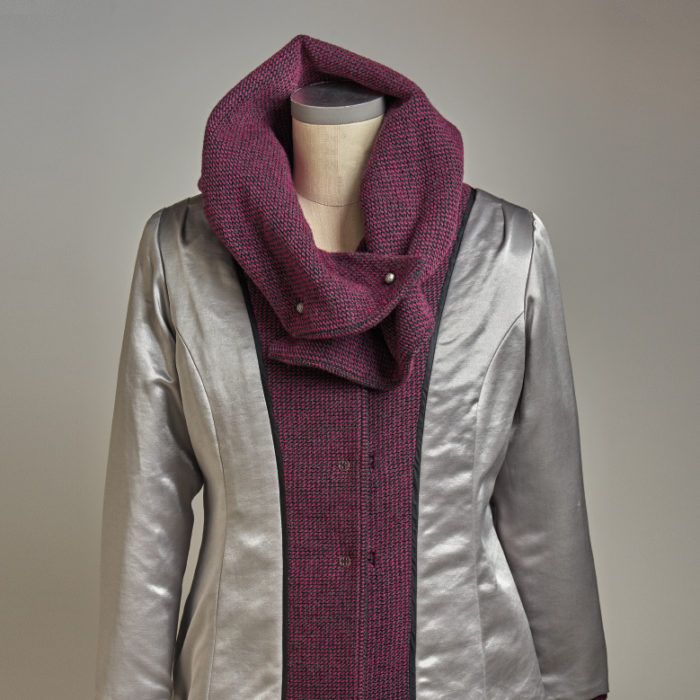 When I sew a tailored coat or jacket, I put a finishing touch on the inside that shows how well the garment is made. This is mostly for my own satisfaction, although it impresses clothing construction judges, too. A special detail I add is trim along the seam that joins the lining to the facing. Although I like the look of filled or corded piping in that seam—a traditional finish—I don't like the potential for a ridge to show on the garment's exterior.
Flat piping (a folded bias strip without cord filling, inserted in the seam) sounds as if it would solve the problem, providing visual definition without the ridge. However, it is incredibly difficult to get a ripple-free and consistent width, especially around the curves at the shoulders and back-neck facing. I am a stickler for accuracy and, for years, I fastidiously sewed and ripped out to get the result I was looking for. Over time, I discovered a better way to install trim in that seam.
This technique is loosely inspired by foundation piecing (a patchwork technique in which patches are sewn to a fabric base), and the "mystery binding" technique from Roberta Carr's Couture: The Art of Fine Sewing (Palmer/Pletsch, 1993). My adapted approach enables me to easily insert folded strips that look like flat piping. It also ensures that they are ripple-free, consistent in width, and meet my standard of excellence.
This foolproof method yields an advanced-looking level of finish. However, it is simple and achievable by intermediate-level sewers. I encourage you to try this technique—you might be tempted to wear your garment inside out.
Rachel Siegel, the 2018 National Adult Make It With Wool winner, is a 4-H leader in Lebanon, Pennsylvania.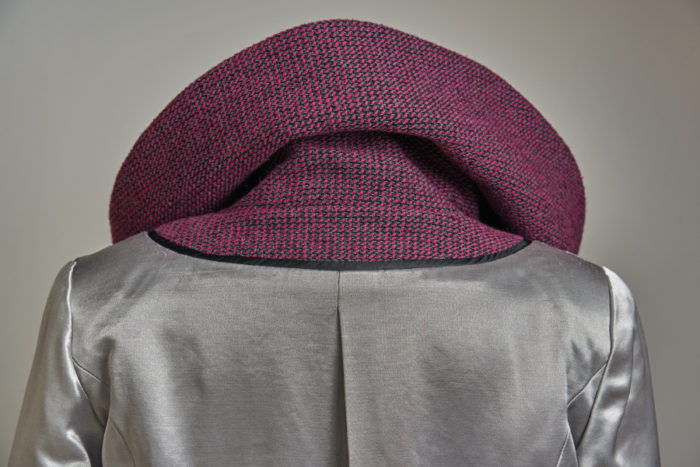 Start your 14-day FREE trial to access this story.
Start your FREE trial today and get instant access to this article plus access to all Threads Insider content.
Start Your Free Trial
Already an Insider? Log in