Q&A: Where to Find Large Tracing Paper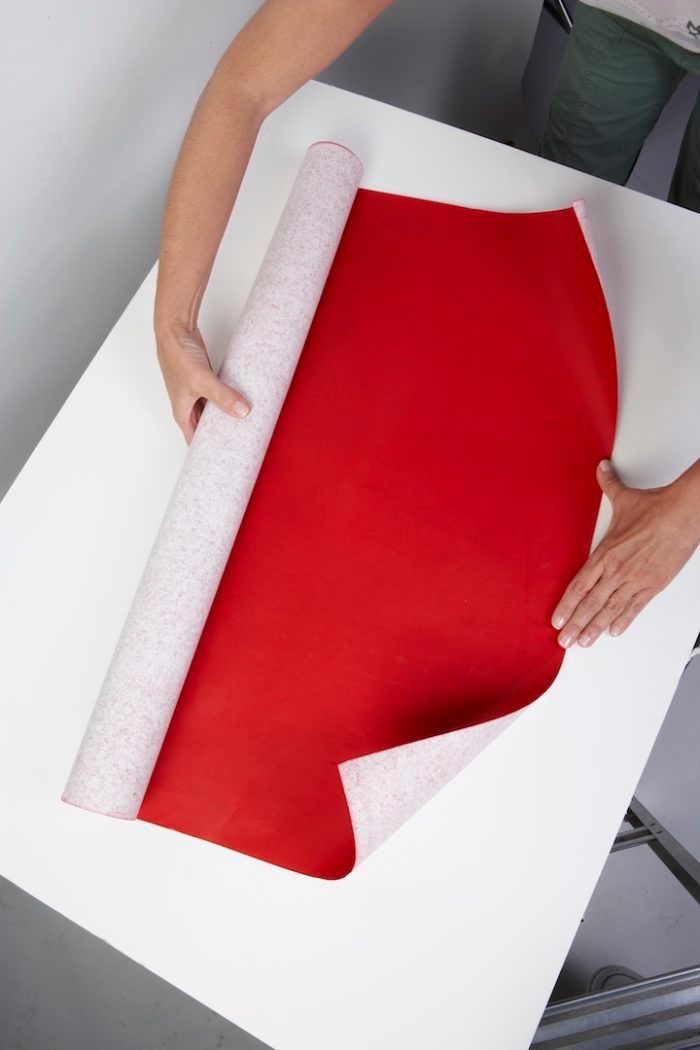 Q: I've been looking for large sheets of waxed tracing paper—big enough to accommodate a full jacket pattern piece, for example. Does this come on rolls? Where can I purchase it?
A: Threads editors have tried a number of marking methods: They agree that large tracing paper sheets make it easy to transfer seamlines and other markings efficiently. Big sheets are a staple in high-end workrooms. However, they are not easy to find.
This paper, which comes in about 26-by-39-inch sheets, is available in assorted colors: white, red, yellow, dark and light blue, and orange. It's sometimes sold in sets of different colors, and sometimes as single sheets. Since the paper is spread flat and used as a whole sheet, it's best if it's rolled and shipped in a tube rather than folded.
Darker colors can be used to mark muslin test garments. On fashion fabric or underlining, use the color that most closely matches the fabric but is still visible. Use white to mark white and pastel-colored textiles. You'll need to look hard to see the lines, but there's less risk of show-through or accidental transfer to the garment's exterior.
If you're in New York City, you may find individual sheets at the Fashion Institute of Technology's bookstore or in other design and sewing supply stores, but there's no guarantee the paper will be in stock. For those living away from the Garment District, try these online sources:
• SusanKhalje.com
• RichardTheThread.com
• AmericanSewingSupply.net
• OliverAndS.com (ships folded)
Saral Wax-Free Transfer Paper (DickBlick.com) is another option when you're tracing patterns onto paper or muslin. The transfer material is somewhat powdery and smudges easily, so it's not an ideal choice for fashion fabric. However, it is available in rolls that are 12-1/2 inches by 20 feet, and in five colors—black, white, red, blue, and yellow.