Sew a Stretchy Swimsuit Strap | Video
Try this easy technique for making nicely finished elasticized straps.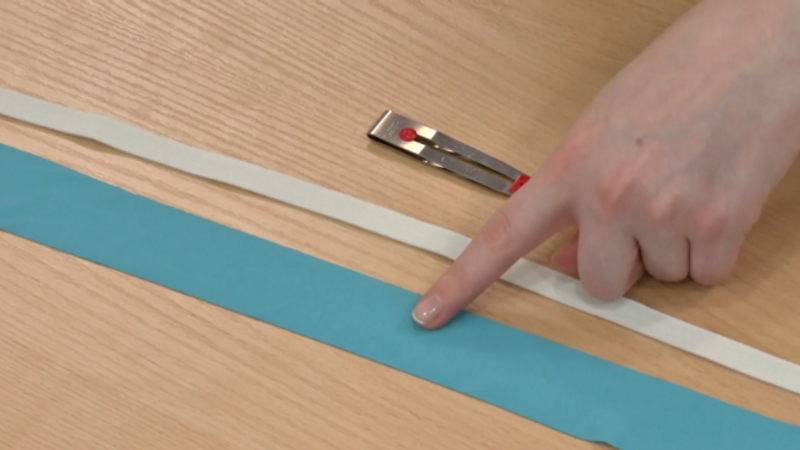 Making elasticized straps for a swimsuit or any garment can be fussy, and you might not like the look of visible stitching on the finished strap. Use this tip to make things easier. You can do this with a regular sewing machine—no need for a serger. The finished strap has no visible stitching, and all raw edges are enclosed. This works well for bathing suits, activewear, lingerie, or casual tank tops.
Reader tip sent in by Nancy Jackson, Shalimar, Florida. First seen in Threads #123.