Design to Fit | Episode 14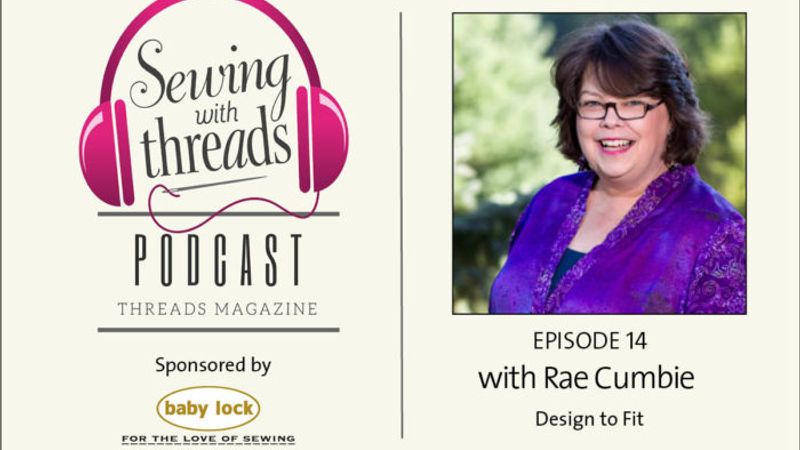 Video: Threads magazine
In the Sewing with Threads Episode 14 video podcast, guest Rae Cumbie talks about how she went from hand sewing at her mother's side to developing and running an independent pattern company. She also explains why she loves sewing today, discusses her favorite sewing term and fabric, and even offers technical advice for tapering a pair of pants.
Rae's Fit for Art Patterns began with the Tabula Rasa Jacket in 2011.
She has added more patterns, designed to solve fitting challenges as well as offer home sewers the opportunity to explore embellishment techniques. The jacket's square armholes reflect attention paid to solving the fitting puzzle. In "The Armhole Squared," Threads #199 (Oct./Nov. 2018), Rae walks through the fitting possibilities with this unusually shaped pattern.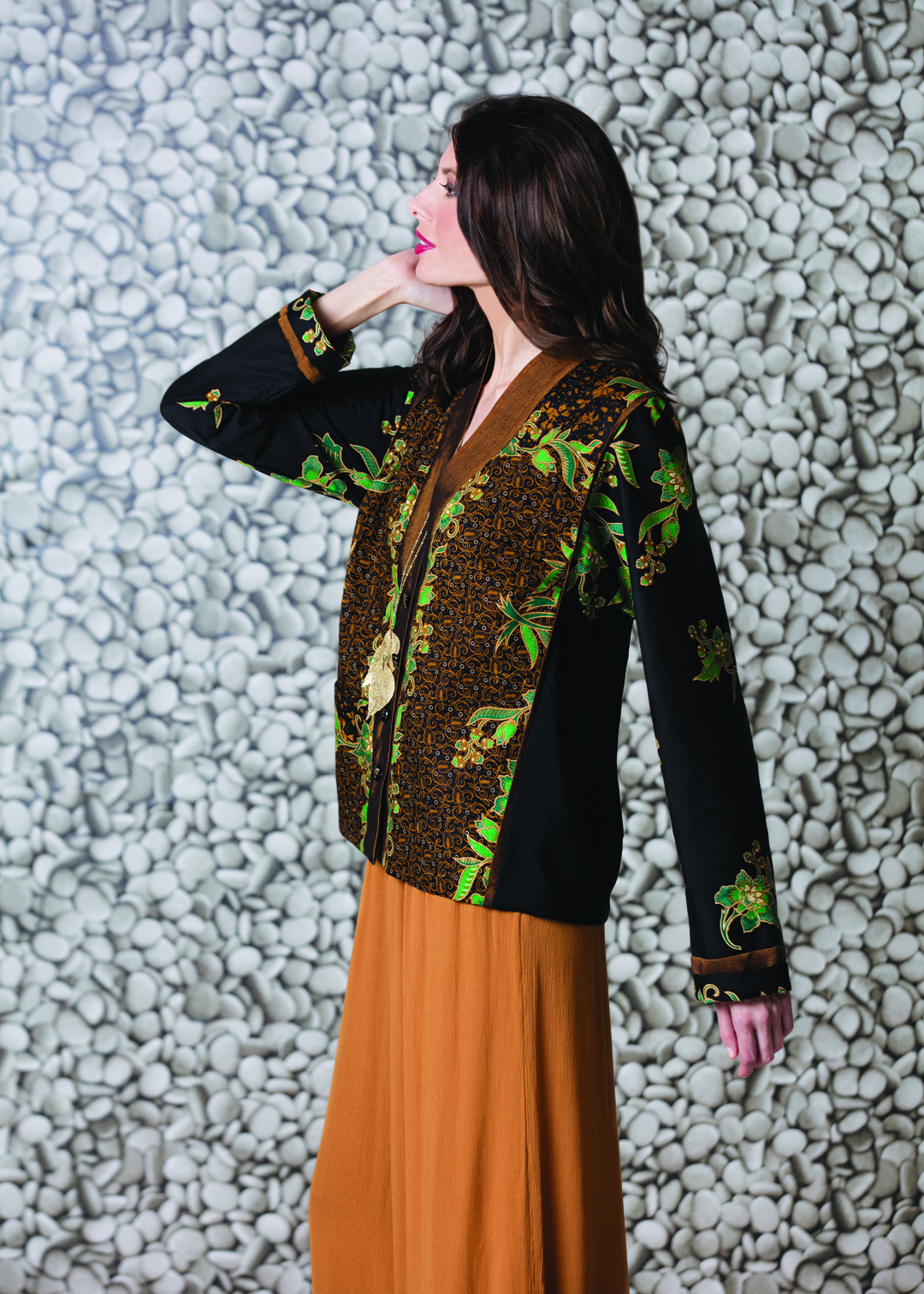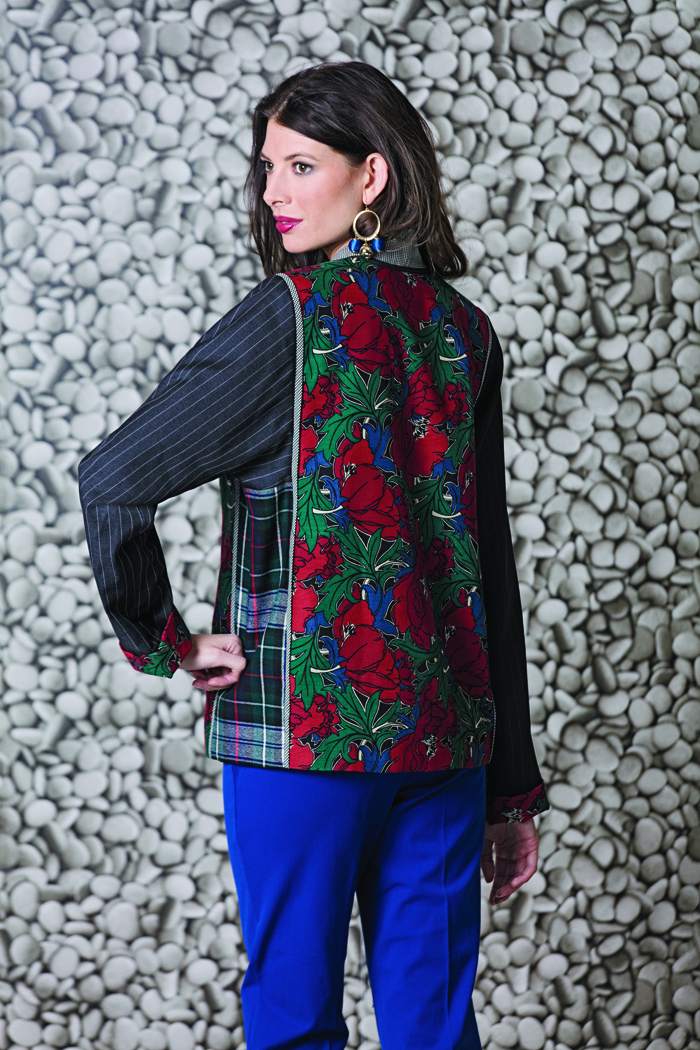 Rae continually feeds her creative spirit. "I always have something fun on the sewing table."
As sewing instructor and custom clothier, Rae also shares her sewing passion through her blog, Sew! Let's Get Dressed, and her involvement in the Association of Sewing and Design Professionals (ASDP). She has served as ASDP president and president of the group's charitable nonprofit foundation. She remains a member of the foundation's board of directors. With limited funding, the foundation is on the verge of creating and awarding grants for professional sewers or wannabe professional sewers, Rae says. For more information and to donate to the foundation, go to the ASDP website and the ASDP Charitable Foundation page.
Rae took some time with the Threads editors to answer a reader question about where to start and how much to narrow ready-to-wear pant legs. She says tapering works best on flat-front pants and provides a detailed explanation of how to determine pant leg circumference and then how to maintain the grainline for a balanced look that drapes correctly. When working from a pants pattern, rather than a finished pair of pants, Rae recommends using a French curve or hip curve, such as the Dritz Hip Curve Ruler, to even out altered pattern lines.
This episode was brought to you by Baby Lock. Every sewing room needs a serger. You can use one for quilting, home décor, garments and so much more. If you don't have a serger—or are looking to upgrade to a new one—you'll want to try the Baby Lock Acclaim. The Acclaim is a four-thread serger that features RevolutionAir Threading. This feature threads the loopers with just the touch of a button and threads the needles with the touch of another. Plus, when you buy a Baby Lock serger, it comes with 60 days of online sewing classes at no additional cost.  Visit BabyLock.com/Threads to find a retailer near you.
This Sewing with Threads episode is sponsored by Baby Lock.