How to Staystitch | Video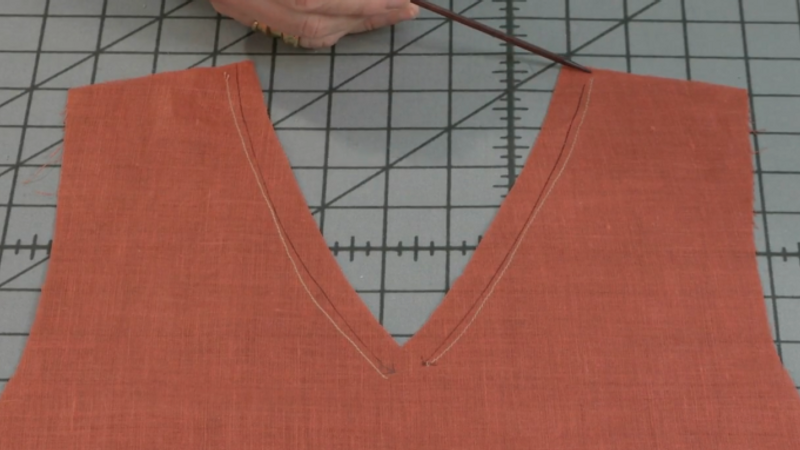 Staystitching is an often overlooked or avoided step in garment construction. Louise Cutting, a Threads contributing editor, reminds us of the importance of staystitching. This row of straight stitching, applied along curved or bias seamlines, prevents or minimizes potential stretching, so garment sections don't become distorted during the construction process.
The key to proper staystitching is the direction in which you sew. Place the staystitching 1/8 inch from the seamline, within the seam allowance. Stitch each garment side separately, observing the fabric grain as you go. Necklines, bias seamlines, waistlines, and even side seamlines benefit from staystitching.