Tips for Working with Waxed Cotton
Find out the essentials for constructing garments and accessories with oiled canvas.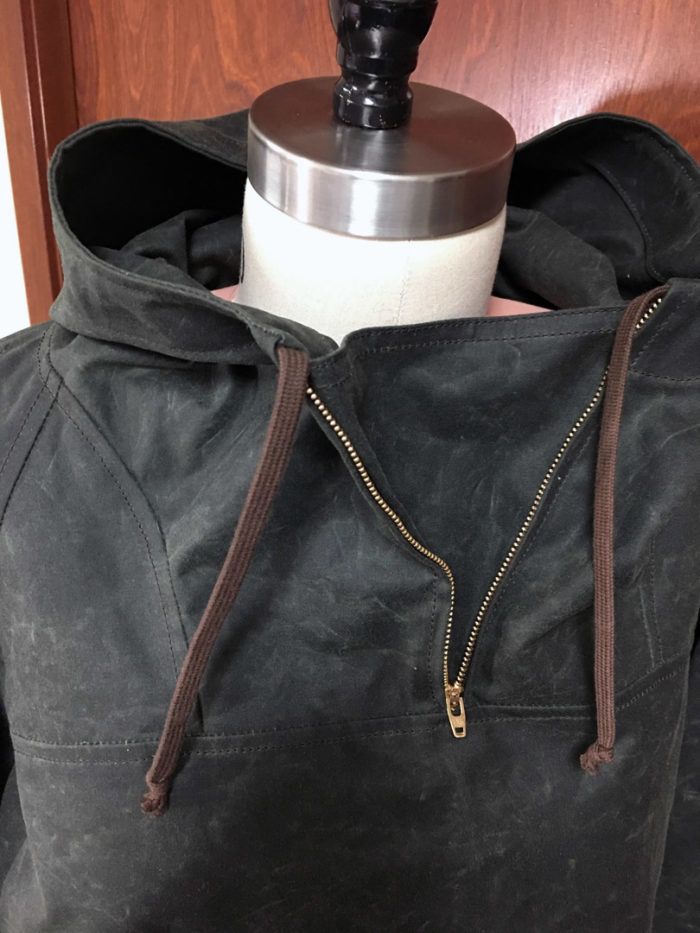 When I visited the Merchant & Mills store in Rye, England, last fall, I knew from the moment I walked through the door I could spend a lot of time there. I was about to send my son and husband, who were with me, off to the local pub for a pint, but by the time I found them they had already picked out several projects of their own. It was so much fun to have them as excited about the place as I was. We piled up meter after meter of gorgeous waxed cotton canvas with visions of lovely tailored Barbour-inspired coats dancing in our heads.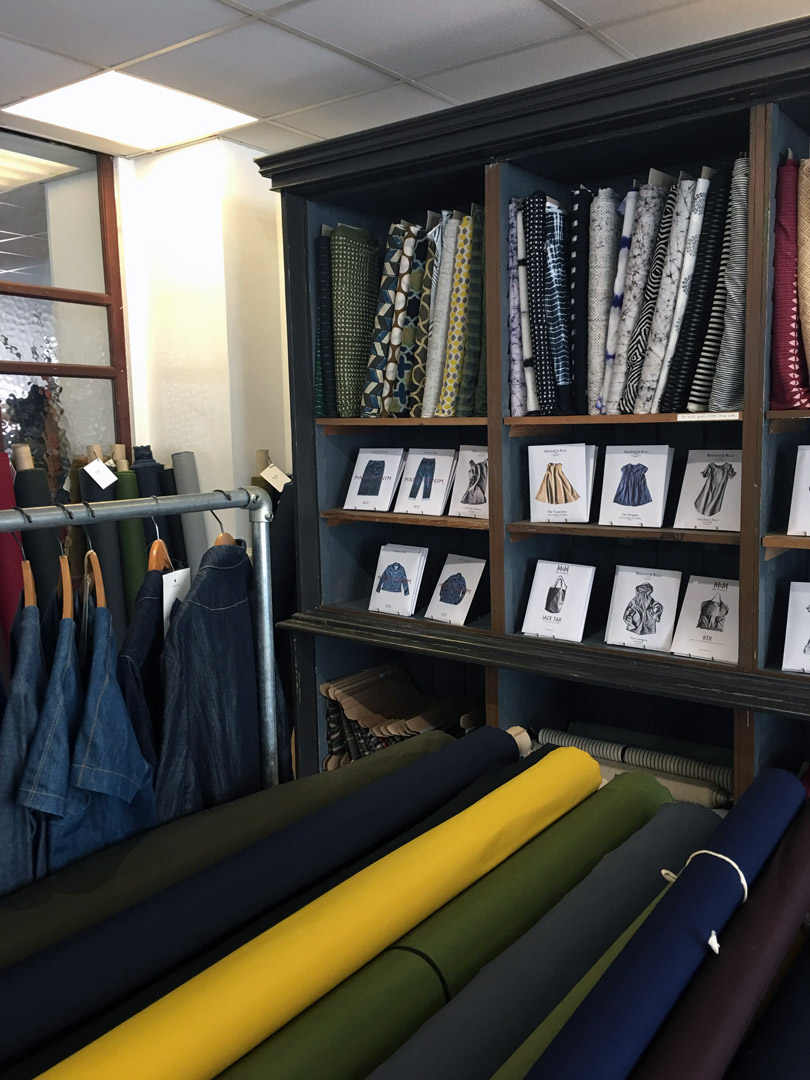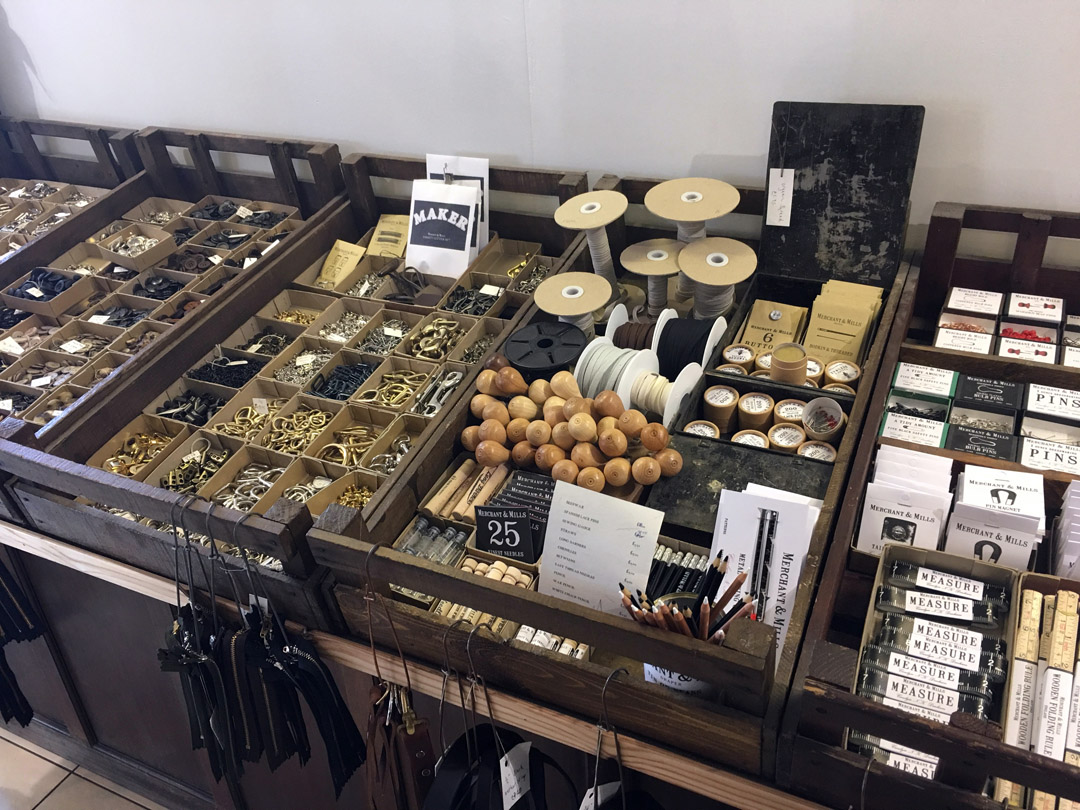 Thank goodness store staff was able to ship our purchases to the States. Otherwise, we would have needed another suitcase to get the incredibly weighty fabric, plus the other supplies, home.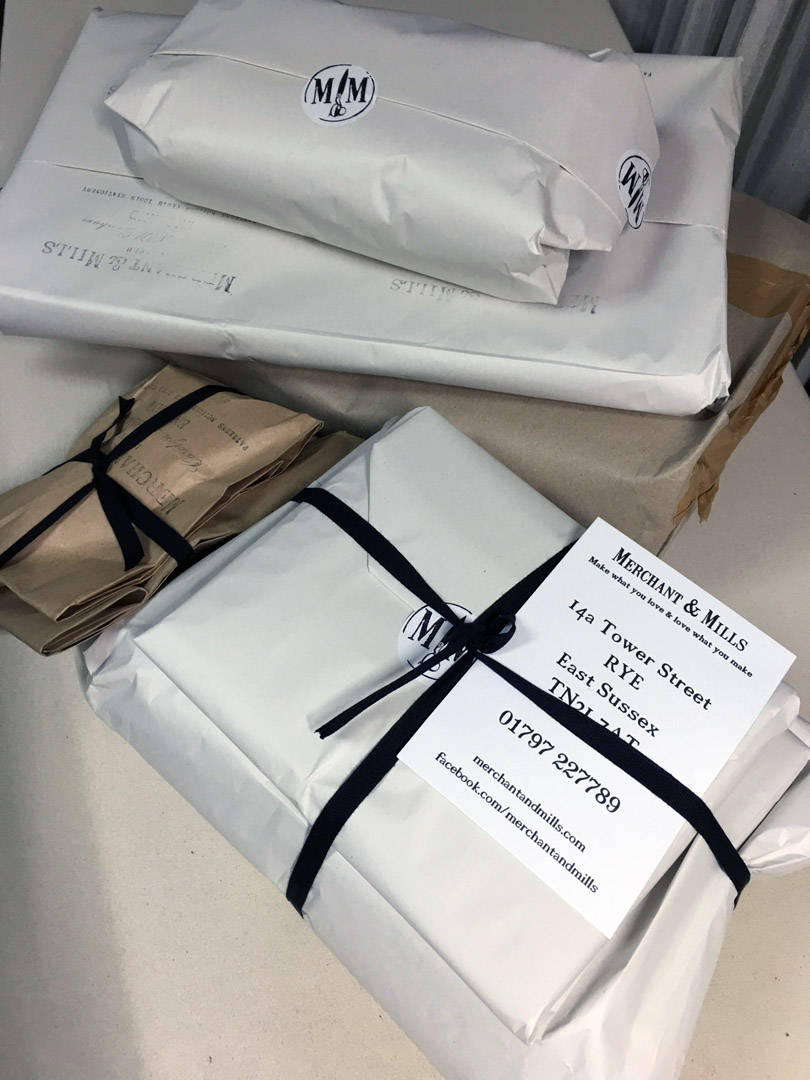 When the package arrived in my sewing room a few weeks later, the heady rush that had accompanied the purchase was long gone. Just picking up three yards of waxed cotton is a workout. I confess the stuff was intimidating. However, I had promised coats by Christmas, and that was just a few weeks away. Yikes! So began my crash course in working with waxed cotton.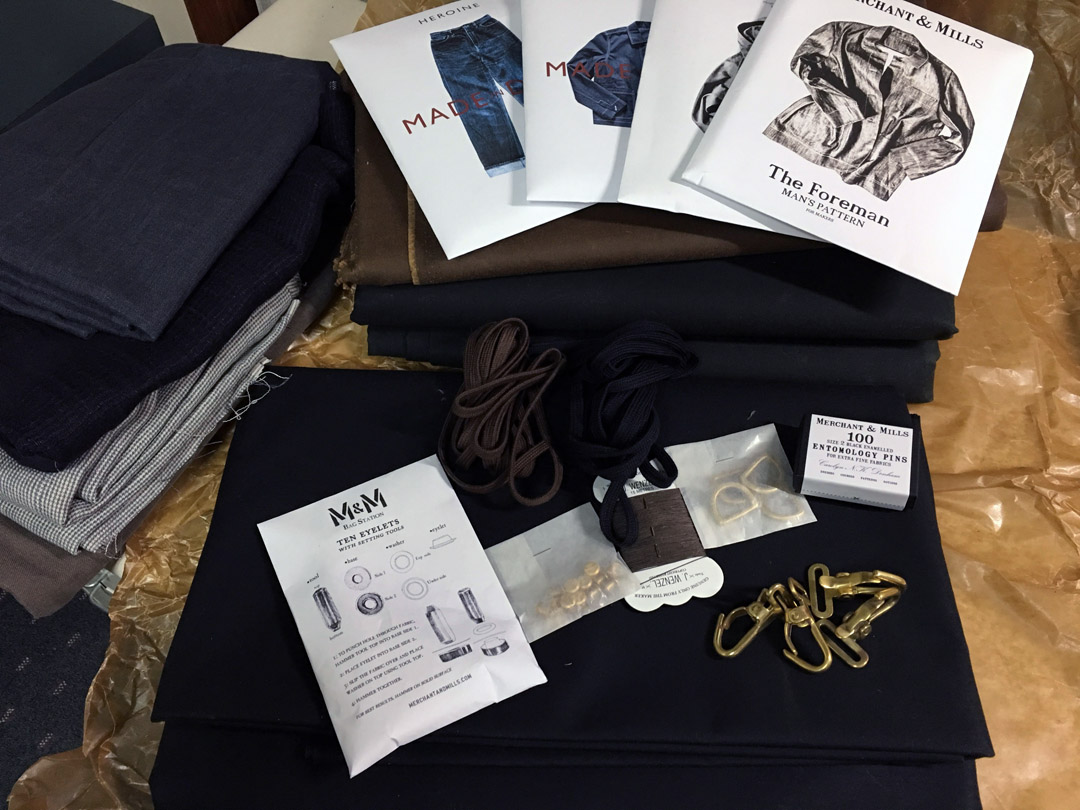 Waxed cotton origins
You can find loads of history and facts about waxed cotton online of course, but briefly: Waxed cotton, aka oiled canvas or oilskin, is an old fabric. It was invented by British sailors who used fish oil, and eventually linseed oil, to treat sails. The oiled cloth absorbed less water, so it was lighter in wet weather. Sailors…
Start your 14-day FREE trial to access this story.
Start your FREE trial today and get instant access to this article plus access to all Threads Insider content.
Start Your Free Trial
Already an Insider? Log in