Search the Home Dec Department for Garment Fabrics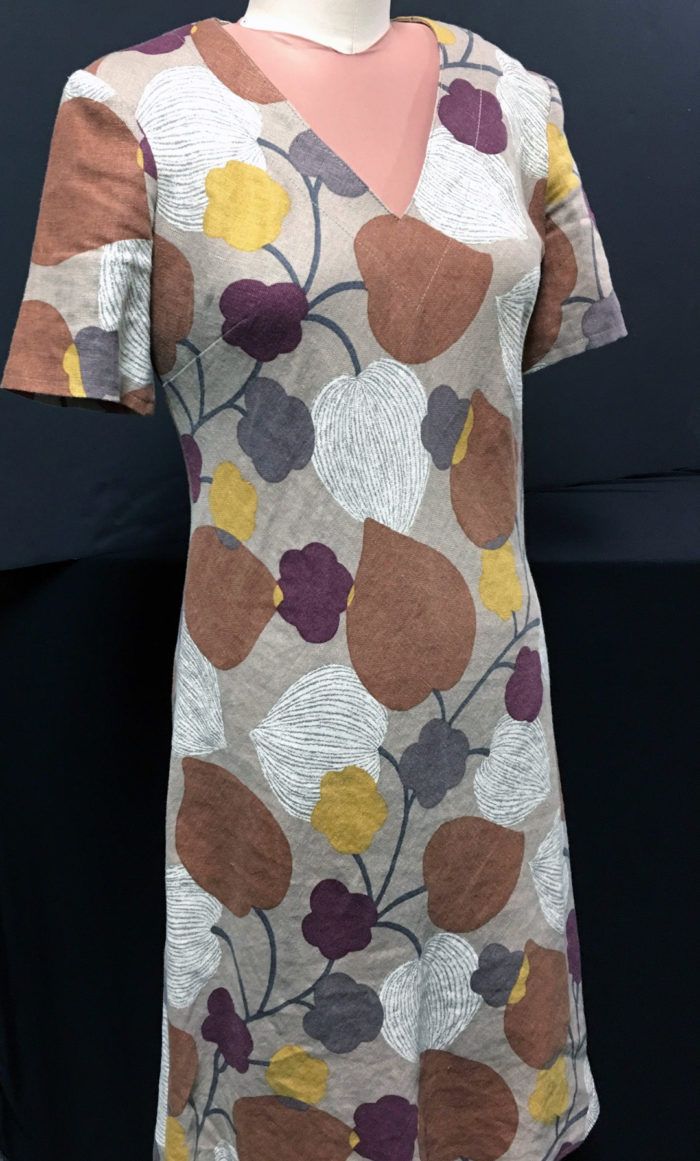 One fertile fabric ground often overlooked by those hunting for garment fabrics is the home décor department. Particularly in recent years, as people have sought more natural fiber contents in home décor. Cotton, linen, and even silk and wool often show up in bed and table linens, draperies, upholstery, and pillows. With a bit of creative thinking and shopping, these fabric sources are a gold mine for garment makers as well.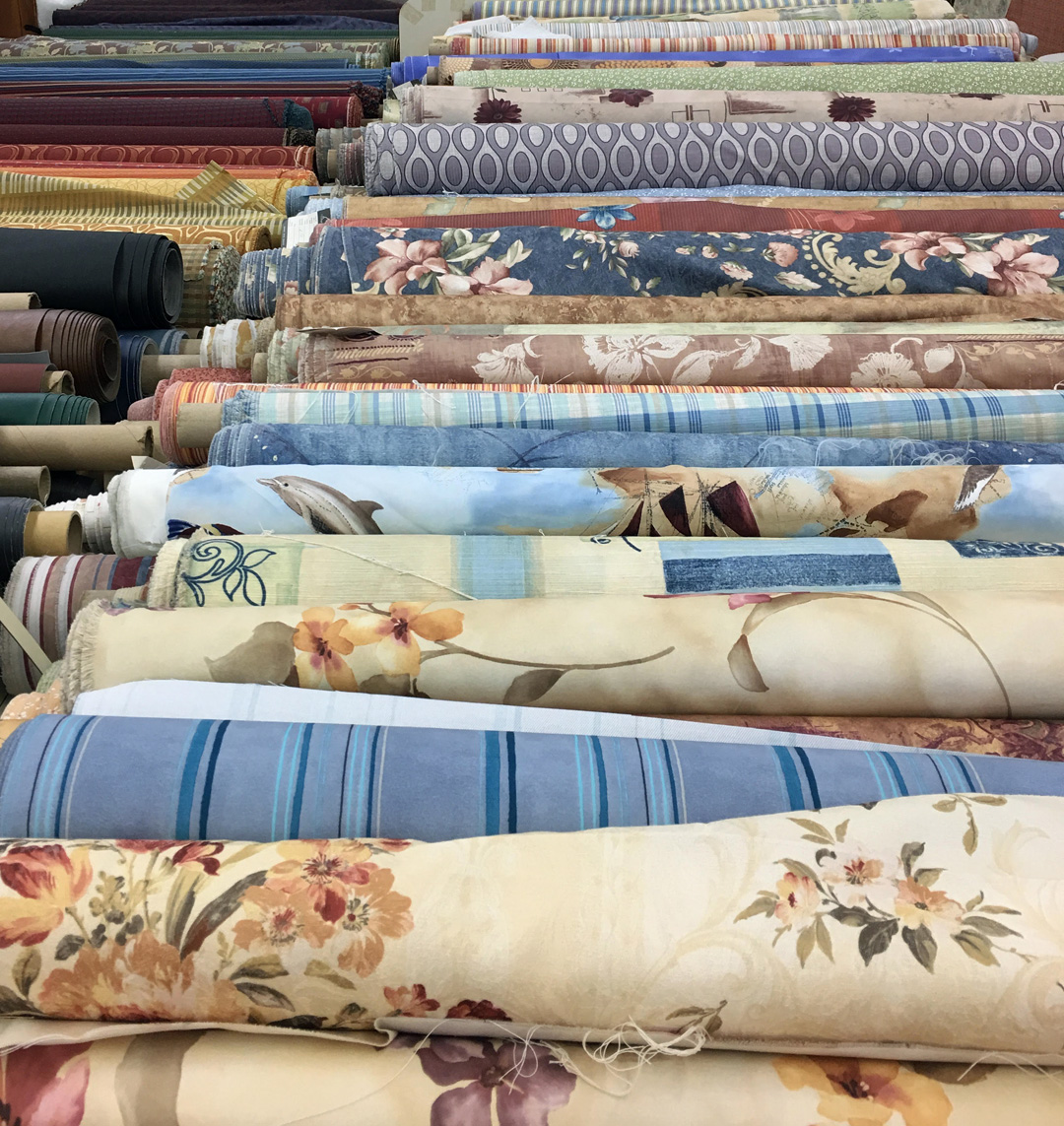 When I was in high school, my folks wisely gave my sister and me a clothing allowance. Anything we wanted to add to our wardrobes had to come out of our monthly budget. I won't date myself with the amount of said allowance, but suffice it to say, we learned to be frugal fashionistas. I started sewing in grade school and by high school making my clothes was the perfect way to stretch my clothing dollars. It was also a time (here I go carbon-dating myself again) when there were several fabric stores in town as well as fabric departments in every department and dime store. Does anyone remember Ben Franklin stores? Buying fabric and notions was more economical for a fashion-hungry teenager on a limited budget.
My, how times have changed. It is difficult to find an independent fabric store in most towns today, and sewing is definitely not the cost-saving exercise it once was. But for me, it is still the most satisfying way to fill my closet. Fabric shopping has become much more challenging, so finding creative ways to build a garment-sewing stash is a necessity.
I have been haunting the home dec department, checking out the tables of flat-fold fabrics and rolls for a while now and have figured out a few tips and tricks that might have you upholstering yourself in…
Start your 14-day FREE trial to access this story.
Start your FREE trial today and get instant access to this article plus access to all Threads Insider content.
Start Your Free Trial
Already an Insider? Log in