Plastic vs. Metal: A Sewing Machine Shopper's Conundrum
Consider the merits of both types of sewing machines.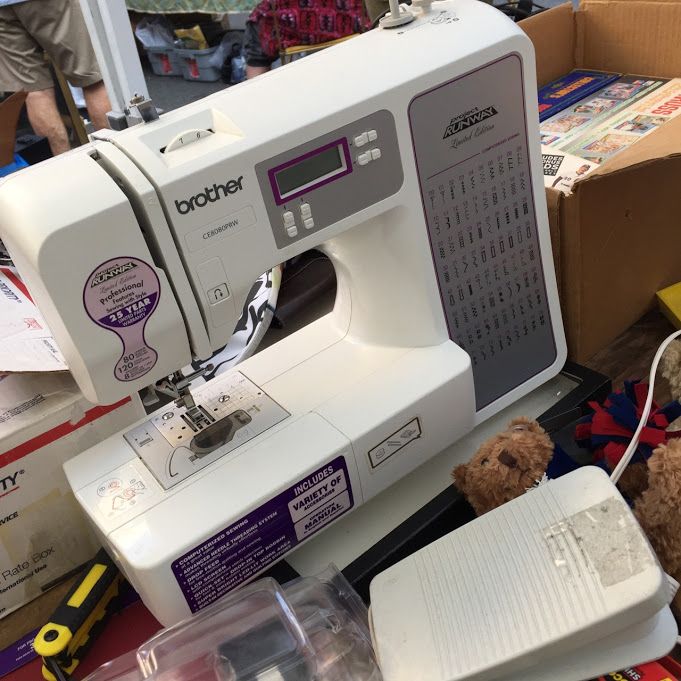 Since I purchased my first sewing machine, a vintage, nearly all-metal Kenmore from the early 1980s, I've been a vocal proponent of metal sewing machines. Built like tanks and usually able to sew through eight layers of denim, these old machines seemed to me like a better value than their contemporary plastic counterparts.
About four years ago, however, I decided to open my mind a bit. I knew from my blog readers, as well as from the many online reviews I read about new machines on sites like PatternReview.com and Amazon, that a great many sewers at all levels of experience love plastic machines. Limiting myself to a budget of roughly $125, I decided to pick one up for myself. I am glad I did.
Plastic has its virtues, as do machines that are brand new. I am happy to report that, while my preference is still for the old and heavy, I am much less dogmatic about what type of sewing machine is best. I am better able to appreciate the virtues of new versus vintage and plastic versus metal.
Metal Sewing Machines
First, let's consider the virtues of the all-metal machine. If you've never sewed on one, you may not be familiar with the pleasures they can provide. To clarify, since the 1950s, few machines were entirely metal. Exterior knobs and buttons, along with some interior gears and cams, were often manufactured out of a lightweight, albeit highly durable, plastic.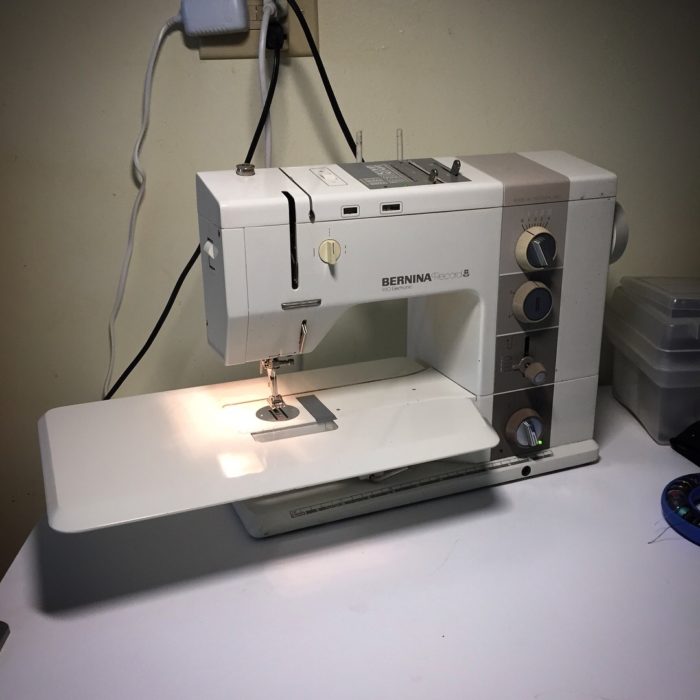 Weight
Since I have had to travel with a sewing machine only once, I consider the weight (usually 20 pounds to 35 pounds) of a full-size metal machines to be a virtue. The heavier the machine, the less likely it…
Start your 14-day FREE trial to access this story.
Start your FREE trial today and get instant access to this article plus access to all Threads Insider content.
Start Your Free Trial
Already an Insider? Log in