15-Plus Embellishment Ideas for Special-Occasion Garments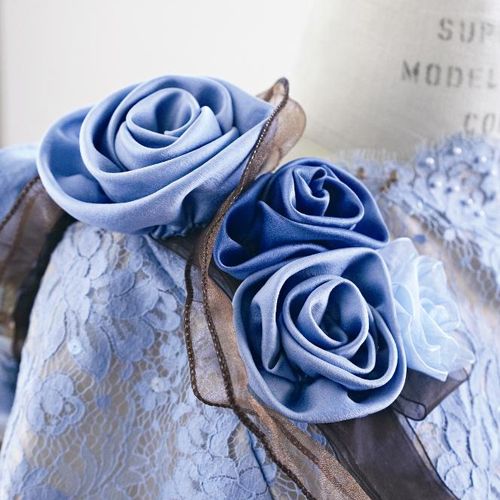 Embellishments go a long way toward making a garment visually appealing. From pin tucks to detachable flowers, there are so many types of embellishments you'll find inspiring, no matter what your personal style. We've rounded up some of our favorites. Discover one or more to try on your next garment sewing project.
Fabric Flowers as Detachable Embellishments

Make a fabric and ribbon flower accessory that's easy to remove from a garment.

A Vintage Blouse Embellished with Soutache Braid

Looking at vintage garments can inspire your sewing and can be a great teaching tool.

How to Widen a Slot-Seam Opening

Contributing editor Mary Ray shares her method for widening slot-seam openings to uncover the underlay. Learn how to turn this otherwise basic construction element into a unique and unexpected embellishment.