How to Ombré Dye Garments for a Gradient Effect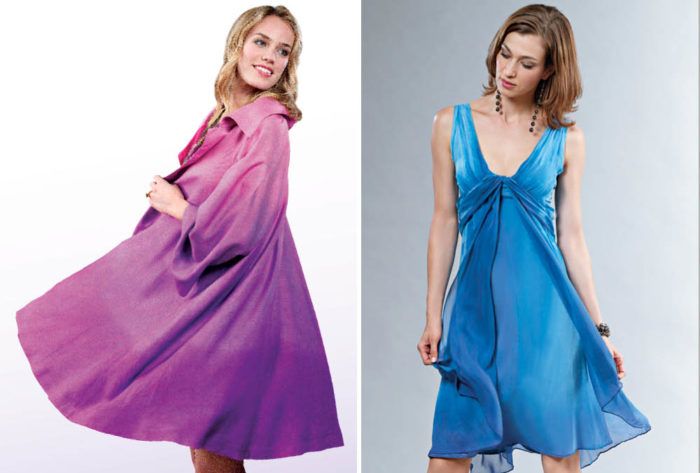 Ombré dyeing methods blend colors and create a gradation of shades that fade into each other seamlessly. Historically, this effect has been created through a dip-dye process, but nowadays, you can also use a spray bottle to blend a color (or colors) into the fabric's original shade. Spray dyeing makes it easier to concentrate color in a small area of your garment, while dip-dyeing is used mostly to add color to a larger garment section.
Regardless of the method you use, choosing the right fabric-dye combination is the key to getting great results. Cellulose fibers such as cotton and rayon require high-pH (alkaline) dyes. Protein-based fibers such as wool and mohair require an low-pH (acidic) dyes. Never use an alkaline dye on animal hair fibers; it will destroy it (think Nair).
Ombré dyeing offers you the ability to add a bit of color to your own designs or any ready-to-wear garment. There is absolutely no limit to what you can achieve with dye, so experiment and have fun.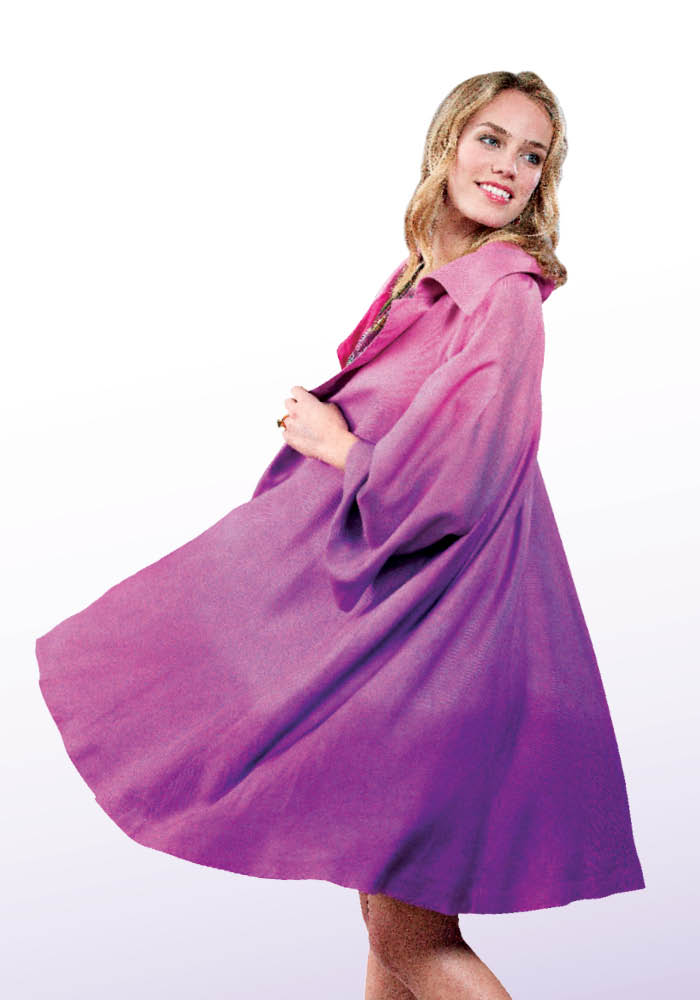 Match the dye to your fabrics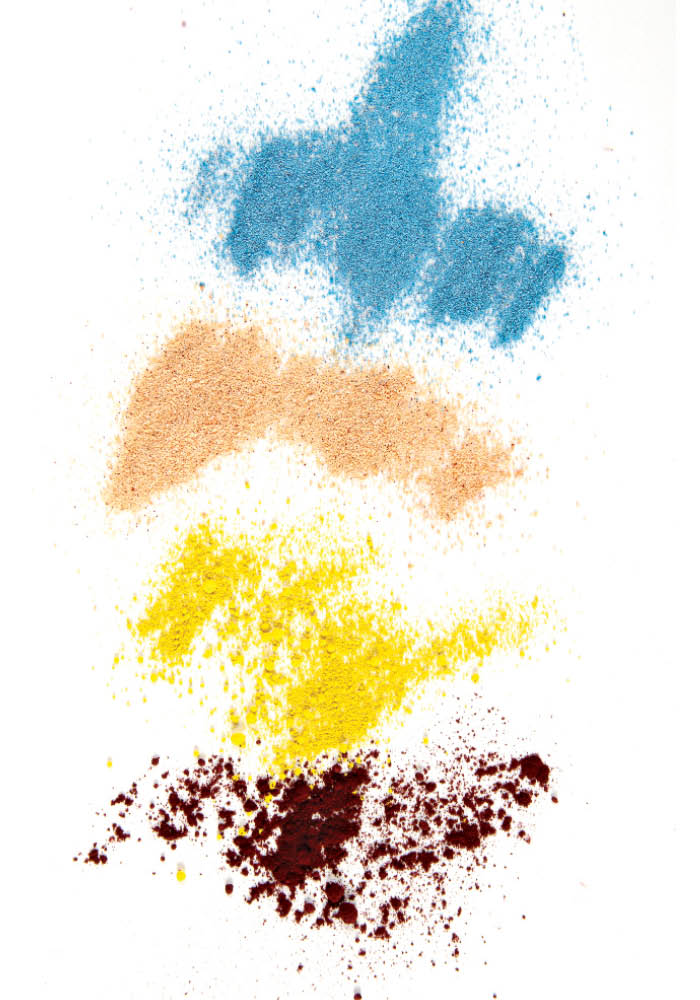 Dyeing fabric relies on pairing the right fabric with the correct dye. Always pretest your technique before dyeing your garment. If the dye result isn't as vibrant a look as you would like, experiment with a different brand. Keep in mind that most dyes are toxic chemicals so they must be handled with care. Don't inhale the powder or mix it in containers or with utensils used in food preparation. Keep it out of reach of children.
Choose your fabric
Look for fabrics that absorb dye well such as cellulose fabrics or protein-based fabrics. Other fibers do…
Start your 14-day FREE trial to access this story.
Start your FREE trial today and get instant access to this article plus access to all Threads Insider content.
Start Your Free Trial
Already an Insider? Log in