Organize Your Button Stash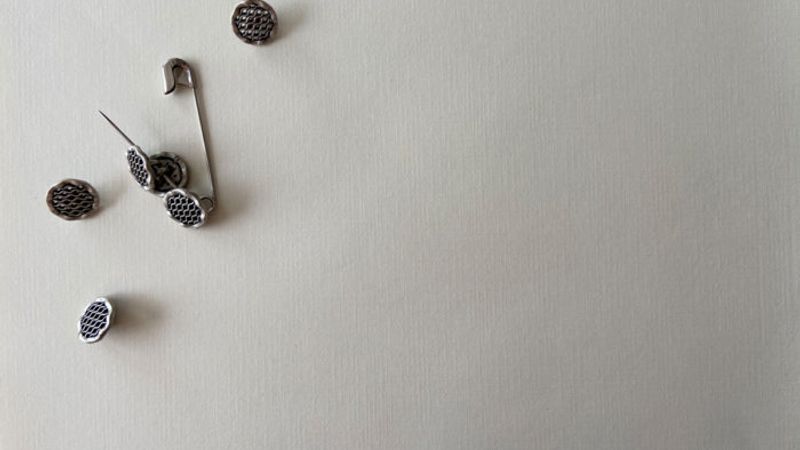 Video: Jeff Roos, Cari Delahanty. Technical Edit: Carol Fresia
If you store buttons in a jar and can never find a matched set, here's a tip on how to organize your button stash.
You can place your buttons on safety pins. There are safety pins in a wide range of sizes, perfect for all but the largest buttons. They work for buttons with holes or shanks. They don't get tangled, and you can easily see how many buttons you have of each type.
Sort the buttons and slide each matched set onto a safety pin. If you have many of one kind, or the same style in different sizes, link the associated safety pins together so you can easily and quickly locate all the buttons of one kind.
This method keeps your buttons organized and easy to find and to choose when you need them.
Learn more about buttons in "Buttons 101," with Threads Contributing Editor Judith Neukam.