Why Don't You . . . ? Ease Into Fitting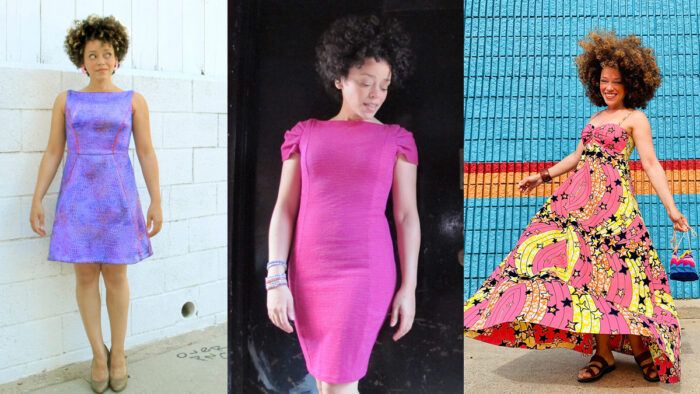 I often think about the differences between individuals at the beginning of their sewing journey and the stitchers with more experience. At just over a baker's dozen years of stitching, where I fall in that range depends on the experience of the beholder. But there are certain things I've learned to ease up on. One of them is, in fact, ease.
In her Harper's Bazaar "Why Don't You . . . ?" column, Diana Vreeland challenged her audience simply when she asked, "Why don't you . . .  fit your clothes easily?"
Vreeland was talking about store-bought—and likely designer-labeled, custom-tailored—garments. But yes, why don't we? We can, of course, work our magic to the point of a garment being painted on when that's the intended goal. But why don't we fit our clothes more easily? We've all gone through that beginner stage of overfitting. It's a tough stage to leave, for some (*raises hand*).
The allure of fitting
In my first months of sewing, I would take my measurements, cut out a pattern, then sew it up nose-to-tail, without trying it on once during the process. I wanted the result to be like a magic trick, with the final reveal a total, perfect surprise. It was a surprise, for sure.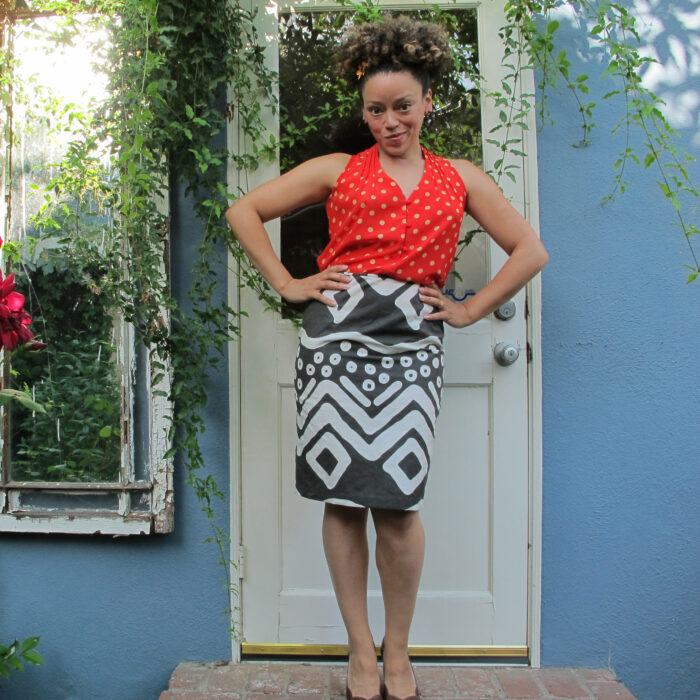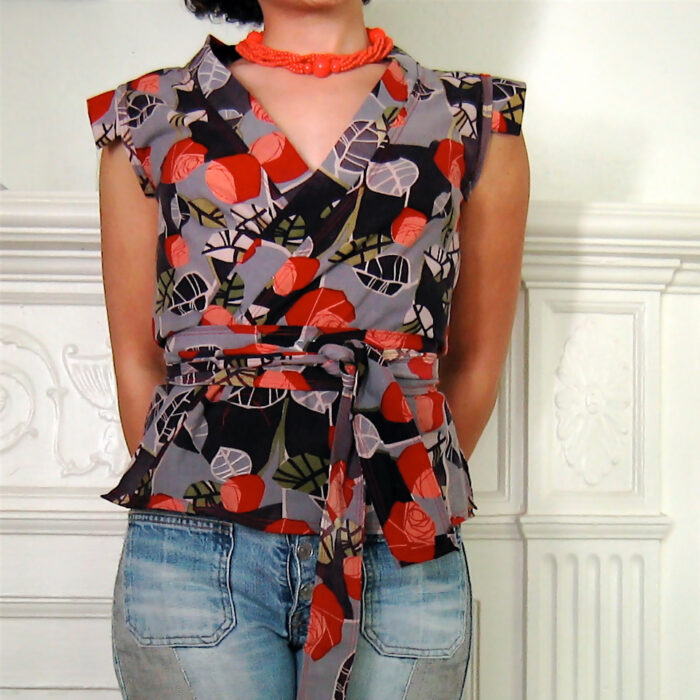 But that moment you realize you can pinch and pull a seam in process and make a pool of fabric disappear, that's magic. In my first year of sewing, after that handful of  "surprises," I began to throw on my garments inside out, maybe once or twice in the process, pinning up a seam here and there. Each little adjustment was a mini enchantment. With every new sew, the amount of time spent at the machine in my underwear increased. I was throwing that jammy…
Start your 14-day FREE trial to access this story.
Start your FREE trial today and get instant access to this article plus access to all Threads Insider content.
Start Your Free Trial
Already an Insider? Log in