Artistic Mending: Take Clothing Repairs to Another Level
A fresh approach to repairing clothes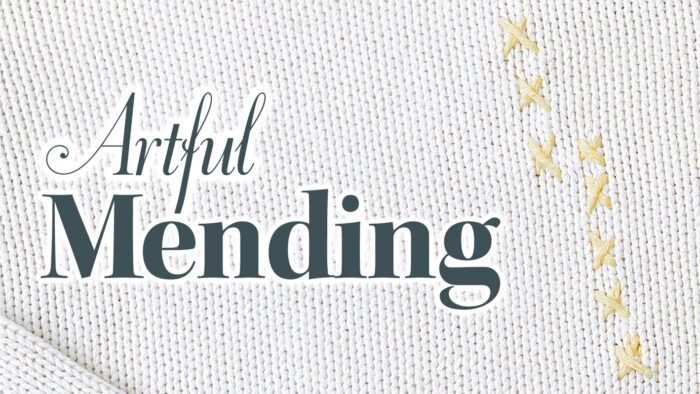 I have always been a mender. At least to some extent—when I got around to it. I would take on chores such as replacing buttons, sewing a ripped seam, quickly darning a hole by machine. But mending today has become much more creative and fun. It has become artistic mending. Instead of being the last thing I want to work on, it draws me in to see how I can make a simple repair and enhance the overall look of well-loved garments. This new approach to mending doesn't have to be perfect or invisible. In fact, it can be a little splashy. It can be quick or take as long as you want. It can be a work in progress. In this article, I'd like to show you some ways to make mending a task you happily move to the top of your to-do list.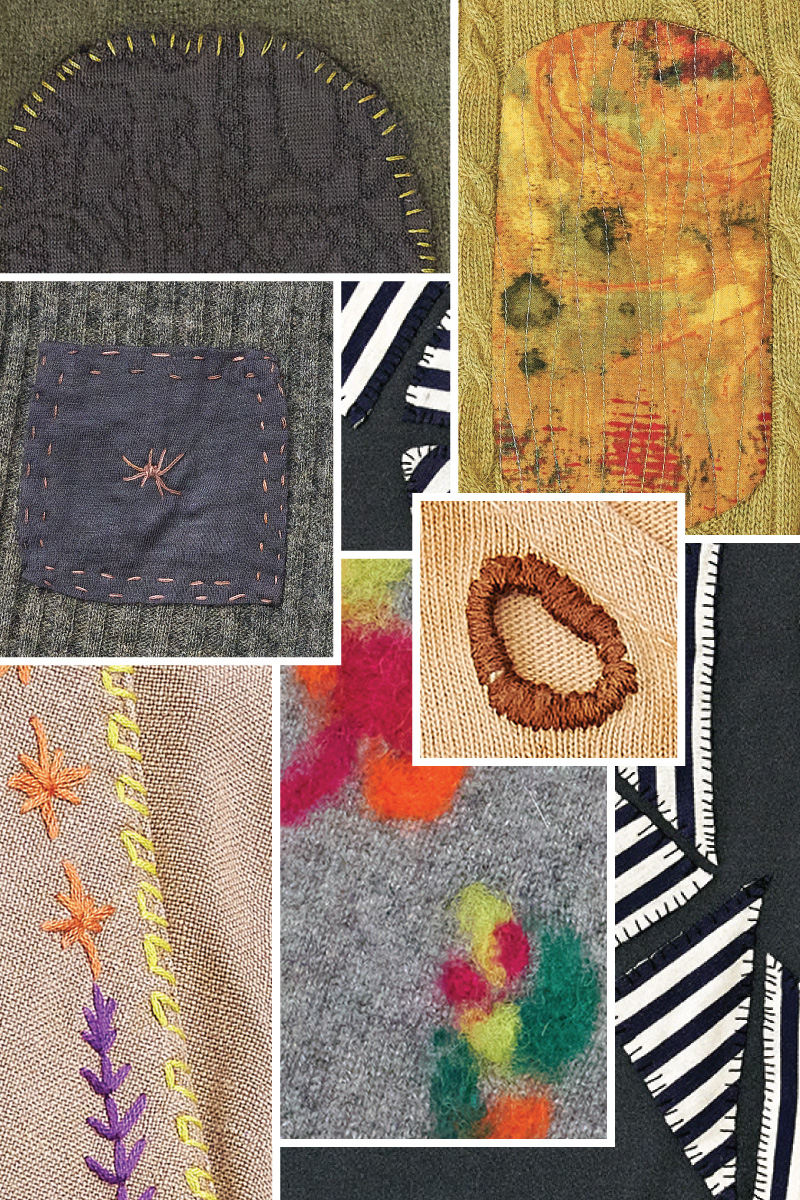 For the past five years, I have been teaching a course called Sustainability in the Apparel Industry, which I developed at Appalachian State University in Boone, North Carolina. Each semester, my students are given a mending assignment in which they learn to repair at least one article of worn or damaged clothing. This project teaches them that clothing repair is one of the many things consumers can do to lessen the environmental and social impact of global apparel production and consumption. Simply put, when garments are repaired, they are less likely to become part of the staggering amount of discarded clothing sent to landfills or incinerated.
In conjunction with this classroom work, I established a Mending Initiative. The students plan and hold events in which they show others on campus how to…
Start your 14-day FREE trial to access this story.
Start your FREE trial today and get instant access to this article plus access to all Threads Insider content.
Start Your Free Trial
Already an Insider? Log in