Why Don't You . . . ? Wrap It Up in Marcy Harriell Style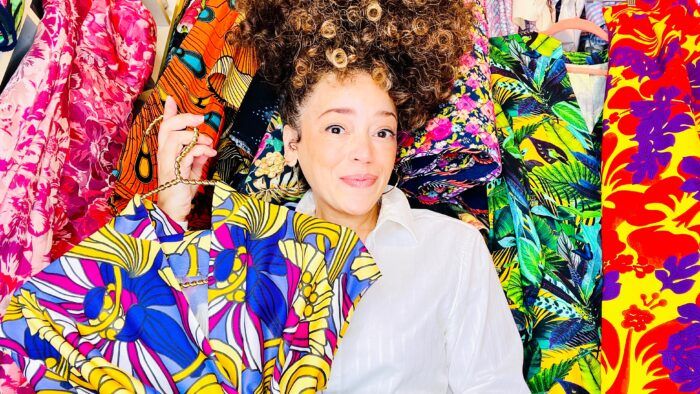 This is my 12th post in the Diana Vreeland challenge. Can you believe it? When I started this series on reimagining Vreeland's iconic "Why Don't You . . . ?" column for Harper's Bazaar, it was all about injecting a little stitched whimsy into this pandemic. I didn't imagine that over a year and a half later, we'd still be leaning double time on the distraction of our sewing nooks, crannies, and studios.
If you're like me, you've made more than a few things during this never-ending stay in this upside-down world. And if you're like me, not all of those sewing projects were wins. It's time I put a bow on this challenge, but I won't leave you before giving you the skinny on what survives in my handmade closet, and what's destined for dissection (or destruction). I'm making up my own "Why Don't You . . . ?" to cap things off:
Organizing your closet doesn't have to be a mundane activity. Why Don't You . . .  inspect your wardrobe to kick off the new year, and start your 2022 sewing journey with a little game of Win, Lose, or Draw?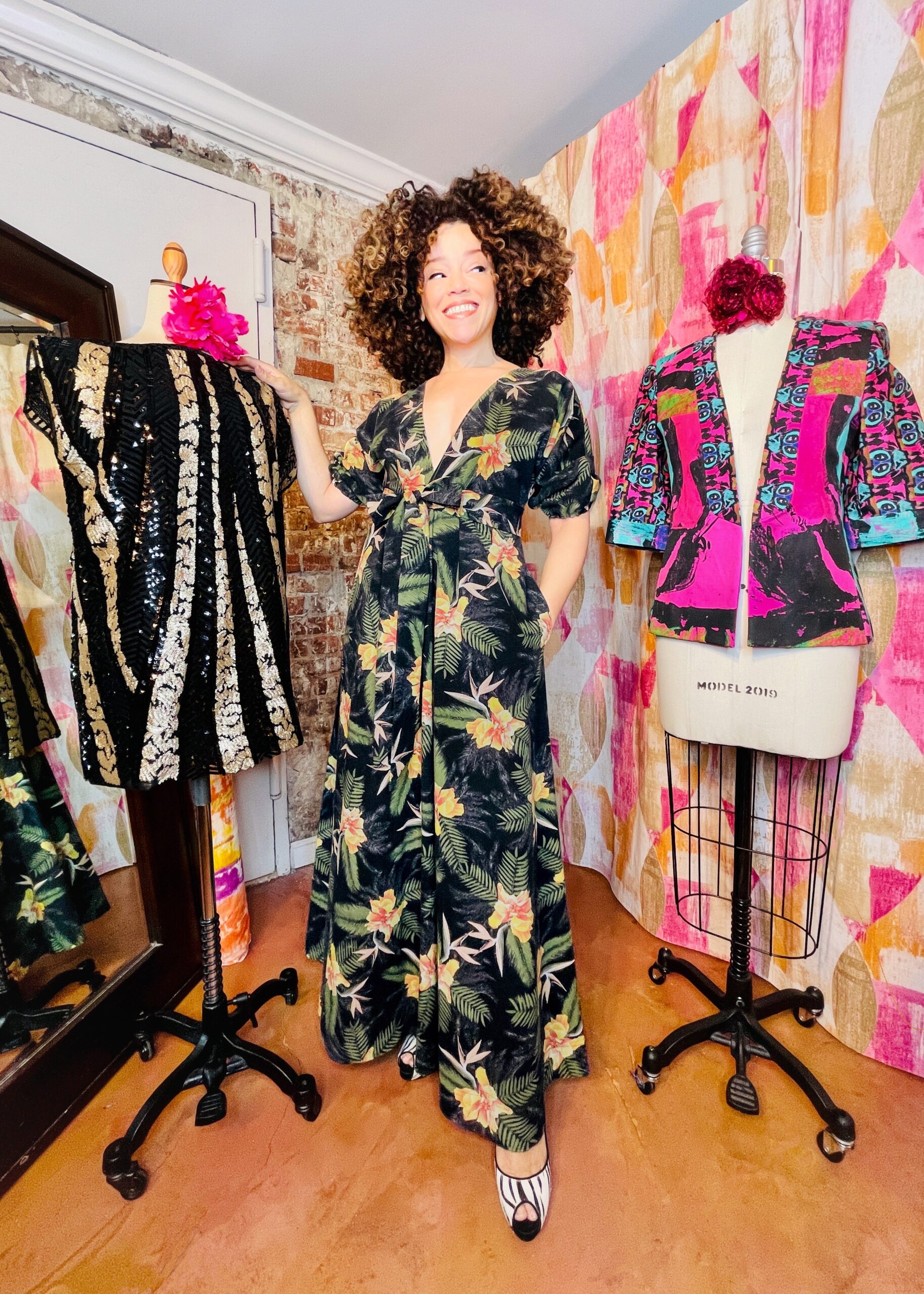 Win:
Meet the family. Why yes, I do have two dress forms in this small New York apartment. No matter that they eat up valuable real estate. You've got to have priorities.
The model to your right is wearing two of my very first offerings: Vogue 1527 by Paco Peralta, done up in colorful fabric, courtesy of some creative young minds, accessorized with a scattering of organza flowers. Both these creations make me smile, and neither would have happened without Vreeland's prompts. The blazer would certainly still be languishing as a UFO, and the flowers? Ruella—so named because I rue the day…
Start your 14-day FREE trial to access this story.
Start your FREE trial today and get instant access to this article plus access to all Threads Insider content.
Start Your Free Trial
Already an Insider? Log in