Pattern Roundup: Make a Basic Dress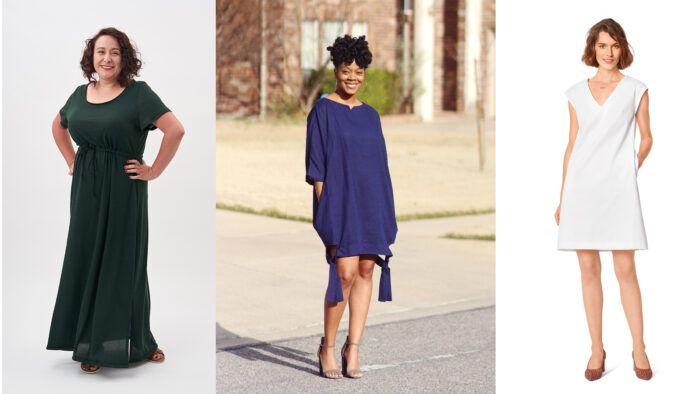 By the time I share this post with you, I will be recovering from ankle surgery that will have me off my feet for six to eight weeks. I thought I had a month before the big day, and I had wonderful plans to make a basic dress (or two or three) with wide necklines in various fabrics and styles for my recovery. My appointment got moved up, so I'll have to live vicariously through others' work.
One of the many benefits of sewing these beginner-friendly dresses is minimal fitting adjustments. However, some of them may benefit from adjusting the shoulder slope. Having an even hem is also easily attainable—even if you're working solo. Learn an easy technique to accurately mark a hemline here. The patterns noted below include designs for knits or wovens.
---
Both curvy and standard fits are included with this pattern for a quick and easy knit dress. The sleeveless dress has built-in ease and can be dressed up or down. It is fitted through the upper bust and flows to an A-line. With three options for hem lengths, two options for front neckline depths, and two options for neck and armhole finishing, this dress has all the markings of a tried-and-true (TNT) pattern.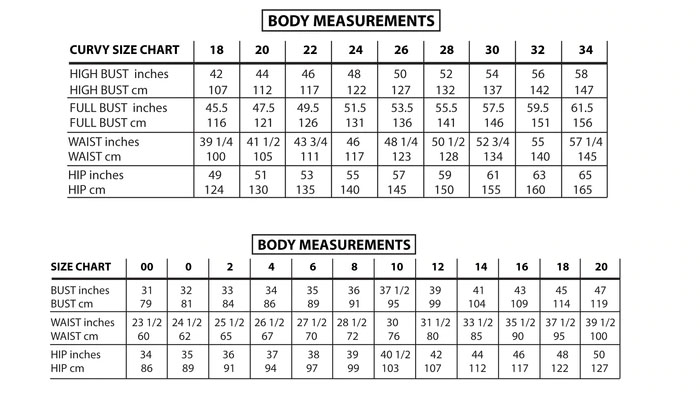 ---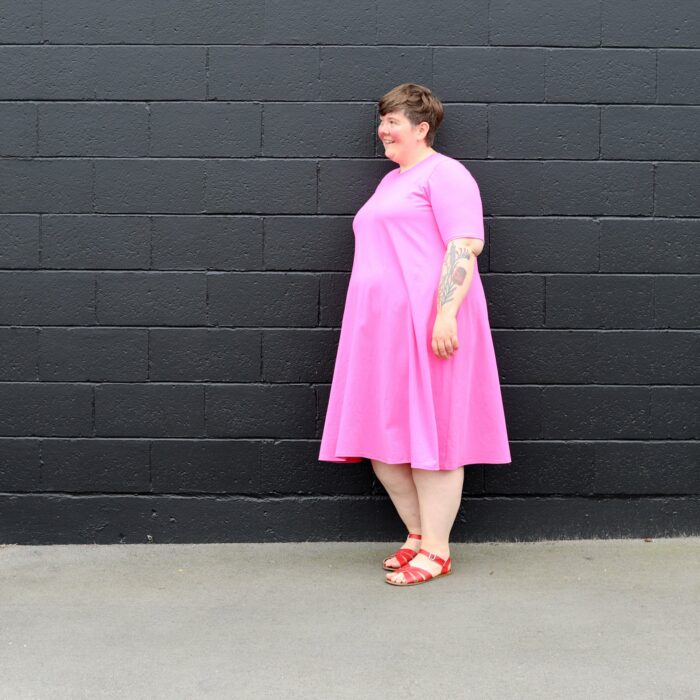 The Hexham Dress is a versatile knit design that extends below the knee. View A (shown with short sleeves) is a full silhouette—somewhere between relaxed and flared. View B is a more fitted, cocoon style. Both views can be sewn with a generously open crewneck or turtleneck and a short, three-quarter, or full-length fitted sleeve. Sizes range from A through M (bust 40 inches to 65.5 inches, hips 41.5 inches to 73.5 inches). Patternmaker Muna & Broad also offers to grade the patterns up if you need a larger size.
---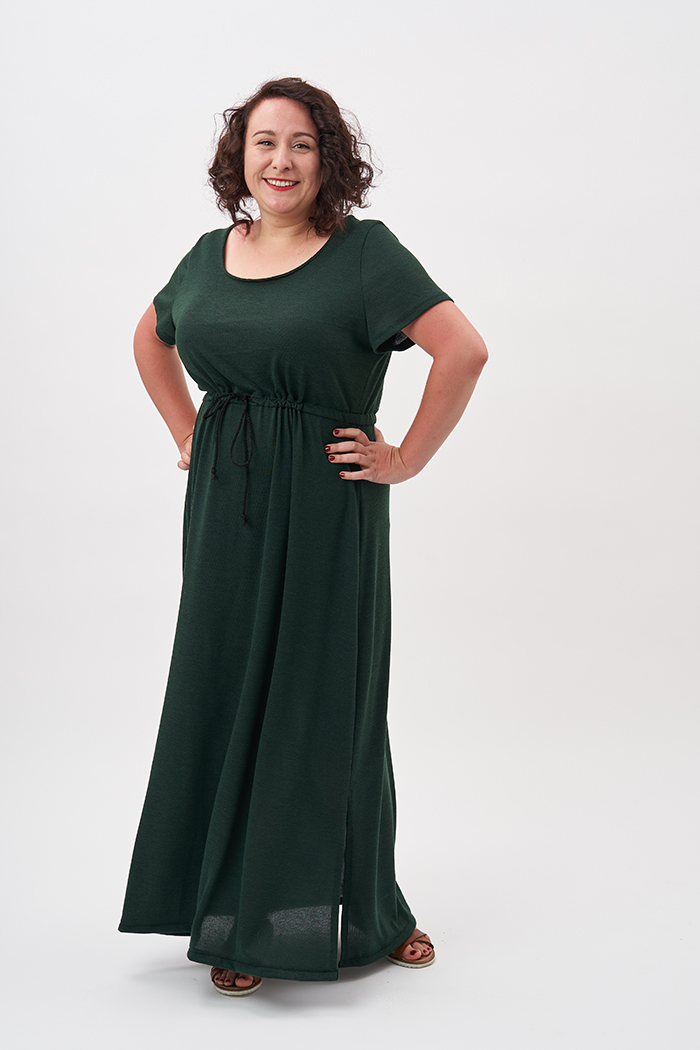 Another basic design for knits, this pattern features a versatile, loose-fitting scoop-neck dress or T-shirt. The short-sleeve dress can be made in two lengths and is cinched at the waist with a drawstring cord and casing. A peek at the Instagram makes of this pattern (#soilucydress) reveals it works beautifully as a maternity dress.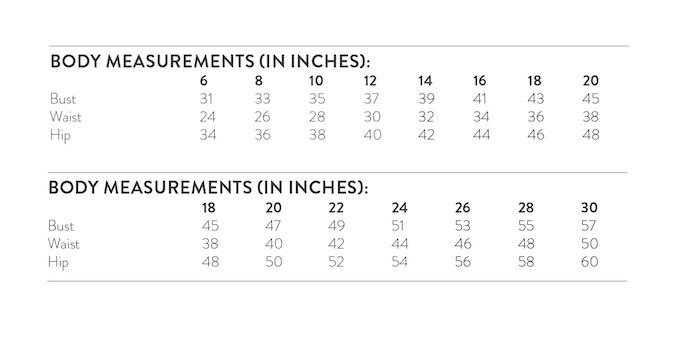 ---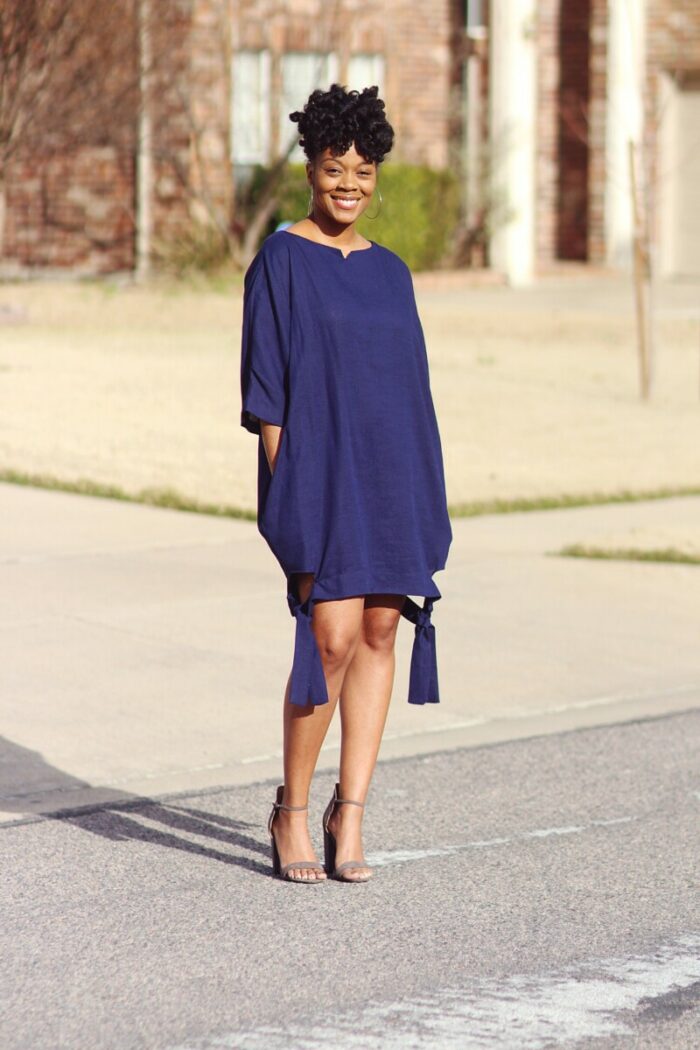 This dress is not exactly basic but it is easy to construct. It is ideal for wovens and it would make a great transitional piece. In my case, as I recover from ankle surgery, I mean transitional in the sense of moving from bed to chair to walking. But the design also works when transitioning from one season to another. The pullover dress with pockets comes in two sleeve lengths and two neckline options. One version is a gentle A-line. The other includes a banded hemline with side ties, for a fashion-forward silhouette.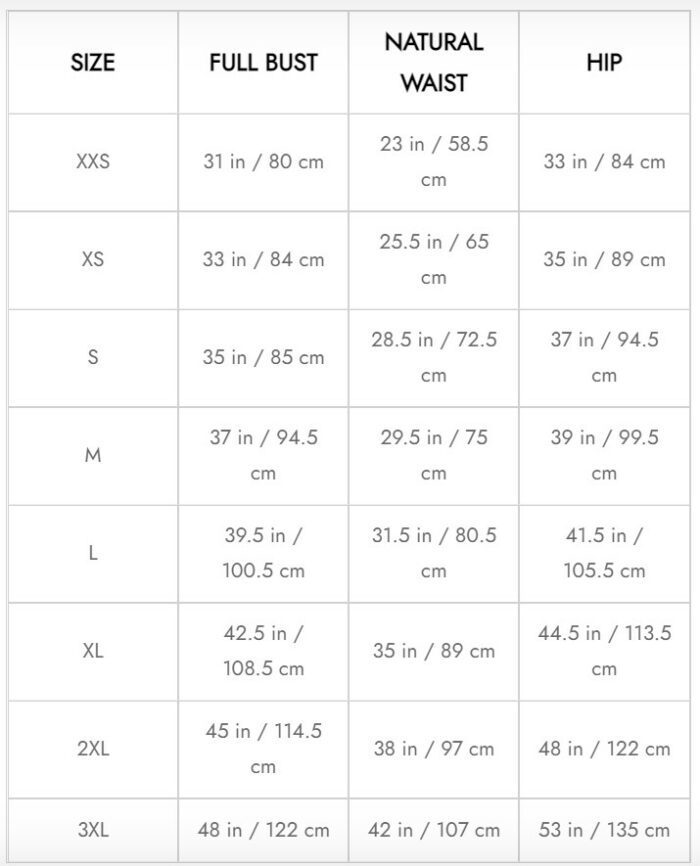 ---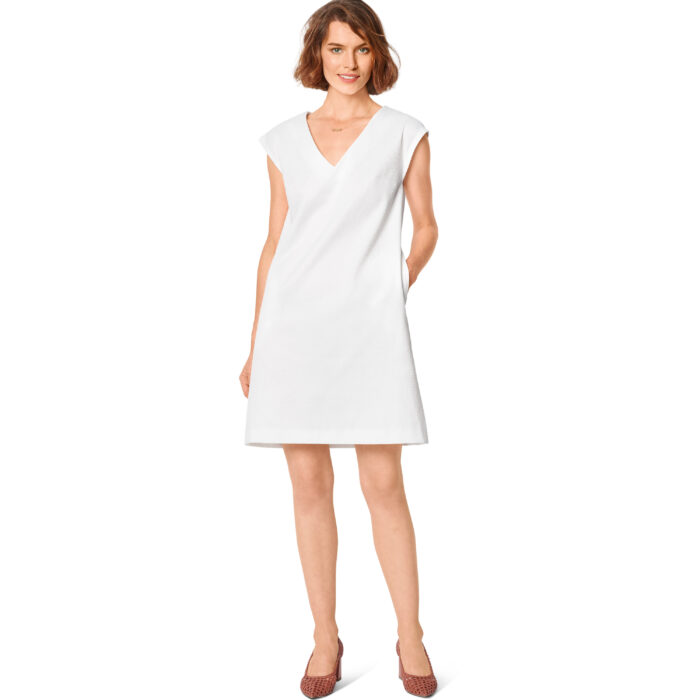 This simple, sleeveless shift with minimal details is super easy to sew. It features a faced V-neck and in-seam pockets, and it pulls on over the head. It is intended for woven fabrics and comes in sizes 8 to 18 (bust 31 1/2 inches to 40 inches; hips 33 1/2 inches to 42 inches).
---
I previously made a number of nap and cottagecore dresses I can wear when I am fully upright. I happened upon this vintage 1975 reissued sewing pattern, and I cannot resist sharing it. The pullover dress design is available up to size 24. Making the maxi length with the flare sleeves would be anything but basic, and I'm here for it. In a floral print cotton voile, colorful batik cotton, bold African wax print, or even silk georgette, this dress can fill your wardrobe with a range of styles. The tie sash makes the waistline adjustable for comfort and coolness.

---
Have you made any of these vintage-inspired garment patterns? If so, be sure to share pictures in our Readers Closet gallery or tag us on Instagram with #memadethreads.