Threads #218 Summer 2022 Preview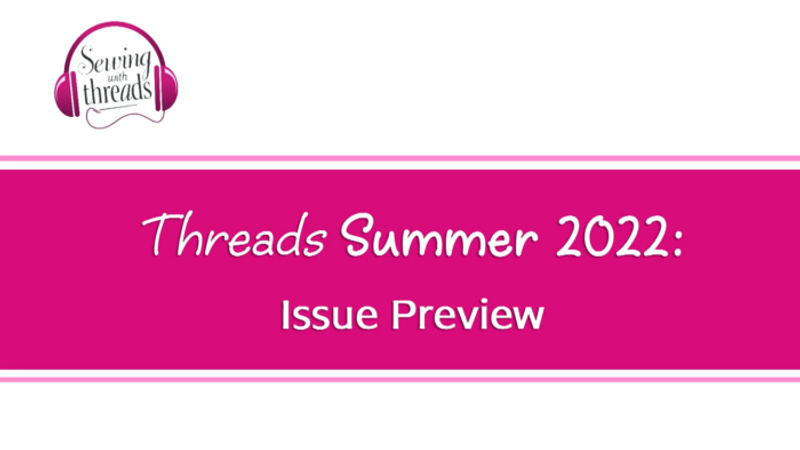 Video: Threads magazine
Take a peek inside Threads #218, the Summer 2022 issue, with the help of three Threads staffers. They highlight some of the articles, including the lace jacket tutorial by well-known Contributing Editor Kenneth D. King and an innovative pants-fitting method by new contributor Ruth Collins.
Working on a summer issue in the middle of February when it's snowing outside can be fun, says Threads Art Director Steven Fleck. His summery vision gave the issue's front cover a fresh, citrusy yellow background. And it brought attention to the model in a dress that features couture expert Susan Khalje's technique for creating a smooth side-seam zipper.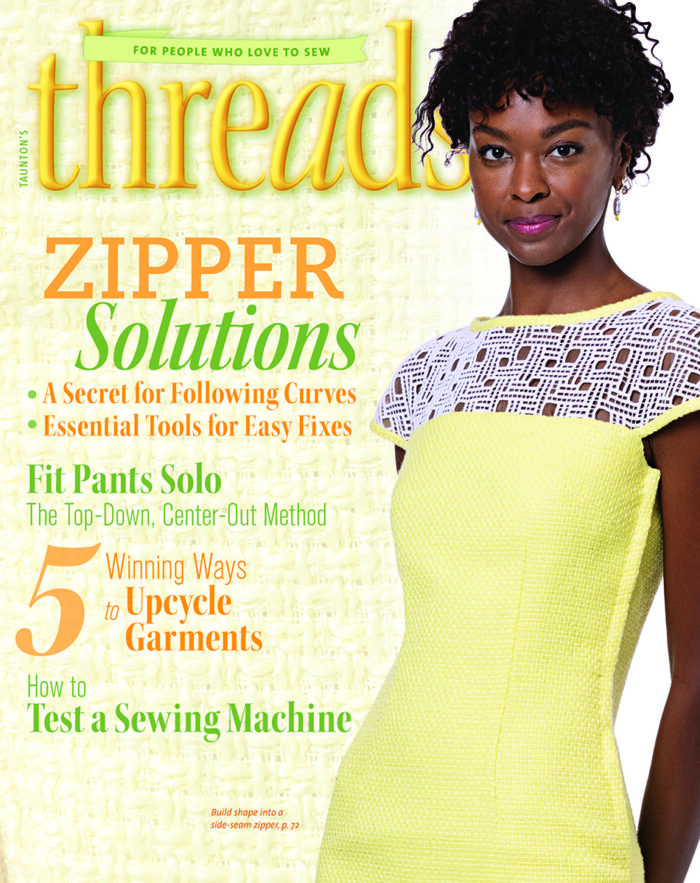 The cover result was among the many challenges and rewards of planning, designing, and editing the colorful and informative issue. Threads Editorial Director Sarah McFarland and Senior Technical Editor Carol Fresia discuss that the many months of teamwork on this and every issue reflect a commitment to high-quality articles. The goal remains to offer clear, easy-to-follow, and accurate instructions, illustrations, and images.
The popular Pattern Review department, for example, includes line drawings of the featured patterns that are based on the actual sewn test garments, rather than on the illustrations typically included on the back of the commercial pattern envelopes. Steven and Sarah explain why Threads takes the time to create these illustrations. They also discuss the painstaking process of taking photos of the Pattern Review finished garments and the included styling accessories.
Be sure to listen in as Carol and Steven also walk through how the 360-degree views of these garments are created for online perusal.
Find out more about the upcoming issue and the behind-the-scenes work on it in this preview podcast.