How to Choose a New Sewing Machine
Learn what to ask and how to test before buying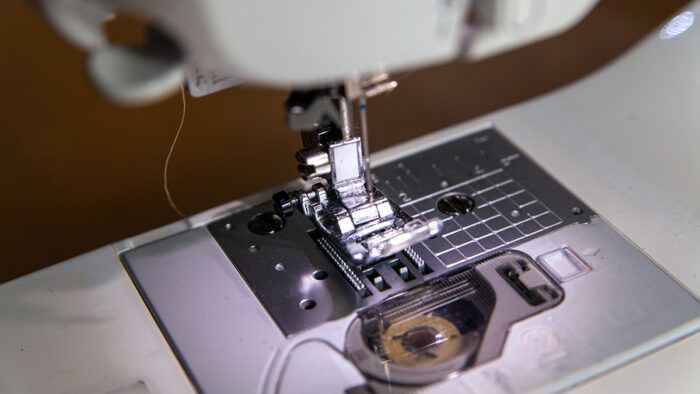 Regardless of your sewing experience or skill level, it can be overwhelming to choose a new sewing machine. There are many types of machines, each suited to different needs and various budgets. Unless you have personal experience with the sewing machine under consideration, you may wonder how to determine whether it will be right for you.
As a software engineer and technologist, I have a methodical approach to researching and testing. I also bring this perspective to my sewing practice. This article outlines the prompts I use when choosing a sewing machine. I've found this systematic approach provides confidence in choosing a sewing machine. After thorough research, preparation, and testing, you should be able to select a machine that best suits your wants, needs, and budget. This process has helped me reduce the trepidation that can accompany choosing a new machine, and I believe it will do the same for you.
Determine needs and wants
The first step is to clarify what your needs are, plus any additional features you may want. The model you choose needs to function well and meet those minimum requirements. It should also have the potential to grow with you. Perhaps you have nonnegotiable requirements from your new machine. These may come from frustration at a lack of features on your current model or from a specific need for accessibility features, storage space, or efficiency. Keeping these factors in mind helps narrow the choices.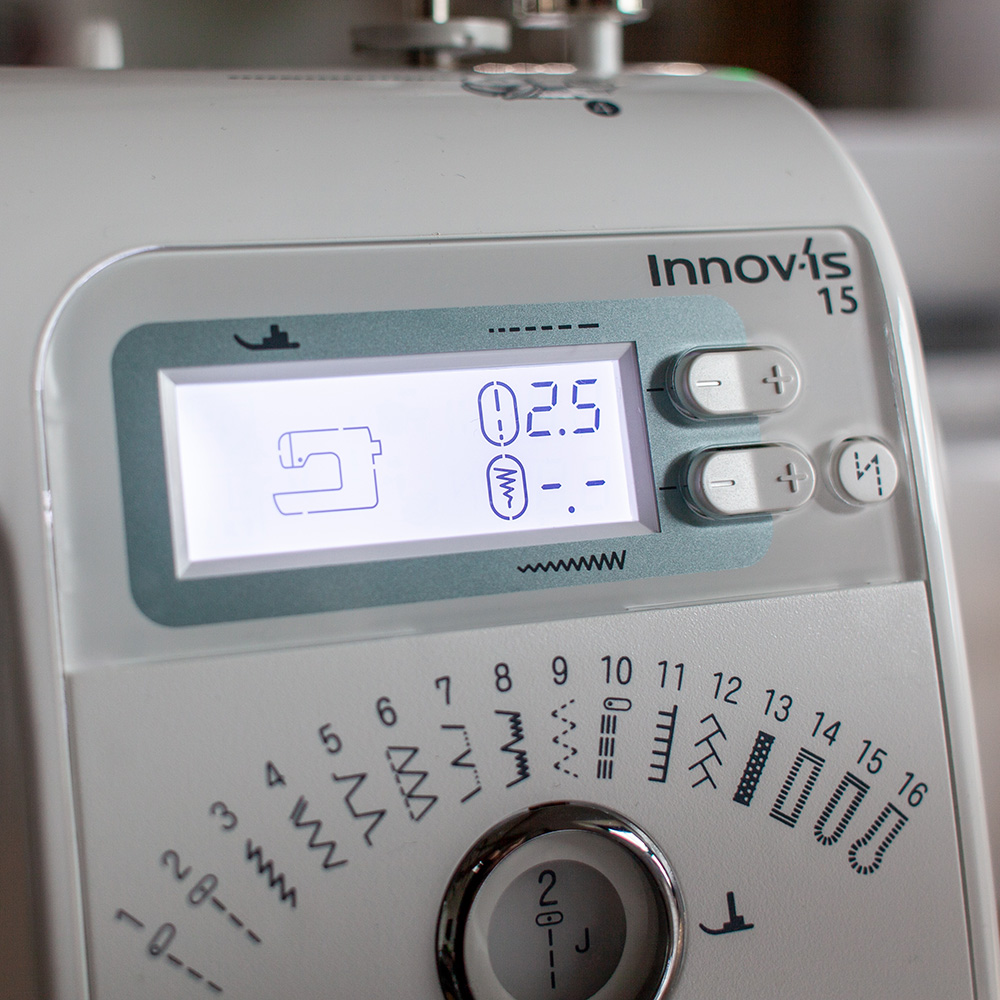 Accessibility
Many features could help make your sewing practice easier on your body. Brands are finally sharing this essential information for sewers who are disabled, chronically ill, or have reduced mobility. Sewing machine stores and online communities can help answer questions regarding these features.
Prepare a list of accessibility requirements to check against the listed machine features:
Start your 14-day FREE trial to access this story.
Start your FREE trial today and get instant access to this article plus access to all Threads Insider content.
Start Your Free Trial
Already an Insider? Log in