@fabric_scraps | Sewing Influencer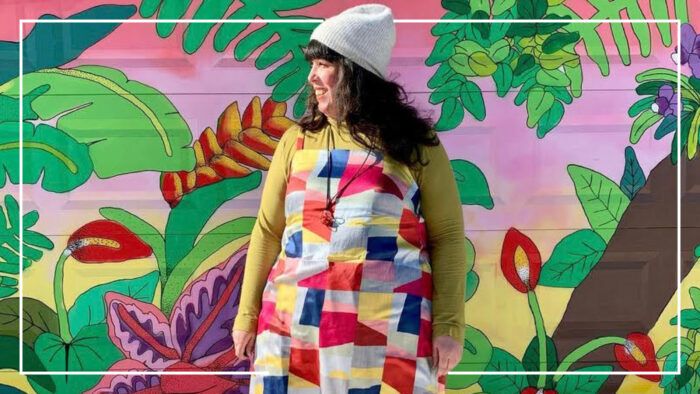 Sara Paes Rodriguez, known on Instagram as @fabric_scraps, is a resident of Toronto, Canada. Originally hailing from Galicia, Spain, Sara gets through Canadian winters one garment at a time—and just keeps on sewing throughout the year. Her love of denim is effusive, and her detail work is perfection. Get to know Sara and find out about her sewing journey here.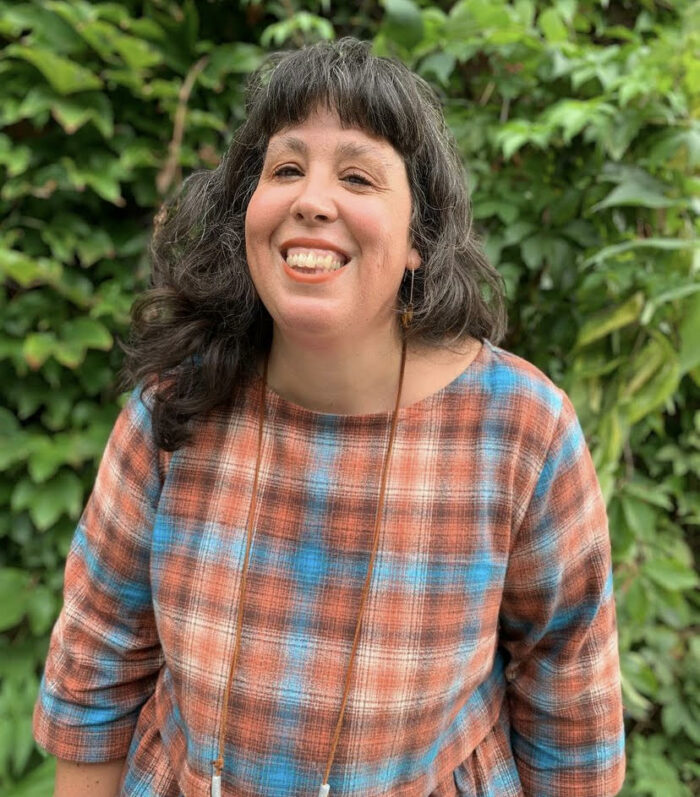 ---
How did you learn to sew?
I learned to sew 11 years ago almost to the day. After my first winter in Canada, I quickly realized I needed an indoor hobby to get me through my second winter. As soon as spring arrived, I signed up for a sewing class to learn how to use a sewing machine. Two weeks later, I bought a machine—and the rest is history.

Which sewing word or term is your favorite?
My favorite sewing word and technique is "understitching." I love it! It makes everything look a hundred times better, and it does make a huge difference on the final garment. I understitch everything that is understitchable, even if the instructions don't mention it.
On the other hand, staystitching is my nemesis. I know that is as important as, or more important than, understitching but I just can't bring myself to do it.
Which fabric do you enjoy sewing the most?
This is a difficult question to answer. I love linen but sometimes can be shifty to cut and sew and can easily stretch out of shape if you don't handle it with care. So I don't always enjoy sewing with it.
At the end of the day I think my answer has to be denim. I love the fact that is very versatile and with multiple options for weight, washes, and colors there is always a suitable denim for any occasion.
Also, living in Canada I am all in for the "Canadian tuxedo" look (denim jacket worn with denim jeans).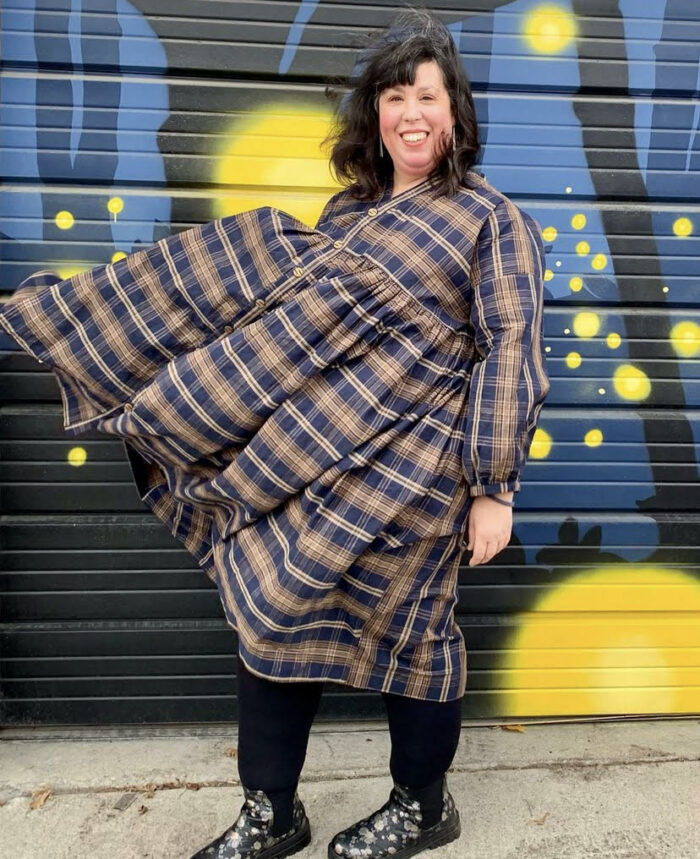 What are you currently sewing?
I am going though a pants phase in my sewing room and sewing all the pants at the moment. After reading my previous answer it's a surprise to no one that I am currently sewing a pair of jeans. For the first time, I'm using a stretch denim. So far so good.
What do you love best about sewing?
For me, sewing is the way I express my creativity.
I always loved art, making it and learning about it, but struggle with the practicality of it.
When I started sewing, it was like a revelation for me. I was finally able to be creative and make something beautiful that was also useful.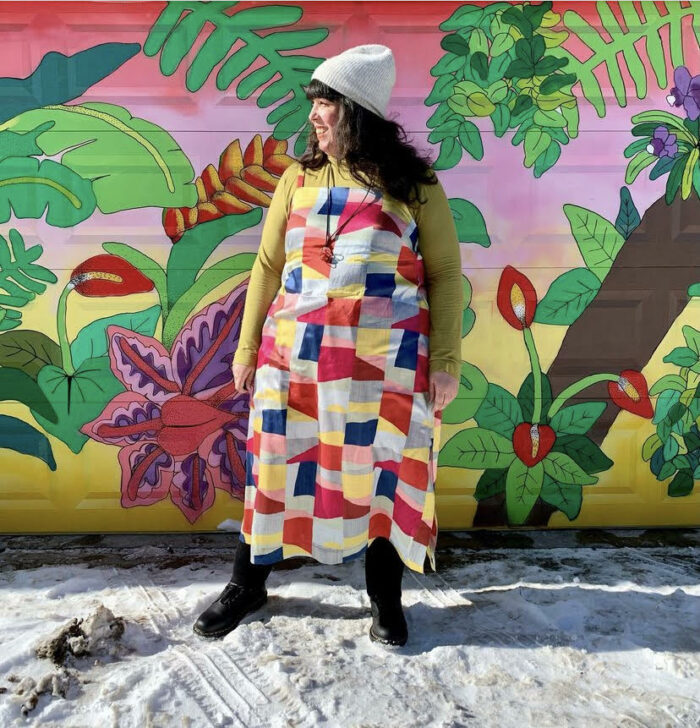 When you are sewing, you are making creative decisions constantly: from choosing a fabric and pairing it with the pattern to changing details or even using a contrasting or matching thread color. You can show your personality and style in so many ways. And then when the garment is finished, you keep playing with styling and outfit combinations. It's a full creative circle.
---
Photos: courtesy of Sara Paes Rodriguez, @fabric_scraps. 
---
For more of Instagram's most followed and admired sewers, check out the Threads  "Sewing Influencers" collection.