Alex Beard Makes It Sew: His Patterns Create Authentic Star Trek Looks | Episode 57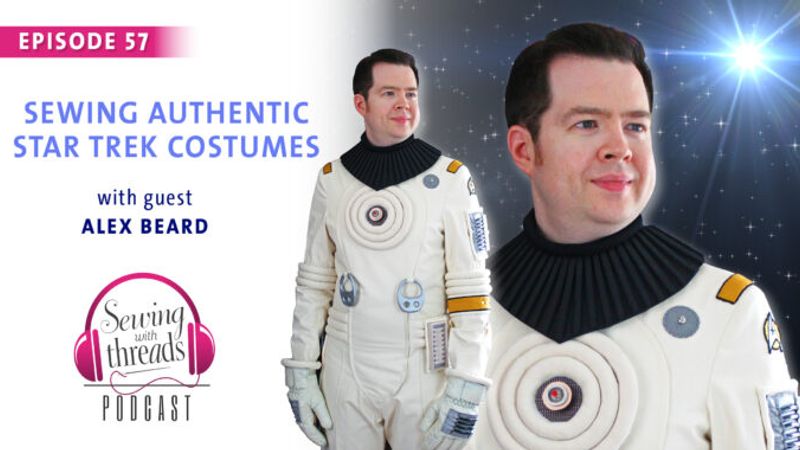 Video: Threads magazine
In October, many sewists look forward to Halloween and the opportunity to create unique costumes. Costume sewing is an art unto itself, and many of us have developed a passion for detailed, accurate, and skillfully executed designs. Wearing those designs to parties and events is the ultimate reward for many costume sewists. In Episode 57 of the Sewing with Threads podcast, meet Alex Beard, also known as the Obsessive Costuming Dude on social media, who has become an expert on authentic Star Trek costumes.
---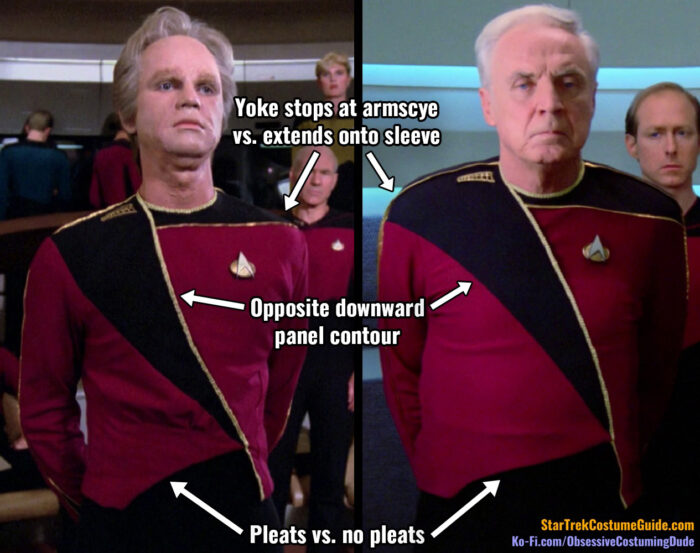 ---
He examines costumes, many used in sci-fi Star Trek television or movie productions and preserved by collectors. Then he shares his analyses online. Alex also creates patterns and in-depth tutorials to help other enthusiasts make their versions of authentic Star Trek costumes.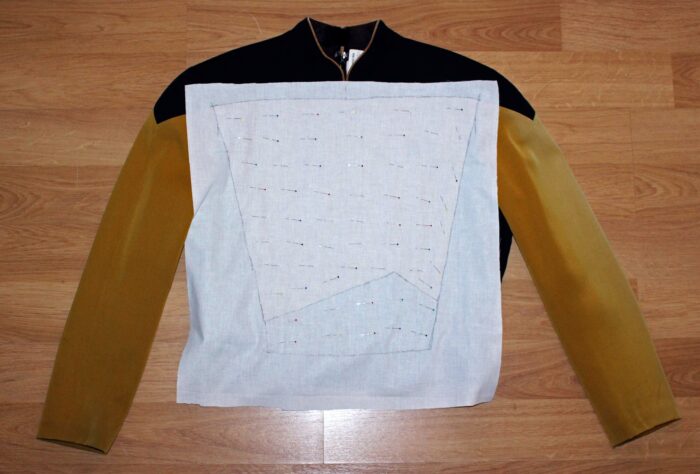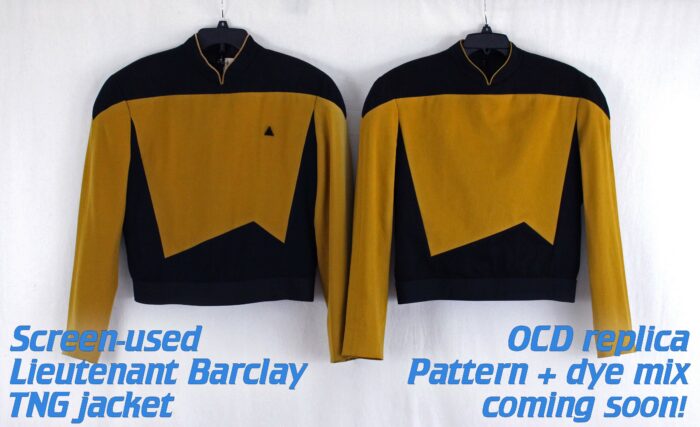 In this episode, Alex shares why he started sewing costumes, how he improved his sewing skills and learned to make patterns, and his thoughts on seeking authenticity in cosplay.
From kid to costume dude
Since childhood, Alex Beard has been a fan of science fiction entertainment like Star Wars and Star Trek.
His fascination with these series and his interest in sewing and improving his skills led him to work on more detailed costumes and blog about it. When he met his wife, Katherine, he found she shared enthusiasm for costuming in additional genres such as fantasy and the BBC series Dr. Who. All the guests at their wedding–which they dubbed "Wedding Con"–came in costume.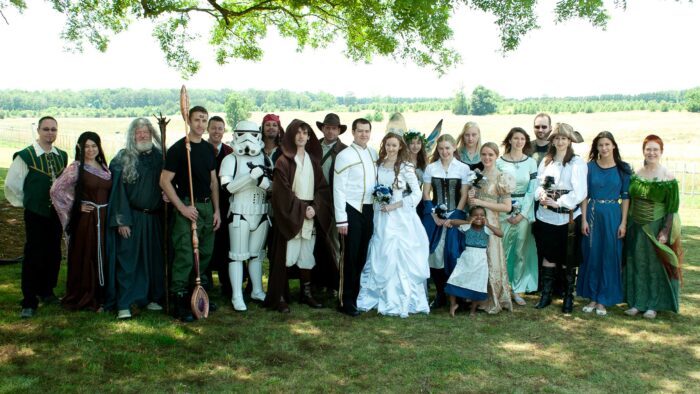 Alex worked for a time in a tailoring shop, then at a Joann Fabric and Craft Stores location. He has been running the Star Trek Costume Guide blog for about eight years, along with other costuming blogs. As he enhanced his sewing skills and continued to write about costumes online, Star Trek collectors began reaching out and offering him a chance to analyze authentic Star Trek screen-worn costumes they had preserved from the series and movies.
Adapting onscreen looks to costumes
Alex took to developing patterns based on the screen-worn costumes. He's created jumpsuit and skant designs from Star Trek the Next Generation, as well as numerous Star Trek jacket variations under his Tailors Gone Wild brand.
His analyses for the costumes contain many screen-capture images to focus on details of the costumes in use and on different characters. With his sewing knowledge, Alex can share how these costumes were made in minute detail. His analyses make it possible for others to look behind the scenes of some iconic sci-fi franchises.
Alex, who also works as a digital composer, recently completed a lengthy analysis of the elaborate engineering radiation suits worn in the Paramount Pictures productions Star Trek: The Motion Picture, Star Trek II: The Wrath of Khan, and other films based on the original Star Trek CBS series.

He shares the details from a screen-worn suit, including hundreds of close-up photos, in the Star Trek Costume Guide and has recently released a pattern and tutorial for the design in men's and women's versions.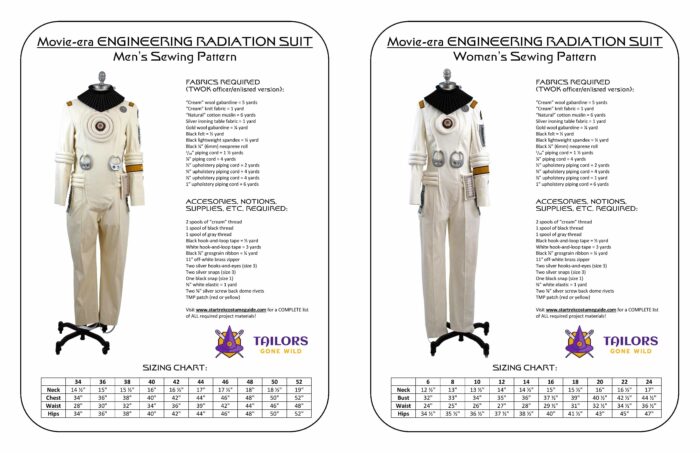 Alex has also recently started TailorsGoneWild.com, an online sewing school.  His goal is to help cosplay enthusiasts develop their sewing skills to make costumes that interest them, to their desired level of detail.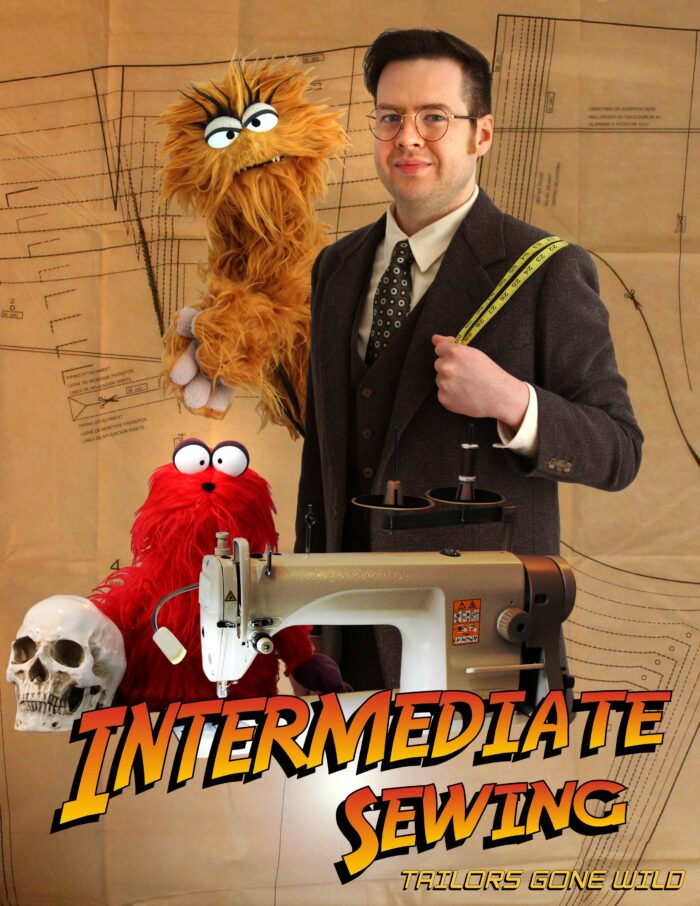 To find out more about Alex's work:
Follow him on Instagram @obsessive_costuming_dude
Visit the Star Trek Costume Guide
Check out Tailors Gone Wild
Images and graphics courtesy of Alex Beard.