Pattern Roundup: A Versatile Capsule Wardrobe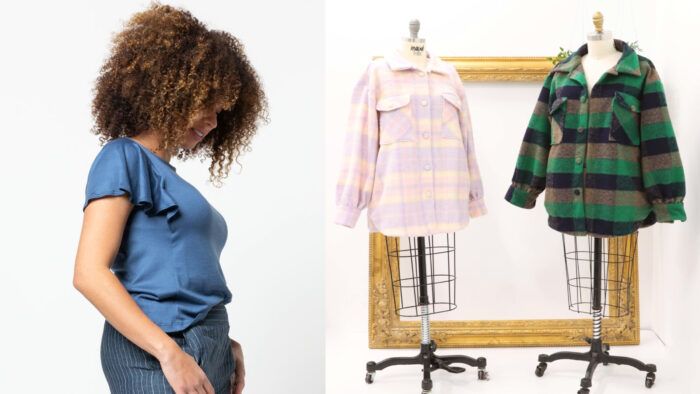 If you enjoyed the concepts Linda Lee presented in "Not-so-Basic Capsule Wardrobe" (Threads #220, Winter 2022), we have gathered a few of our favorite patterns that will work well with Linda's plan. 
---
Sew Pants with Personality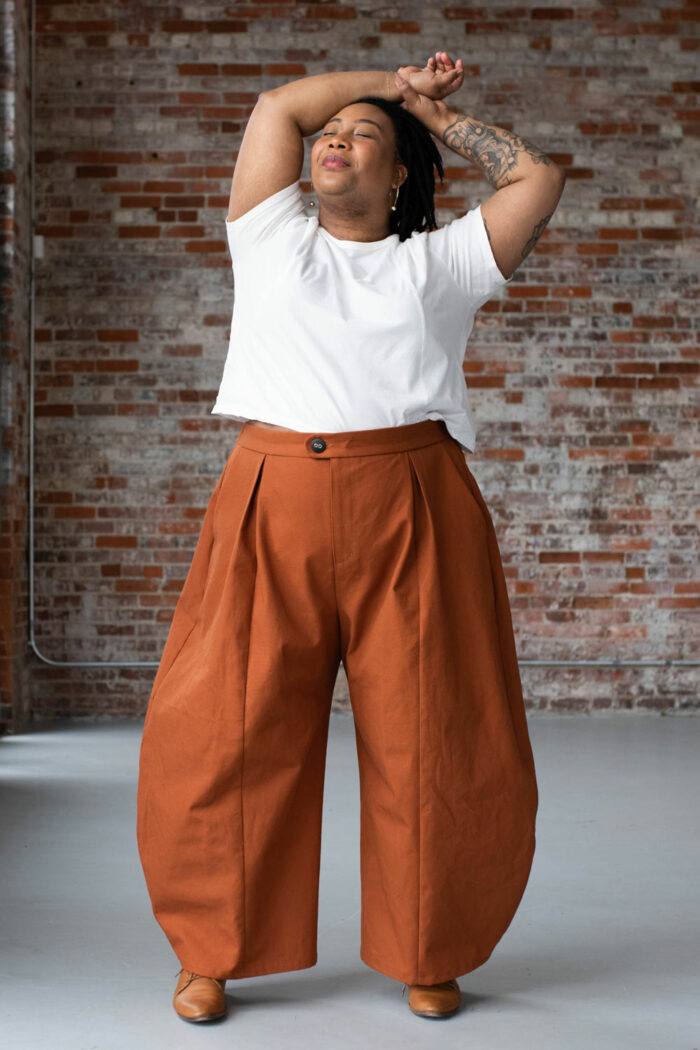 These casual pants feature front inverted pleats and roomy side-seam pockets. I am in love. They combine the comfort of wide-legged pants with shaped side seams and a tapered hem. They include front- and back-leg seams and the option of a fully elasticized waistband or a fly-front version with traditional waistband front and elasticized back waist. The pattern is sold in women's sizes 0 to 30 (waist 25 inches to 48 1/2 inches, hip 33 1/2 inches to 57 inches).
Yes, you can sew pants. These pants—with in-seam pockets—can be made in sizes XXS to XL and plus sizes 1 to 5 (waist 26 1/2 inches to 51 inches; hips 34 1/2 inches to 59 inches). The pull-on style has an elastic waistband and elastic cuffs at the hem. The pattern is ideal for a wide variety of lightweight woven fabrics and stable knits.
---
Add Some T-Shirts with Flair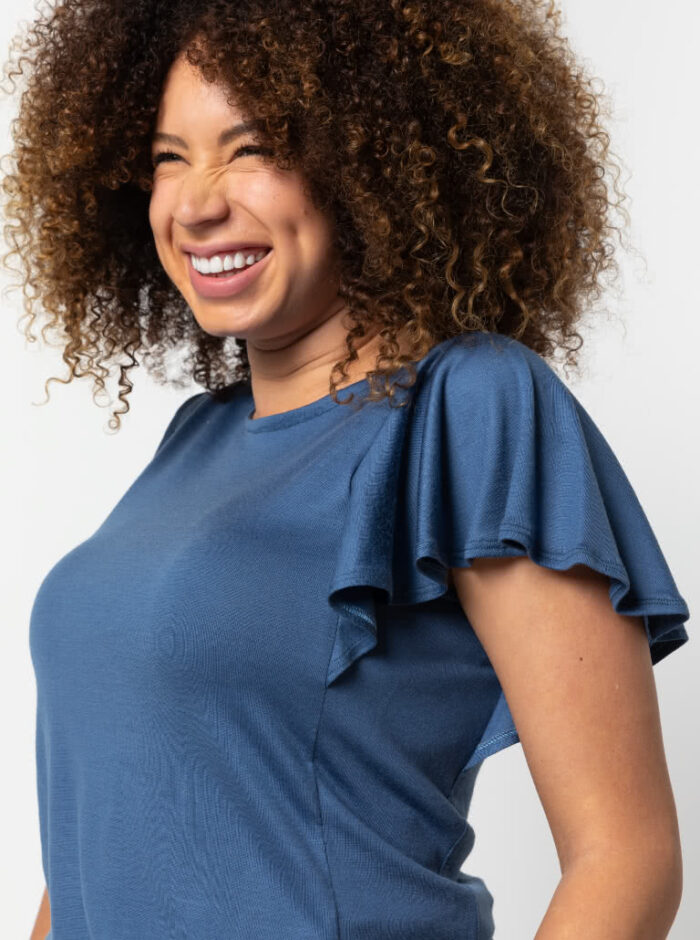 This knit top features a flounced sleeve with an easy feel and fit. The pattern is available in sizes 4 to 30 (bust 30.3 to 58.25 inches and hip 32.6 to 61 inches)
---
Short Structured Jackets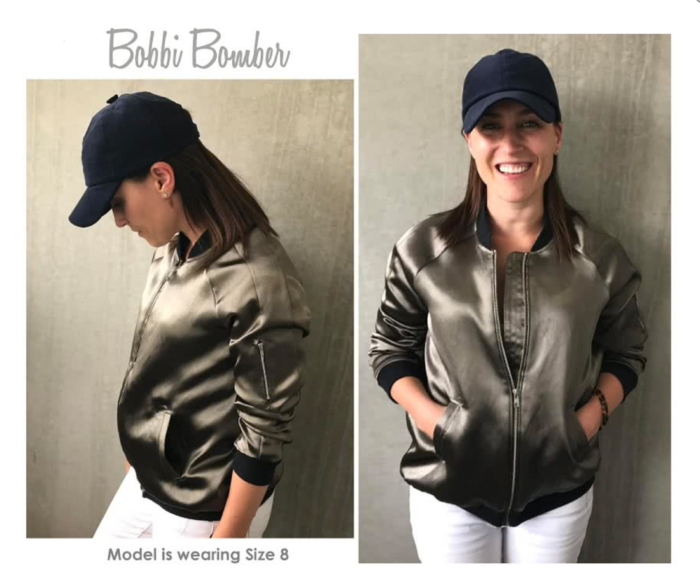 StyleArc's Bobbi bomber jacket has a ribbed knit collar, paneled raglan sleeves, and single-welt pockets, as well as an exposed zipper pocket in the upper left sleeve seam. The pattern is available in sizes 4 to 30 (bust 30.3 to 58.25 inches and hip 32.6 to 61 inches)
---
Long Loose Fit Jackets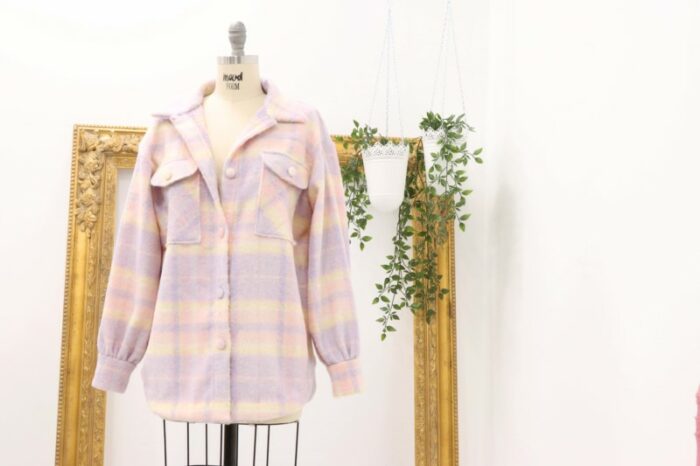 The gathered sleeves at the cuffs on this shacket are an adorable addition to a standard shacket. This design has a convertible collar. Its chest pockets and flaps are cut on the bias to make pattern matching a nonissue. The hem is finished with a shaped facing so you won't have to struggle to turn up and stitch a narrow hem in jacket-weight fabrics. Women's sizes 00 to 32 (bust 31 inches to 59.5 inches, waist 23 inches to 51.5 inches, hips 34 inches to 63.5 inches) are available in this pattern.
---
Have you made any of these patterns? If so, be sure to share pictures in our Readers Closet gallery or tag us on Instagram with #memadethreads.