@the_little_seamstress | Sewing Influencer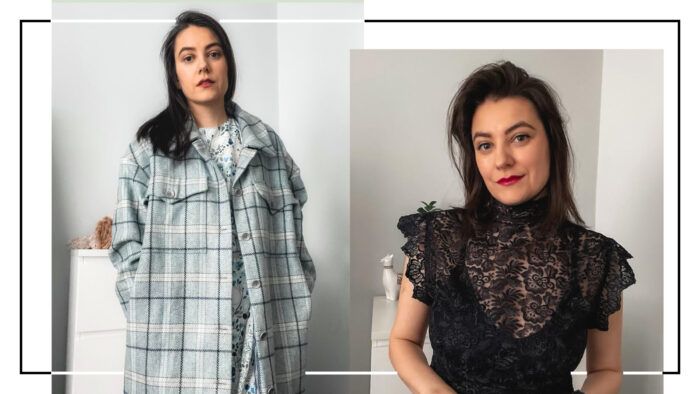 There are times when I run across a post that just rattles around in my brain for a long while. It has been almost two years since I saw the "frankenbra" from Instagrammer @the_little_seamstress. I return to her and her work time and time again. Now I want to share.
Iglika is a sewist from Sofia, Bulgaria, whose work is as adorable as it is sustainably sewn and practical. As many of us know, sewing with small children around can be a challenge. It is one that Iglika seems to have taken on and emerged victorious with a lot of wonderful makes.
---
How did you learn to sew?
It was a really slow process. I grew up with a hobby sewist mother and a grandmother who did free-motion embroidery. They never specifically taught me, but I watched and helped as much as I could. At 4 or 5, I started hand-stitching toys, then it was cross stitch and hand embroidery, knitting and, eventually, I was tall enough to use my grandmother's treadle machine. In high school, I pretty much stopped, as I no longer wanted toys and was not good enough at garment sewing.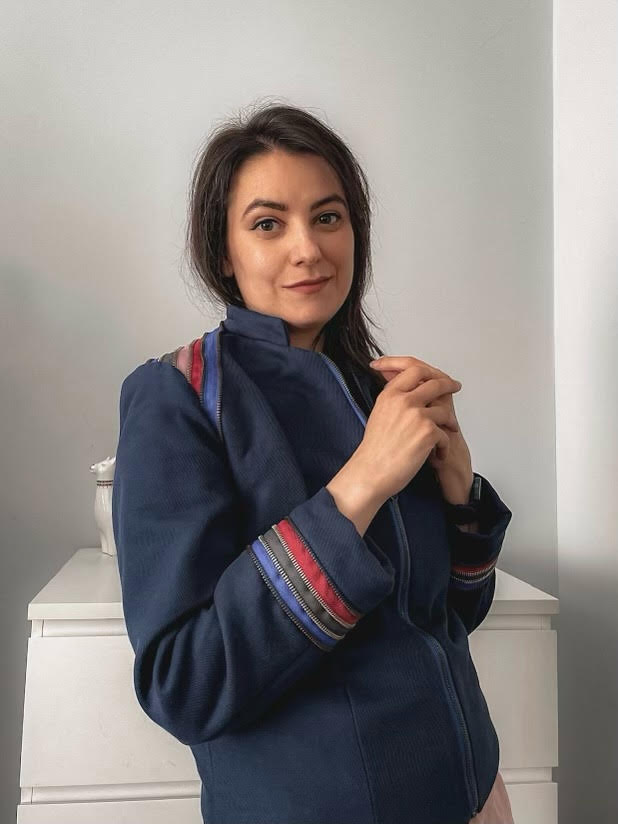 I picked it up again in my last year of university after a spontaneous idea to sew a lace blouse (below) for a party. There was scrap lace in my mother's stash, and I actually went to my hometown for a week and managed to sew it. My dad was so impressed, he went out and bought me my own machine. I cried happy tears that day. And from then on it was trial and error, YouTube, blogs, and books.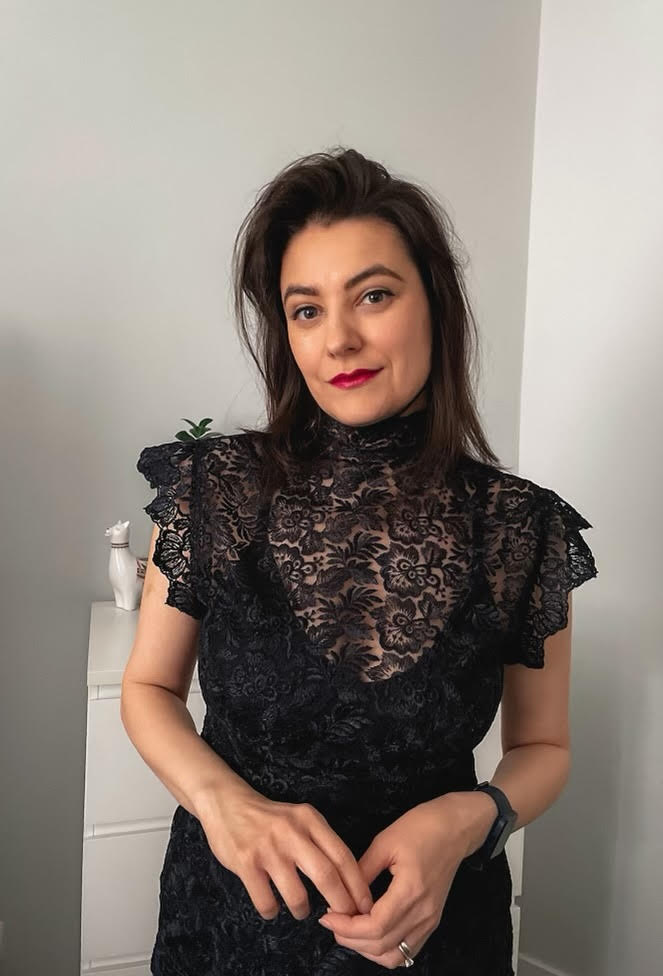 Which sewing word or term is your favorite?
The word for needle in my native language [Bulgarian] and my name sound really similar, so I will go with that.
Which fabric do you enjoy sewing the most?
Rayon, but I would describe it as a love/hate relationship. I love how it drapes and how breathable it is, but cutting it and matching prints takes forever (and I always buy the cute prints :D). By the time I get to the actual sewing part, I am usually swearing to never buy any again . . . and then I end up loving the garment so much I go out and get more of it.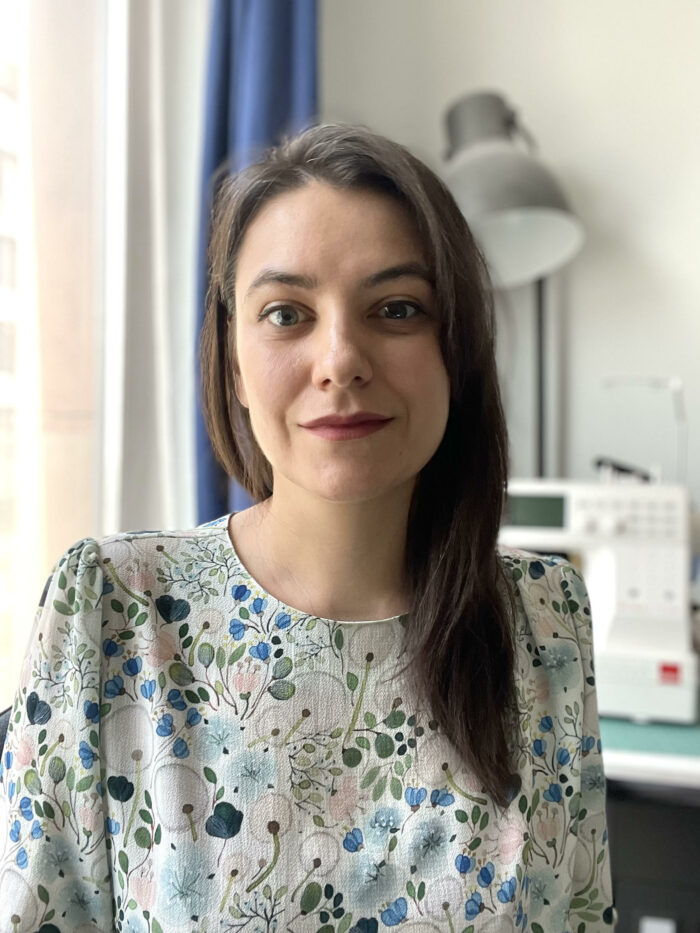 What are you currently sewing?
It is a list. I always have at least five projects I am working on, which allows me to pick what I feel like doing at the moment. I also often pause a project if I can't figure out how to do something or I am not sure how I want to do it. So I tend to have at least two or three small, straightforward ones and a couple bigger ones that might be challenging in some way.
Right now, I have a pajama and a sweatshirt for my toddler, a bralette and panty set that need some elastic dyeing, and a blazer that I want to somehow embroider.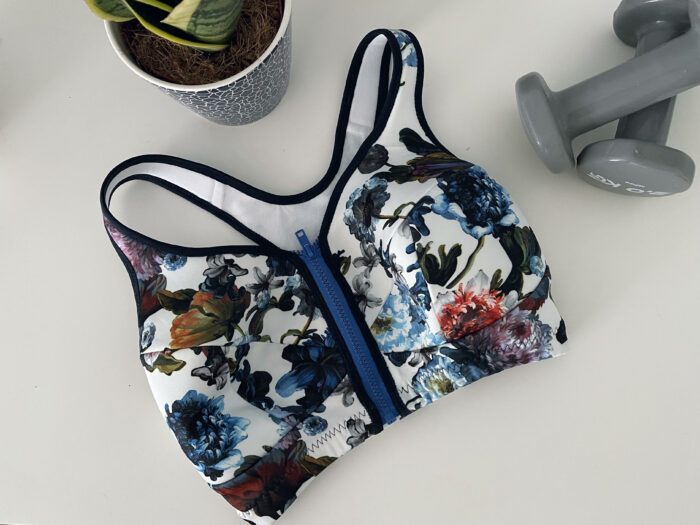 Please share what you love best about sewing.
I love the control it gives me. I can make anything I want out of any fabric I like, I can adjust the fit as I please, decorate with whatever I want. A few years ago, I was talking to a shop assistant in a haberdashery and she told me that zippers can't be used as decoration. It was funny because I was actually wearing a jacket decorated with them. (See the blue jacket at the top of this post.)
---
For more of the most followed and admired sewers on Instagram, check out the Threads  Sewing Influencers collection.