Your 20 Most Loved Sewing Articles of 2022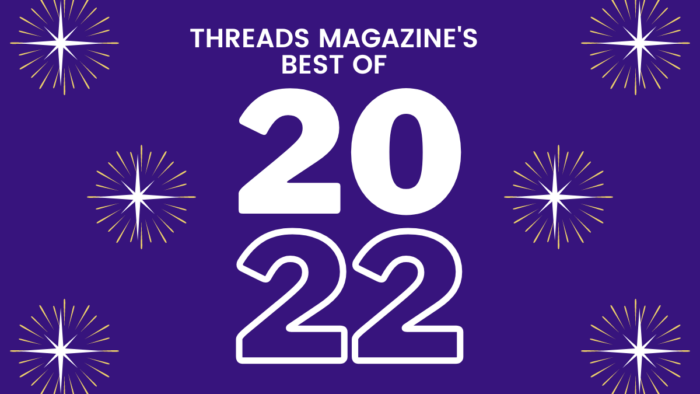 The Threads team published hundreds of online articles, blog posts, and collections in 2022. And now, Google Analytics has spoken. Here are the 20 most popular sewing articles published on ThreadsMagazine.com in 2022.
Reminder: We will be kicking off 2023 with our Spring 2023 printed issue that will reach mailboxes early in the new year. Be sure to check out the great sewing stories, fresh  Web extras, and more inside.
Without further ado, here are your top 20 favorite sewing articles.
---