The Back Story on a Bubble Hem and Watteau Back Dress
For drama, add a gathered Watteau back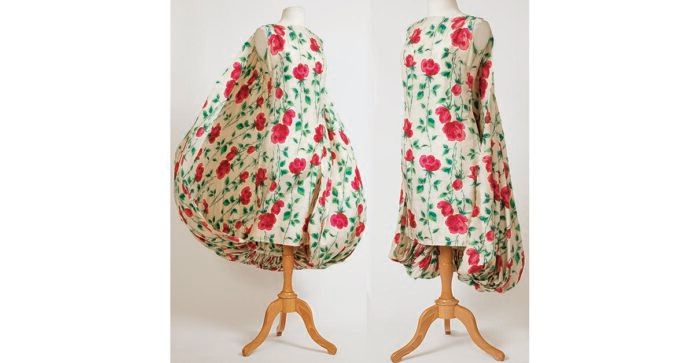 This bubble-back dress uses fabric and cut to fool the eye. The billowing cape-like form on the dress back looks like a fabric rectangle gathered at the neckline and hem edges. But, there's more to making the fabric drape and billow the way it does than a rectangle can offer.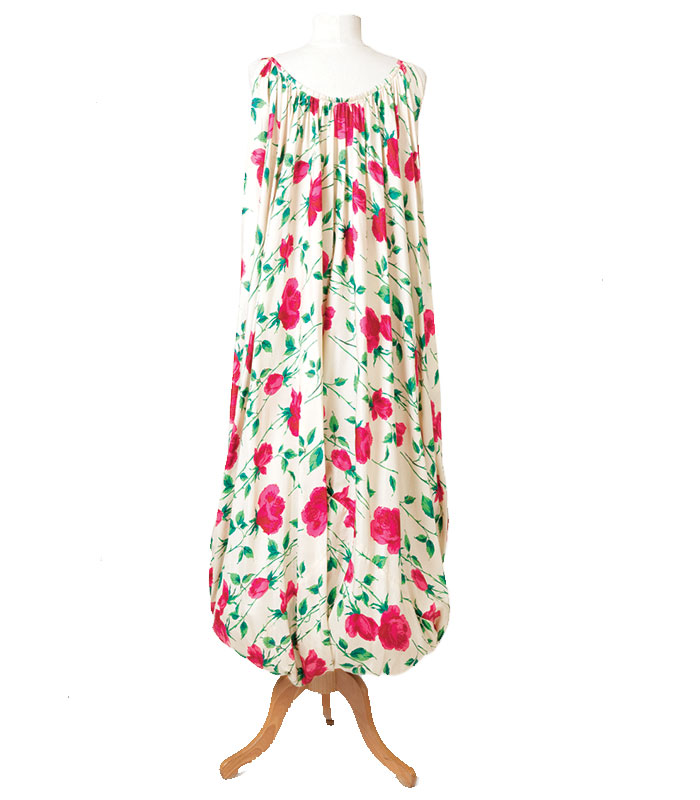 The bound neckline and faced hemline on the dress back are almost the same width, but there's about two times the fabric gathered into the neckline and far more into the hemline, and yet the vertical edges are on grain. The cape is closer to a quarter-circle shape, sewn with a center-back seam so the two side edges are selvage. These edges are the length of the dress from shoulder to hem, plus the drop and turn-under. The bottom edge is curved to maintain the same length. The flat fabric is gathered first into the dress hemline and then the neckline. You can sew this look to any basic, side-zipper sheath that has an unfinished hem and neckline by using the tips noted in the image below.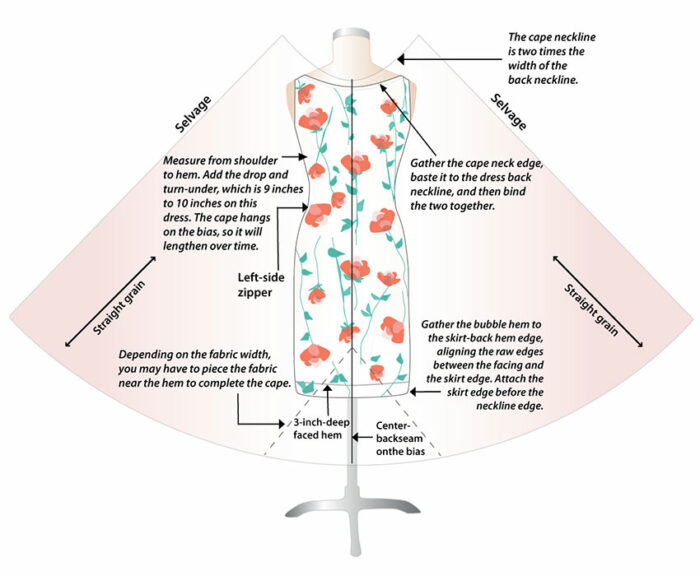 —Judith Neukam is senior technical editor.
Photo: Jack Deutsch.
Illustration: Gloria Melfi.
From Threads #162