A Year of "Re": The Sewing Challenge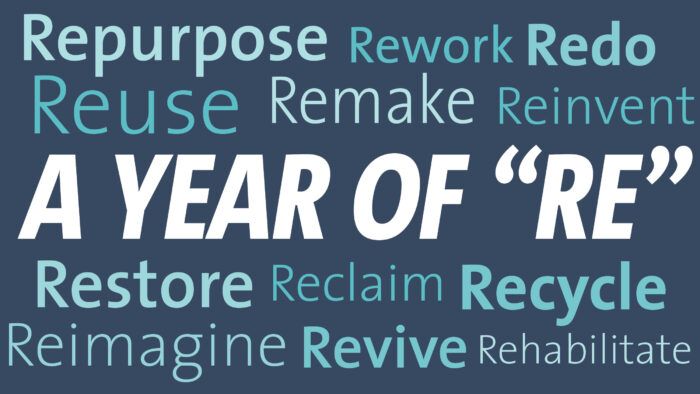 A few years back, I started giving myself an annual sewing room challenge. Each was nothing too crazy, just something that would inspire me each month to spend time creating. Now, it is time for a year of "re." Allow me to explain.
My first yearlong challenge was to make a white shirt every month. It was enough of an idea to have some accountability, but it also allowed for a great deal of creativity—and that was the whole point. I wanted something to keep my creative juices flowing throughout the year.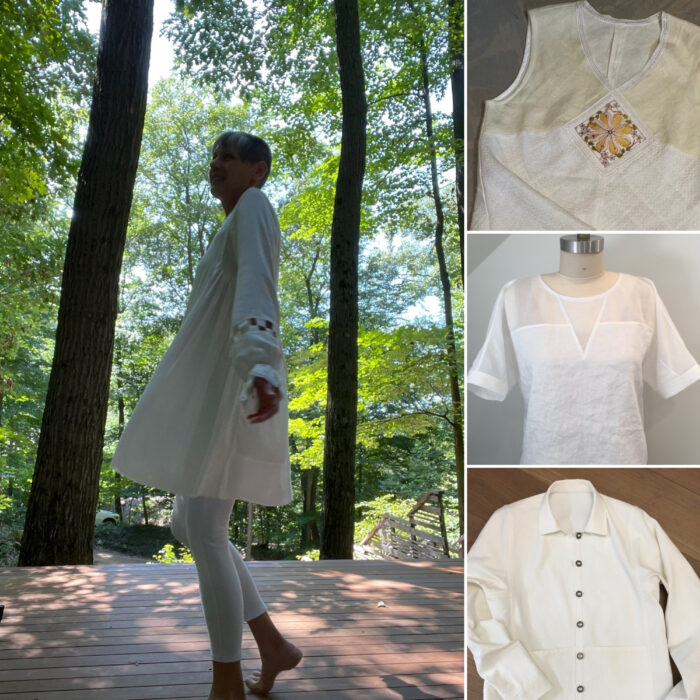 My challenge the following year was to start with the same pattern each month but create different styles. I chose my favorite TNT (tried-and-true) pattern, the Tabula Rasa jacket designed by Fit for Art Patterns as my starting point and hacked and altered it into 12 different garments. Like the first challenge, it was a creative nudge each month.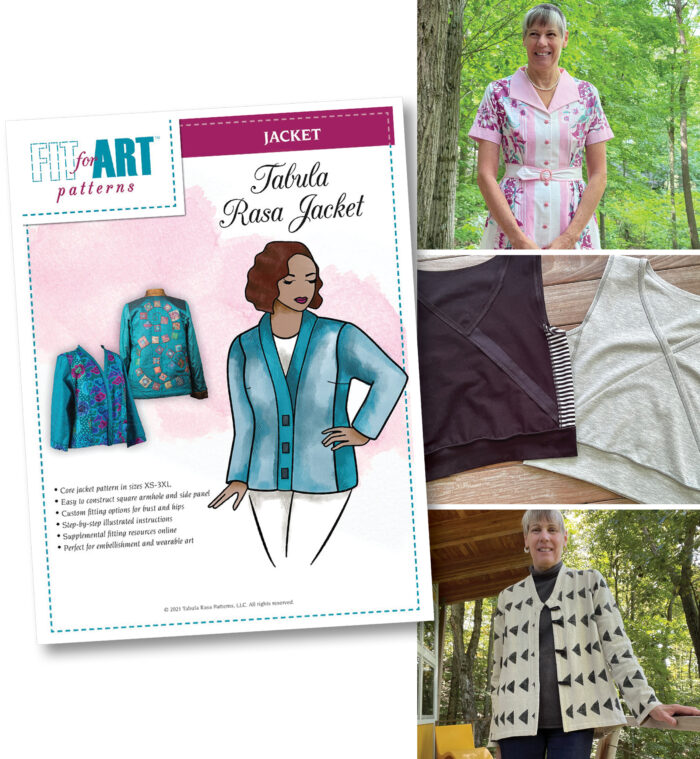 Storage-sensitive challenge
Now, if you have been keeping count, that is 24 new garments in the past two years. That's not overwhelming, but probably about 22 more than I need. Making things for me is not about the product, it's about the process—the doing, the creating, the problem-solving. But at some point, I am going to run out of closet space. Part of the challenge for this year is to figure out how to continue to feed my need to sew and create without putting too much pressure on my closet space.
If you have been sewing for any amount of time, you have learned that not every attempt gets a gold star. And if you have been sewing for as long as I have, you know there are hundreds of near misses and out-and-out flops languishing in boxes and drawers waiting for their moment. There are also many stashed projects that have never even made it to the cutting table. I decided that my challenge this year would be to do some excavating in my drawers and closets to see if any of these forgotten projects could be resurrected or saved.
Work with what you have
The idea is to start each month with something that exists. This could be a garment that I made and wasn't satisfied with, or maybe a tea towel that I thought might make a cute something someday, or maybe a thrift shop find that never turned into the imagined masterpiece. Clearly, these languishing projects have not made it to the starting line so far. I figured I would need something to provide inspiration to get them jump-started.
Inspired by "re"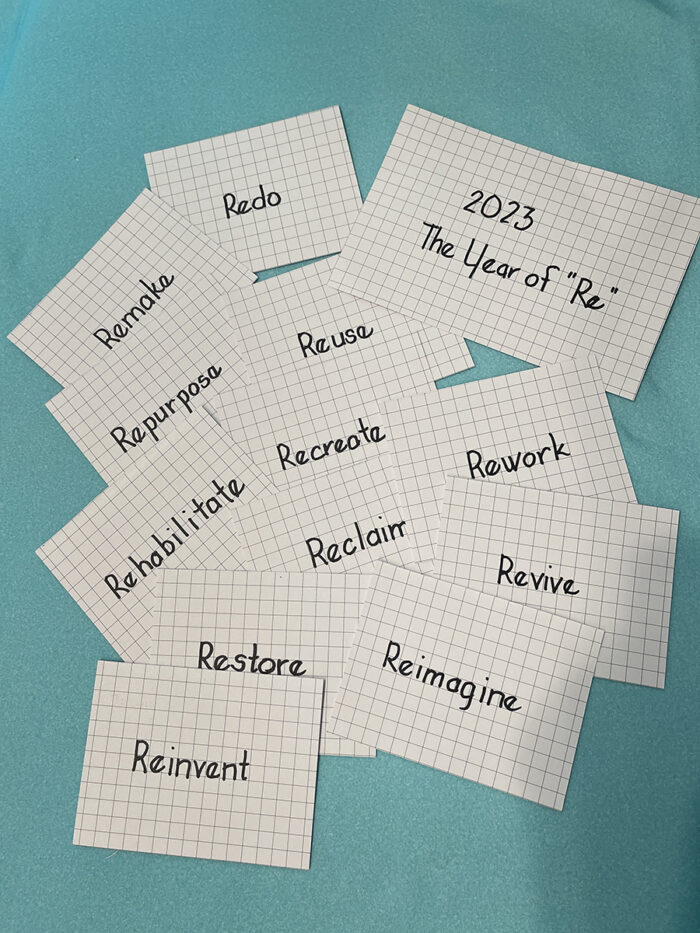 Since all of these projects will be a redo of something, I started making a list of all the "re" words I could think of. There are lots of "re" words that could provide the needed inspiration to get some of these projects up and running. Recycle is the obvious one, but how about reinvent, rescue, or rehabilitate? Maybe there could be a bit of reimagining or restoring. I am thinking that each month I could choose a "re" word and see what happens. As with my previous self-imposed challenges, my goal is to refuel my creativity each month as I rediscover and revive my way through the back of my drawers and closets.
Here's to 2023, A Year of "Re." May it rekindle my love affair with making.
---
See more of Becky Fulgoni's garment creations and how-tos here and on Instagram.