Early Home Courses for Dressmaking and Millinery
Ambitious sewers learned advanced skills by mail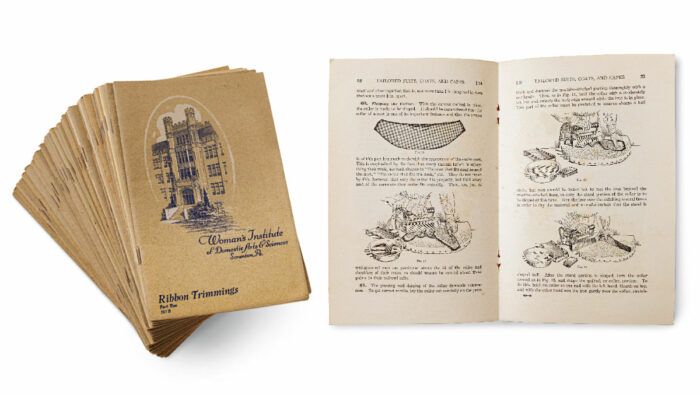 Mary Brooks Picken is widely known as the author of influential how-to books for home dressmakers, published from the late 1920s into the 1950s. But she made her mark earlier, as the founder of the Woman's Institute of Domestic Arts & Sciences (WIDS), part of the International Correspondence Schools based in Scranton, Pennsylvania. From 1914 to 1938, the institute offered a comprehensive sewing education by mail. 
The program consisted of dozens of booklets, each copiously illustrated with step-by-step instructions for everything from basic sewing to advanced tailoring, and a dizzying amount of information on millinery.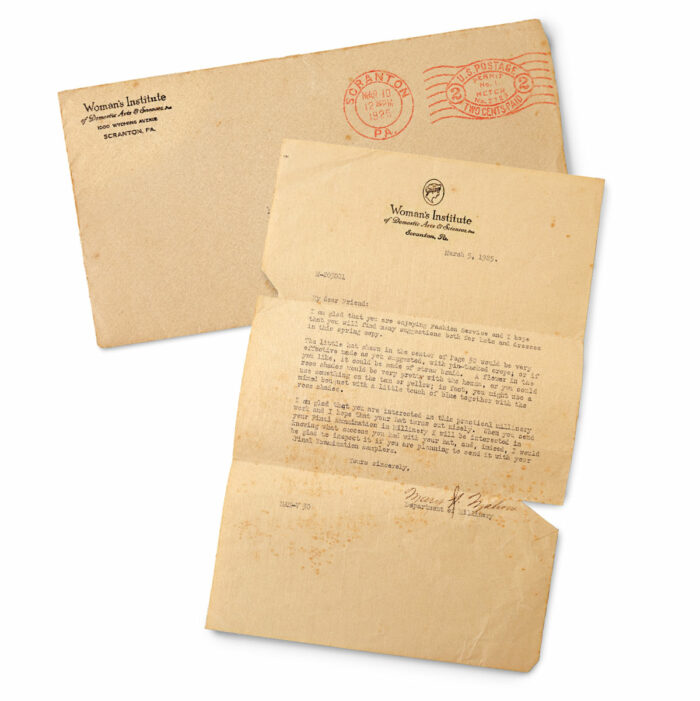 For a few dollars a month, a student received a packet of instruction booklets, supplies such as pattern paper and garment blocks, and answer sheets. When she had completed the exercises and a written exam, she sent her samples and exam to the institute to be graded. Successful completion of the lessons earned her a certificate. Students could also request personalized advice and help with their own sewing.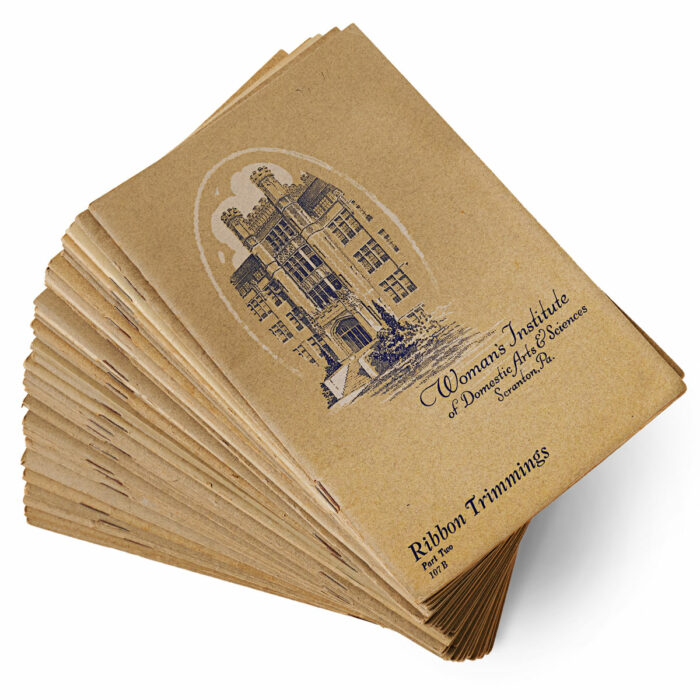 In addition to technical construction lessons, Picken offered courses on starting and running a dressmaking or millinery business, and on design and color analysis. In the days before the internet, the WIDS program made a thorough education in professional-level sewing accessible to a vast range of students. By the time Picken left the institute in 1925, she had created the largest women's distance-learning program in the world. She built a curriculum—and a community—intended to empower her students through mastery of sewing. Today's sewists may have many more educational resources, but we share the same spirit of creative camaraderie.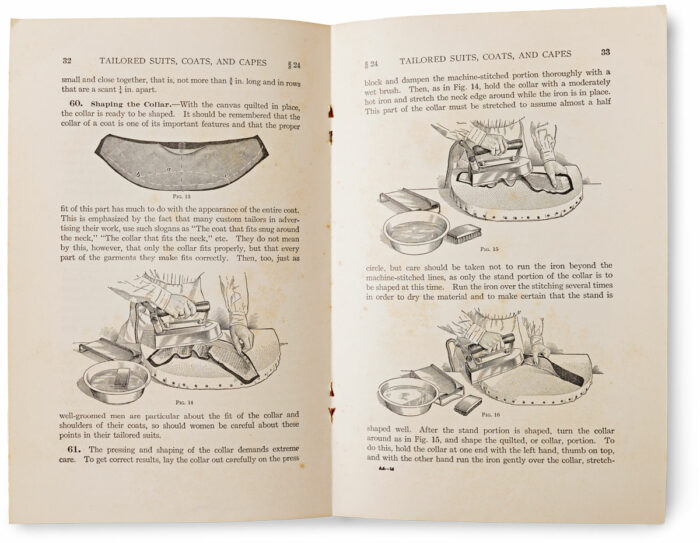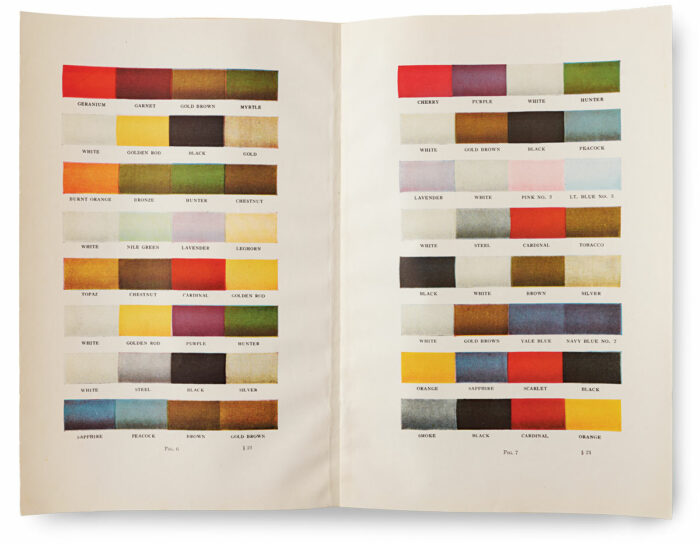 ---
Carol J. Fresia is Threads' editor.  Photos: Mike Yamin