2023 Joyful Dressing Challenge and Sweepstakes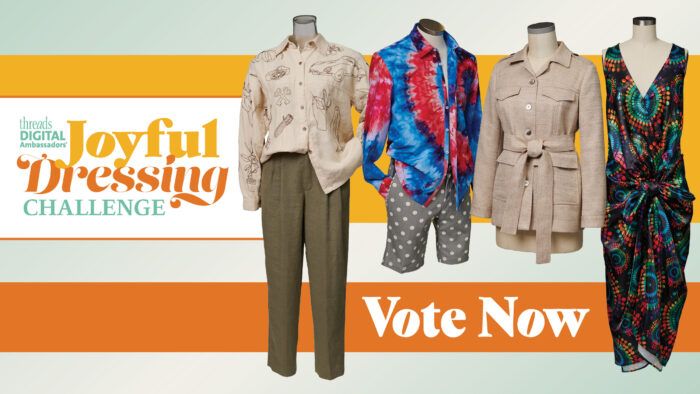 We challenged Threads Digital Ambassadors Nisan Aktürk, Pamela Howard, JW Loveday, and Gilbert Muniz to each sew a look that sparks their joy through the use of color, texture, and/or a silhouette. It could be based on a happy memory, hopeful plan or dream, a favorite activity, television show, book, exhibition, artwork, or whatever has given them positive energy.
Learn how these experts interpreted this challenge while sewing beautiful garments. Then vote for your favorite.

See the Joyful Dressing Challenge ensembles
Nisan Aktürk created a four-piece collection she can easily mix and match for every day. She explains her fabric and pattern choices and then details her techniques for hand-embroidering and finishing the linen shirt in her collection.
Pamela Howard sewed an Yves Saint Laurent-inspired safari jacket. This jacket lover shares her plan  and then walks through the fine lining, stitching, and clean-finishing techniques she used to complete the garment.
JW Loveday made a two-piece outfit consisting of a tie-dye shirt and polka dot shorts. He explains his garment choices, outfit design decisions, and pattern changes for the shorts. Then he discusses working with the tie-dye print for his self-drafted dress shirt with hidden-button placket.
Gilbert Muniz created a multicolored fabric print, then designed and sewed a vibrant dress with the help of artificial intelligence and a fabric printing service. Learn how he came up with the dress design in his first installment, and then discover the ins and outs of using a fabric printing service from his experience.
Vote to enter May 24–June 22, 2023
Cast your vote  for your favorite through 11:59 p.m. eastern time June 22, 2023. We'll tally the votes and, in July, the Threads ambassador with the most votes is declared the 2023 Threads Digital Ambassadors' Joyful Dressing Challenge favorite.

Plus, a sweepstakes for you
Your vote enters you into a drawing for one prize package valued at more than $500 from sponsors ClothingLabels4U.com, Fit for Art Patterns, International Bra Sewing Bee, and Threads magazine.
The sweepstakes winner will be selected by a random drawing in June and receives:
From ClothingLabels4U.com, a $100 gift card toward the purchase of woven or printed labels
From Fit for Art Patterns, one each of the patternmaker's four core patterns—the Carpe Diem Dress & Tunic, Tabula Rasa Jacket, Tabula Rasa Knit Tee & Tunic, and Eureka! Pants that Fit in print format, sizes XS to 3XL, valued at $90
From International Bra Sewing Bee, a one-year subscription to The Vault: Full Collection, valued at $199
From Threads, Pamela Leggett's 2023 e-learning classes, Fashion Serge and Serger Techniques, plus the book Sew Smarter, Better & Faster (The Taunton Press, 2014), valued at $124.93.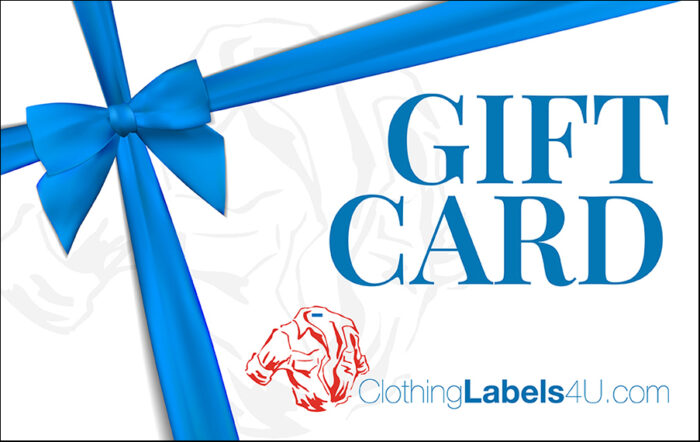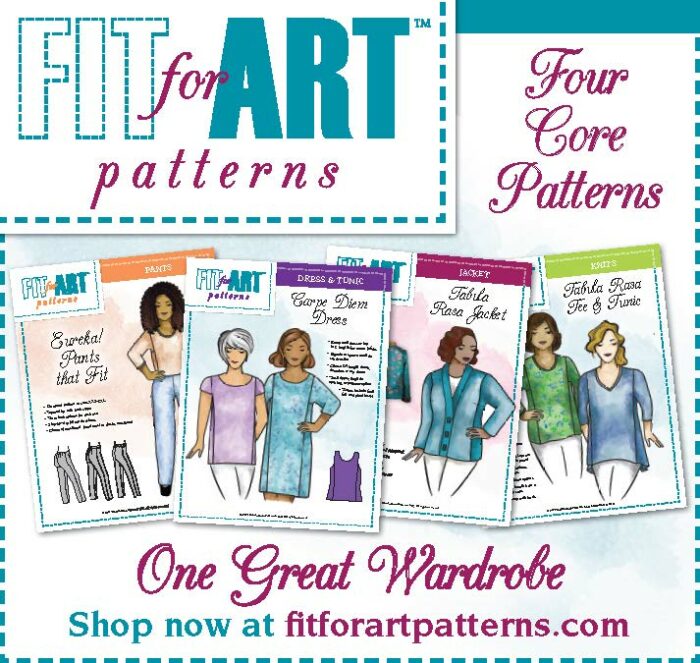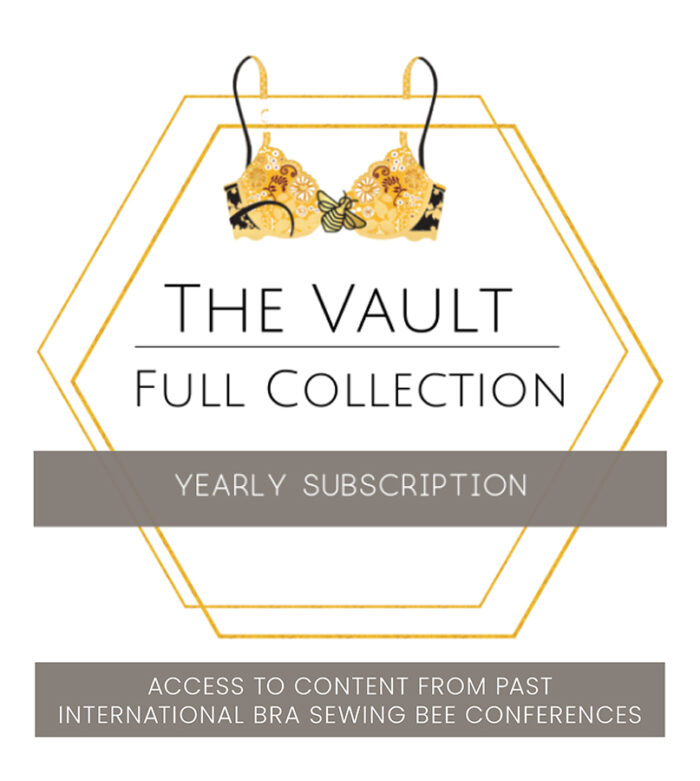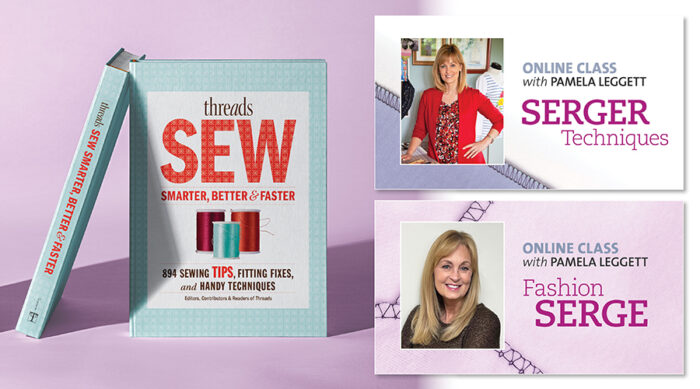 Voting is open only to legal residents of the 50 U.S. states and D.C., 18 years or older as of the date of entry. Votes must be received between 12:01 a.m. May 24, 2023, and 11:59 p.m. June 22, 2023. No purchase is necessary to enter or win. See the full Official Rules for details. Void where prohibited.